6 December – Christmas words
I love to use Christmas words in home decor at Christmas time.
Today I shared a collection of some Christmas words I have around the house – either on the mantle piece, on the tree(s), kitchen window sill etc.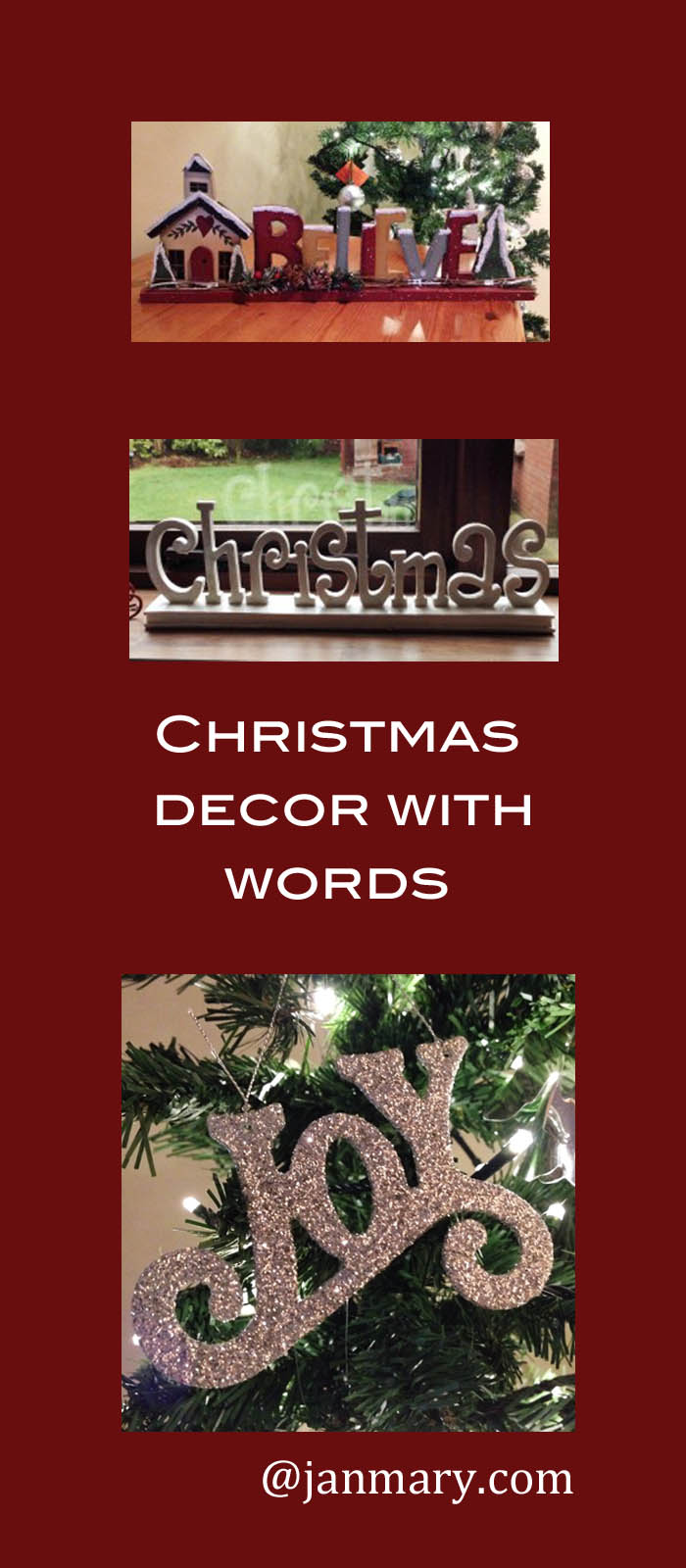 Which one do you prefer?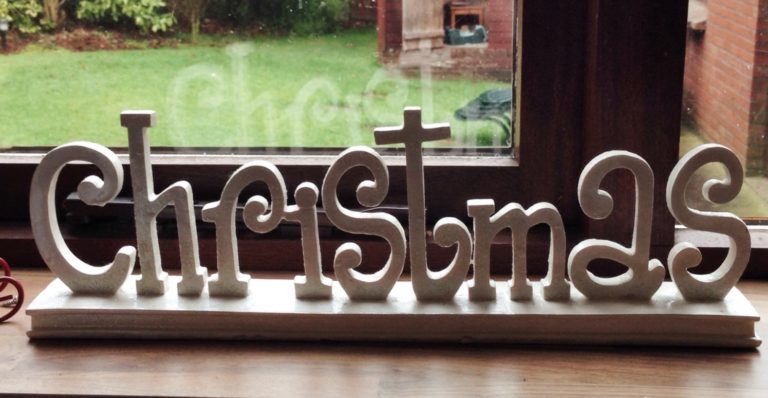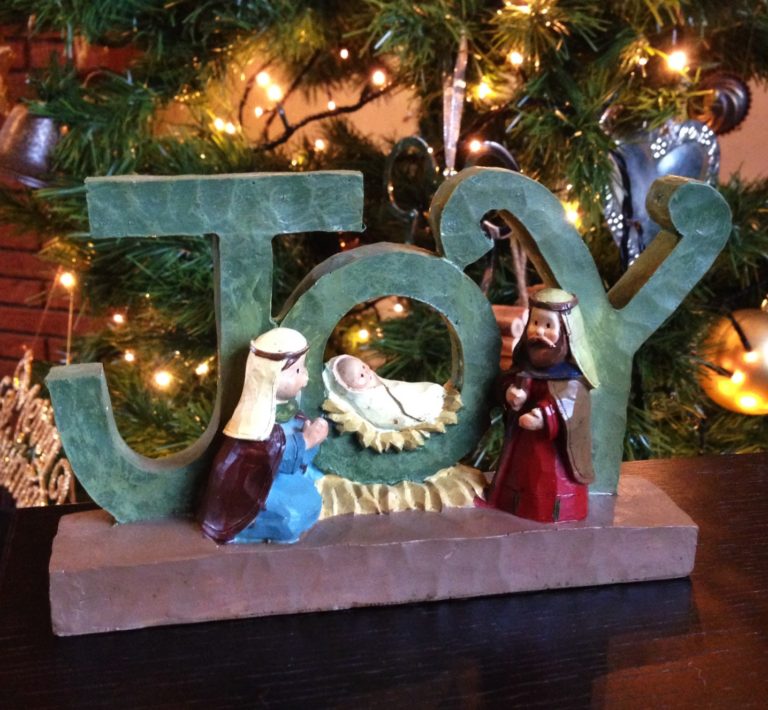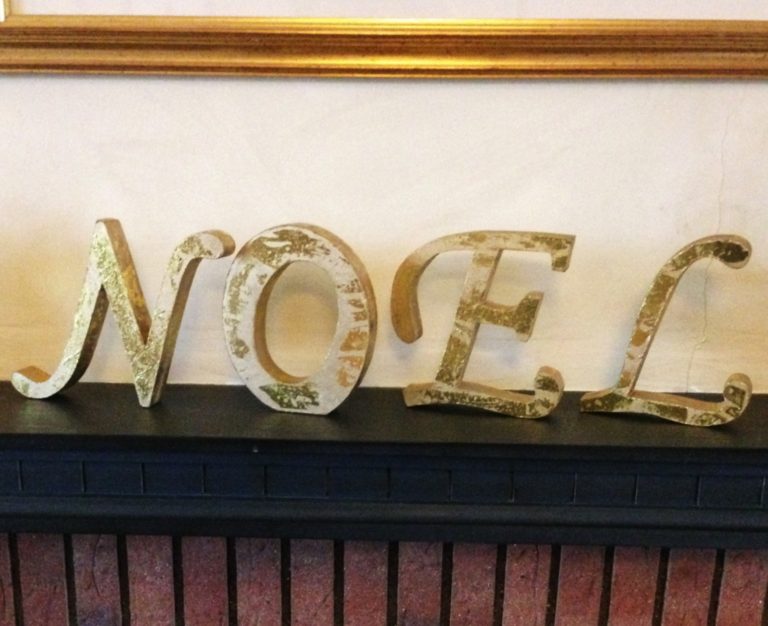 Do you use words to decorate at Christmas? Or any other time of the year? Let me know!
You might enjoy visiting my Chirstmas board on Pinterest
Follow JanMary's board christmas – merry christmas on Pinterest.


Since writing this post I have spotted a few more Christmas words I forgot to photograph! I will maybe share them in another post to help keep up the daily December blogging.
Another quick post tonight – I have an almost 14 year old celebrating her birthday with a few friends tonight. (Seems no time at all since she arrived in December 1999, just before the millenium)
See you tomorrow!