A week later than usual, we are back up to the cottage on the north coast of Northern Ireland. As our kids grow up, each summer is changing. This year one daughter is about to be a leader at Portballintrae CSSM, one daughter currently in Spain with Exodus, and our son as well as attending Portballintrae CSSM will be spending a week camping in Donegal at a Boy's Scripture Union camp.
However, my base is here for the next few weeks, and as well as transporting kids to their respective locations, I plan to do some jewellery making, blogging, reading, walking ….. and probably taking a photo or three!
I will start with a few photos from last night and today.
Last night we headed over to Portstewart for the obligatory ice-cream or dessert and coffee – Morrellis of course.
Then it was on to the fountains – we came prepared for our son to get soaked – he doesn't seem to feel the cold! I was freezing just looking at him!!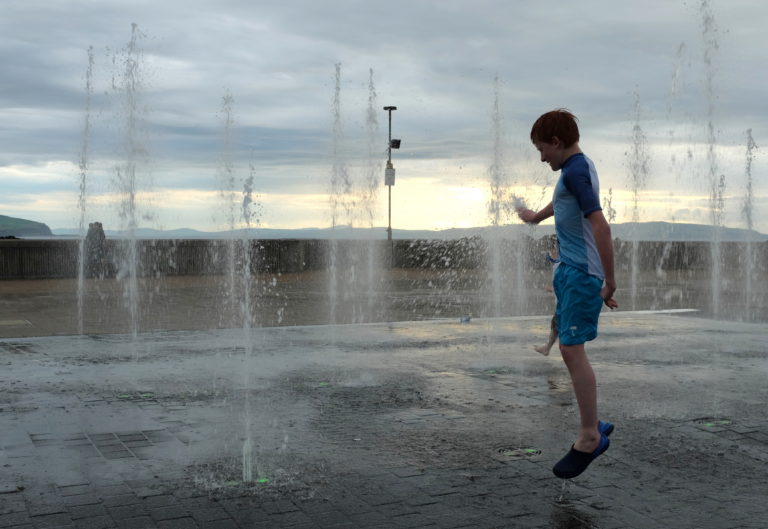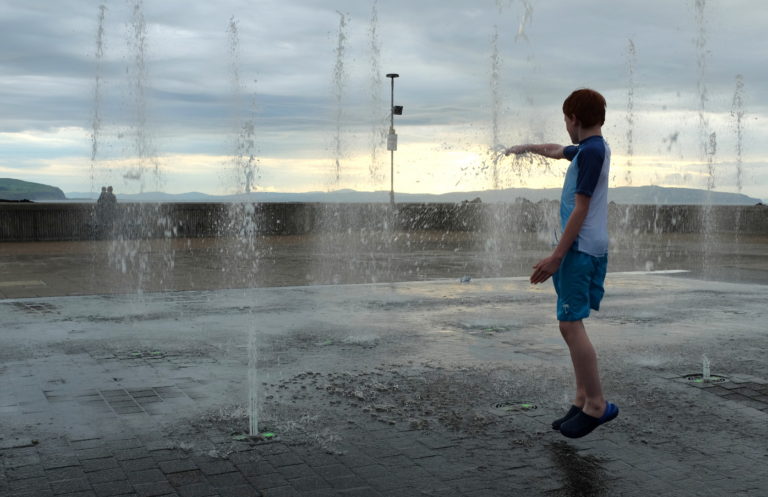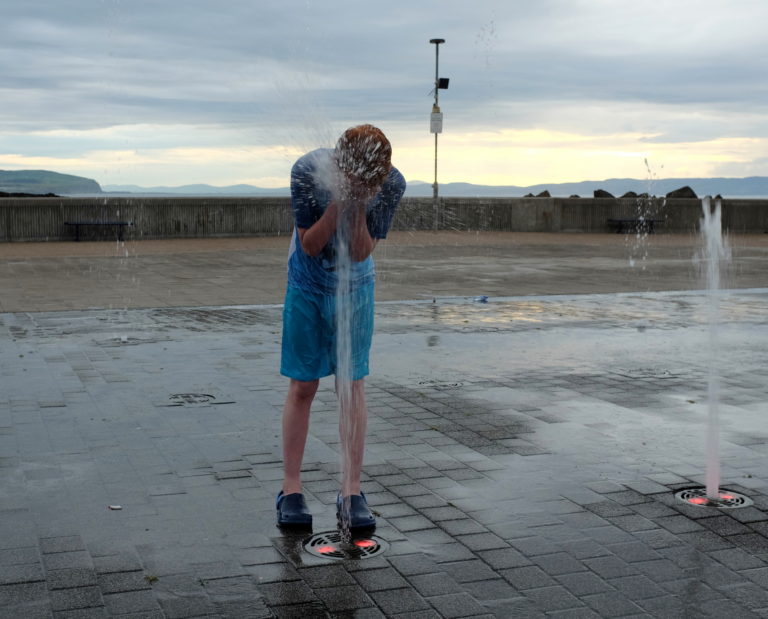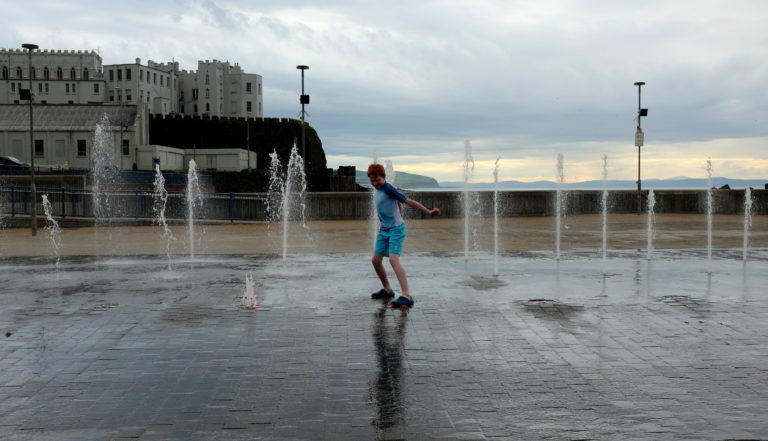 We headed home, but stopped at Magheracross, which is just before Dunluce Castle, and the evening sky was stunning.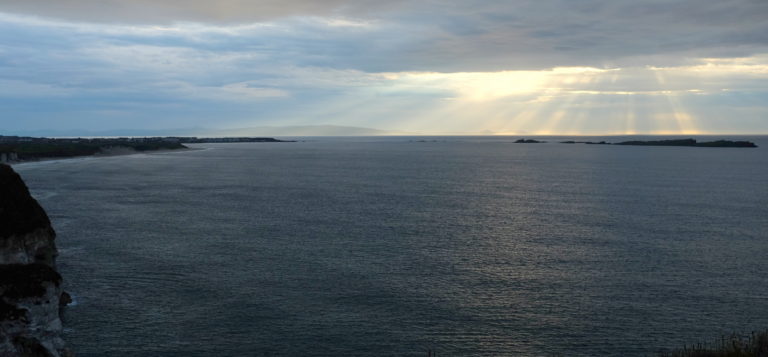 Today was a bit grey and overcast – but brightened up this evening so we headed to one of our favourite spots of Dunseverick, for one of our favourite family activities – a fire log on the beach, toasting marshmallows and starbursts, and drinking hot chocolate.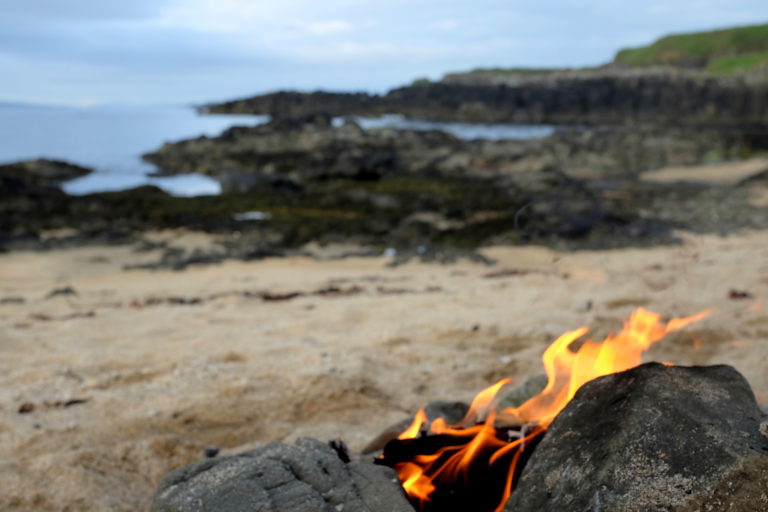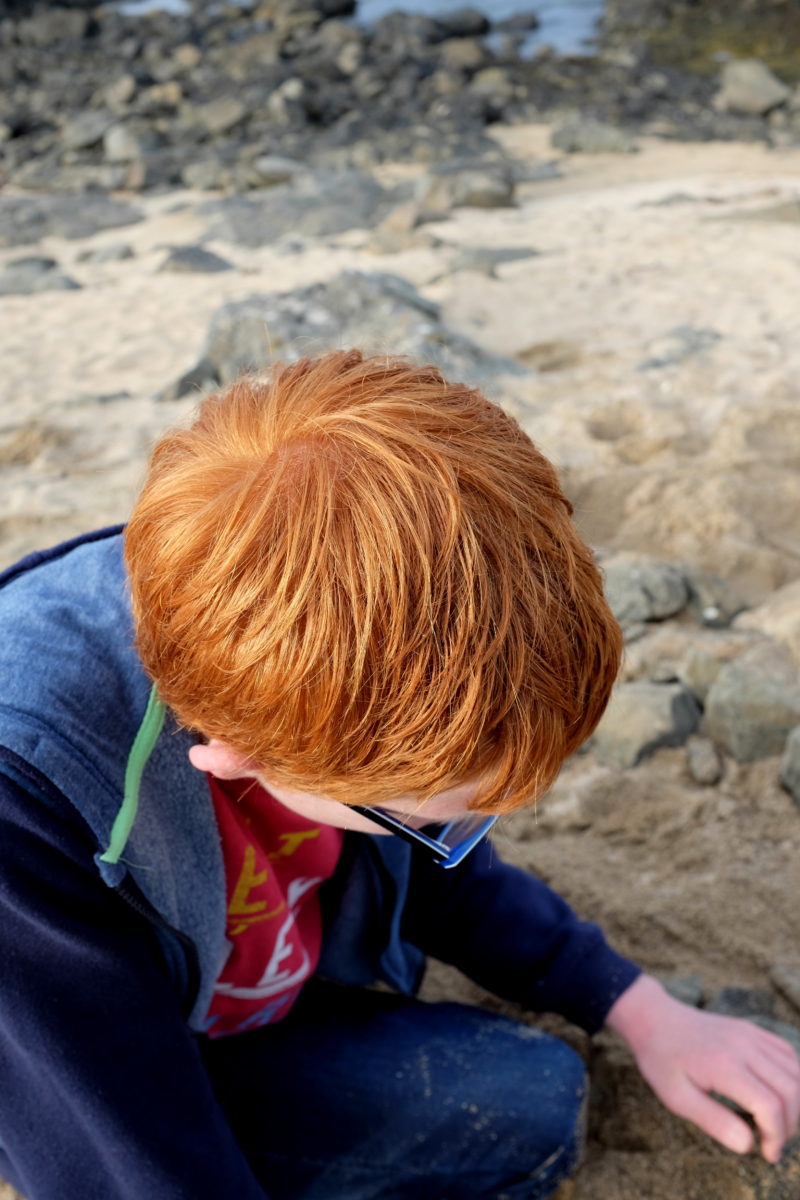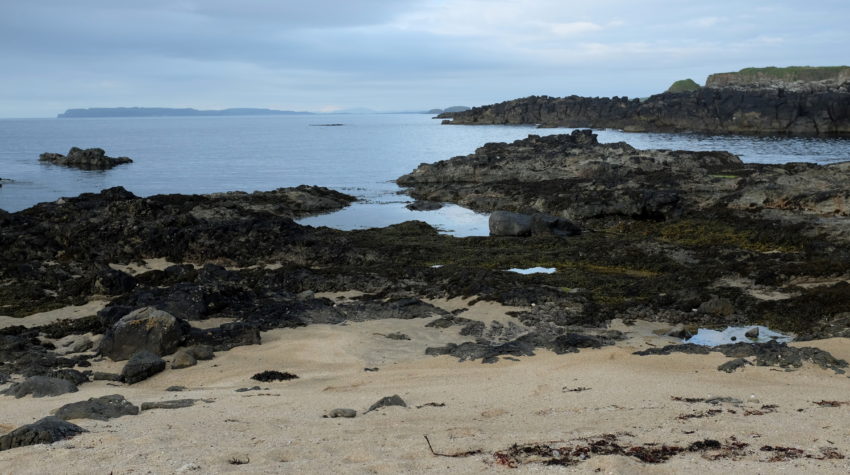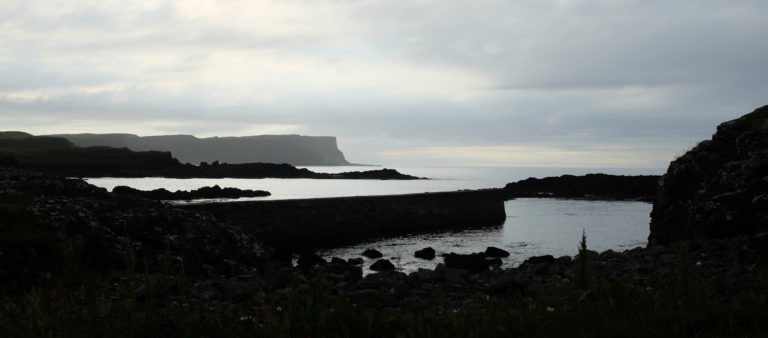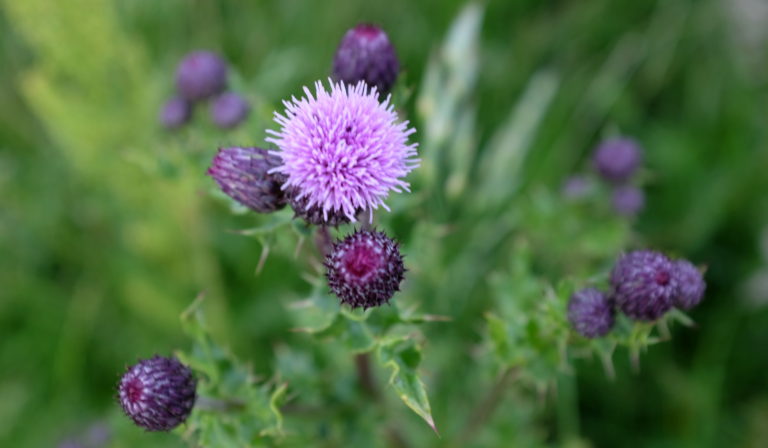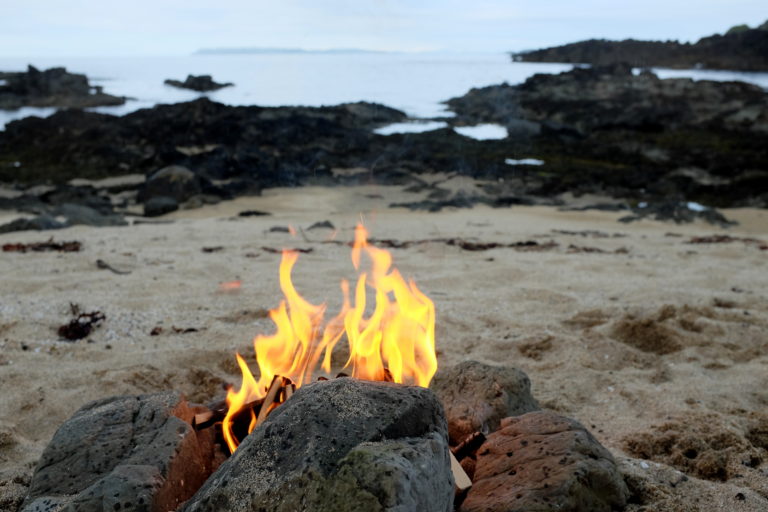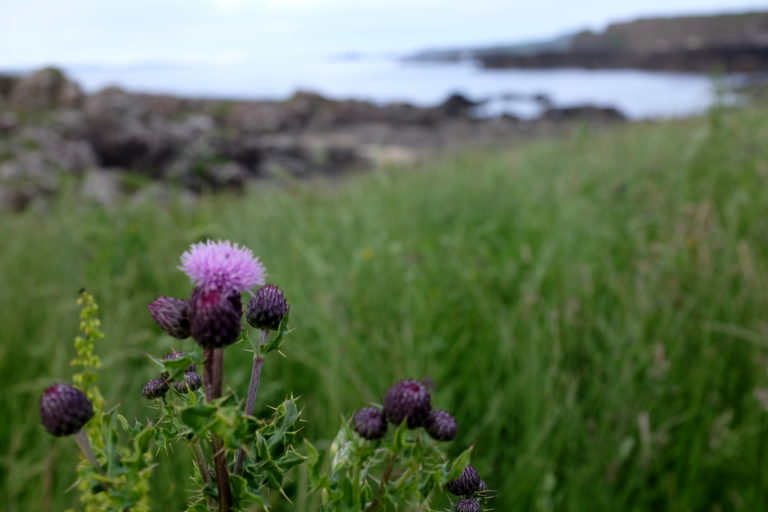 The sun appeared just enough to keep it not too chilly, and hot chocolate, marshmallows and starbursts enjoyed by all.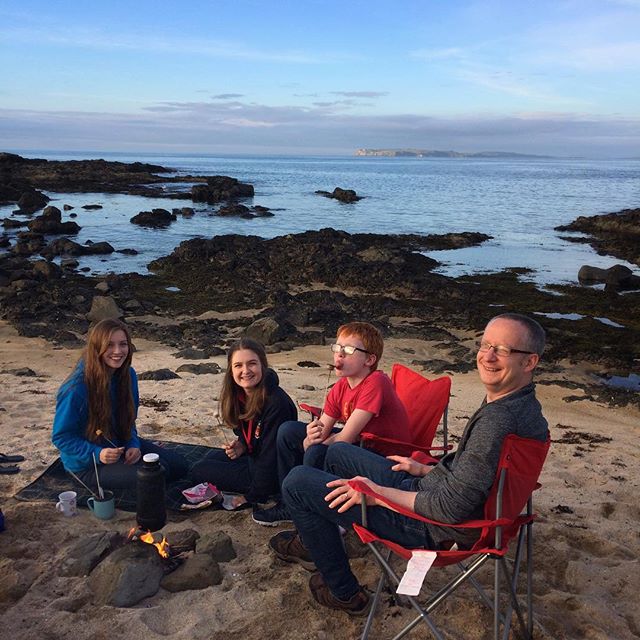 More photos coming soon