Since starting my own small business www.janmarydesigns.com I have become more and more aware of the need to connect and network.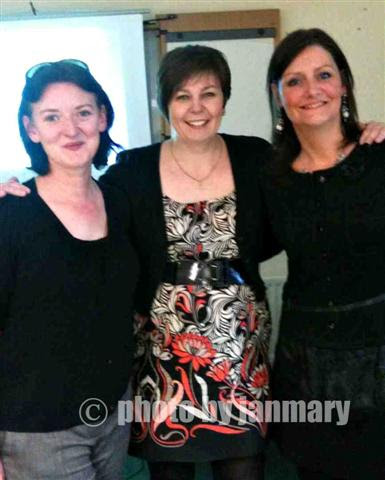 It can be a bit daunting arriving in a room full of strangers, and definitely puts me outside my comfort zone.  However, on arriving at the South Belfast Enterprise Agency in the Ormeau Business Park, I could already hear the laughter and chat coming from the room.  This was the first
Digimumpreneurs
networking event organised by Mags and Paula from
DigimumsNI
.
It is Yummy Mummy (or Slummy Mummy?!) Week, with charity coffee mornings being arranged to raise money and awareness of the CLIC Sargent children cancer charity.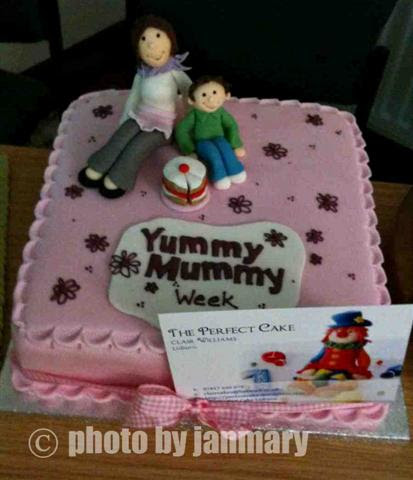 Within a few minutes I was chatting to Mary from Sioda (beautiful desinger lingerie) and Baraba from Boozeberries  (handcrafted award winning fruit liquers) and we were swapping business cards.We were joined by Debbie from Dazzle Me With Your Tips (glamorous nails!)
We all had the opportunity to find out more about another attendee, and then introduce them – it was amazing the range of businesses represented, but we all had a few things in common
all mums
all business women in Northern Ireland
all keen to network, socialise and support eachother.
There was a break for coffee, and a chance to sample the two beautiful cakes, and some delicious macaroons, made by three of the fellow attendees. I even managed to resist the raspberry ones with chocolate filling – YES – I am STILL managing to stay off chocolate for Lent….think I might actually suceed this year !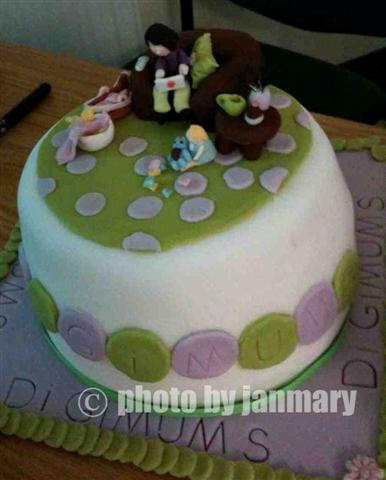 Working from home on your own business can be isolating at times, and it was great to connect in person with others in a similar situation – juggling family and business.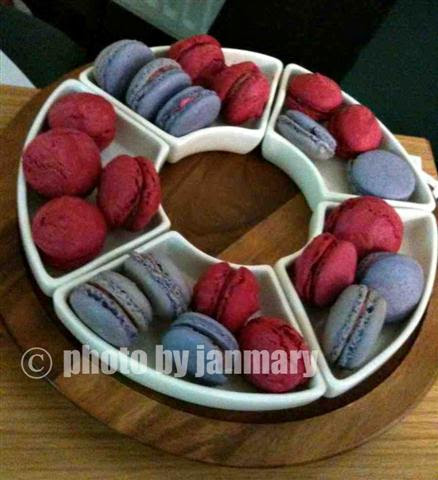 I'm already looking forward to the next event, and in the meantime we will be connecting on Facebook, and checking out eachother's businesses!
My only disappointment was probably not finding more Northern Ireland BLOGGERS – where are you all? If you are reading this, leave a comment and let me know, please?
So, if you are a business women in Northern Ireland, be sure to check out Digimumpreneurs on Facebook, and I'll maybe see you next time!
Finally, I just want to share two bracelets I completed earlier in the week – both custom orders.
The first I called Midnight Blues toggle bracelet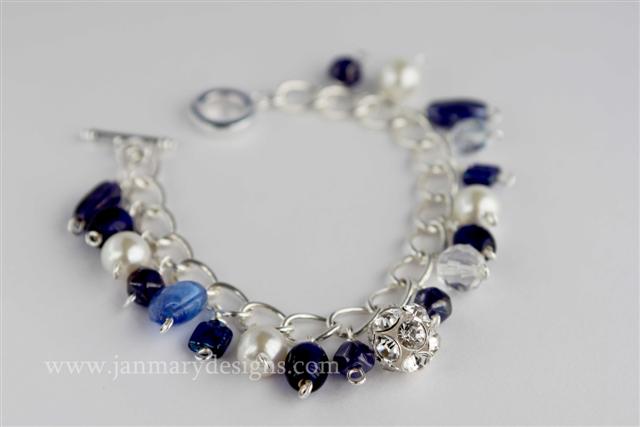 and the second one is Razzle Dazzle toggle bracelet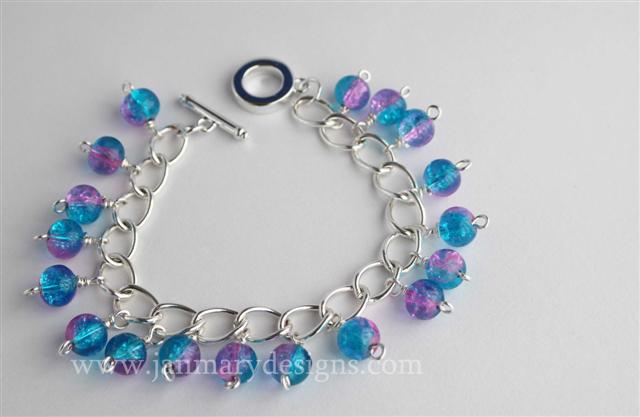 Bespoke orders always welcome 🙂