This morning was one of those lovely autumn mornings – dry, crisp and not too cool! Before church I headed for a walk around Wallace Park in Lisburn, with iPhone camera in hand of course!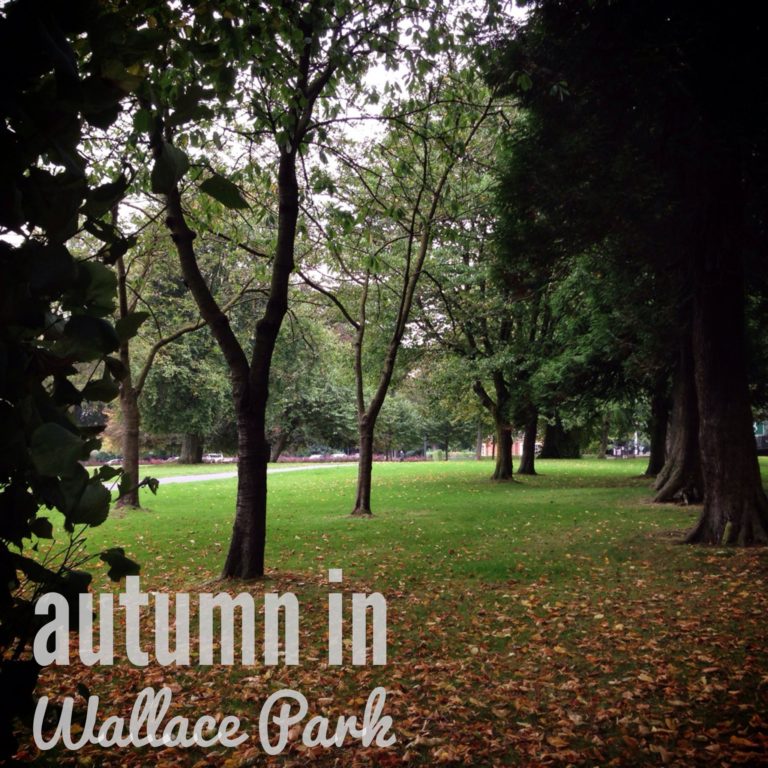 Lots of leaves already fallen and carpeting the ground, even though we haven't really had a "decent" storm yet. As it was dry, the leaves are still at the crunchy stage, not at the slippery slimy stage!
This has to be one of my favourite trees in Lisburn!
Quite a few families heading to the playground at the far end, but I chose to stay on the quieter paths, where most of the dog-walkers seemed to be.
I love the changing colours
The Wallace fountain has obviously benefited from a recent coat of paint.
The Wallace Fountains are found in several parts of Lisburn, and throughout Paris too! The fountains and Wallace Park were a gift from Sir Richard Wallace,
A few more photos on my way back to church……
So where do you enjoy walking? I would love you to join in the conversation in the comments below (hint! hint!)