I love Autumn (Fall) decor, and one of my favourite Pinterest boards at the moment is this one Autumn Fall Decor.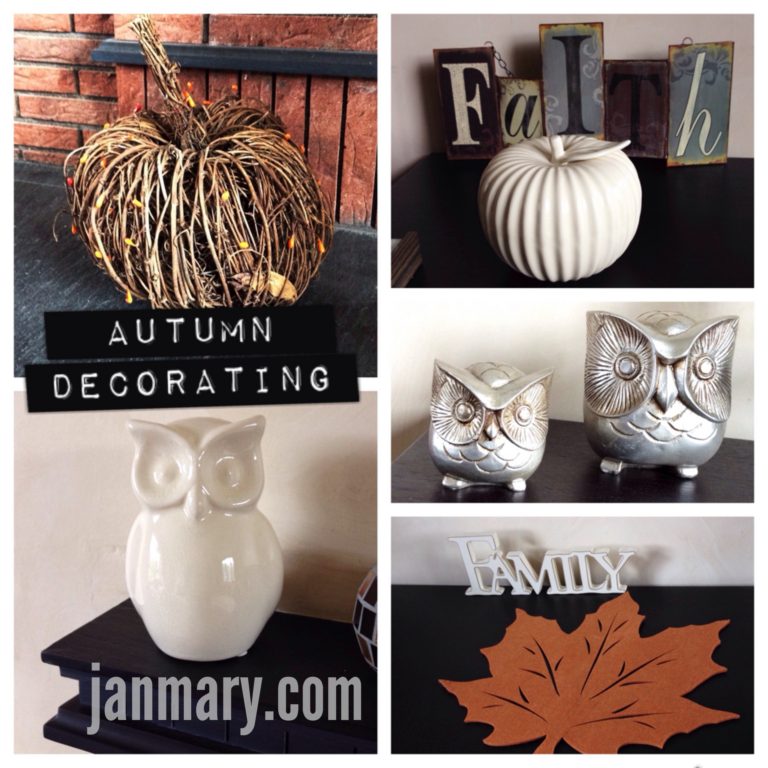 Here in N Ireland there isn't much seasonal decorating in the home apart from Christmas.
It is a considerable challenge to find autumnal decorating supplies here as there aren't really decorative items in the shops that aren't all about Halloween. A bit of "thinking outside the box" is required to find suitable items, so I keep a look out throughout the year for anything that could be used once autumn comes around.
Here are some (most) of this year's autumn / fall decor
I have managed to find a couple of pumpkins – no big deal to my readers in US, but rare finds here (it is only in the last few years that real pumpkins have been for sale in the supermarkets…..before that we used to have to carve TURNIPS for Halloween!)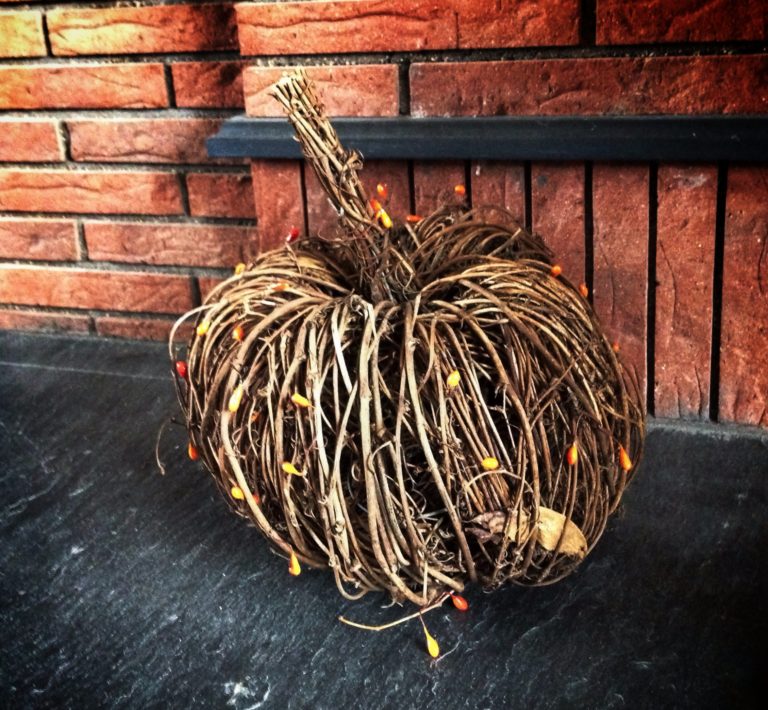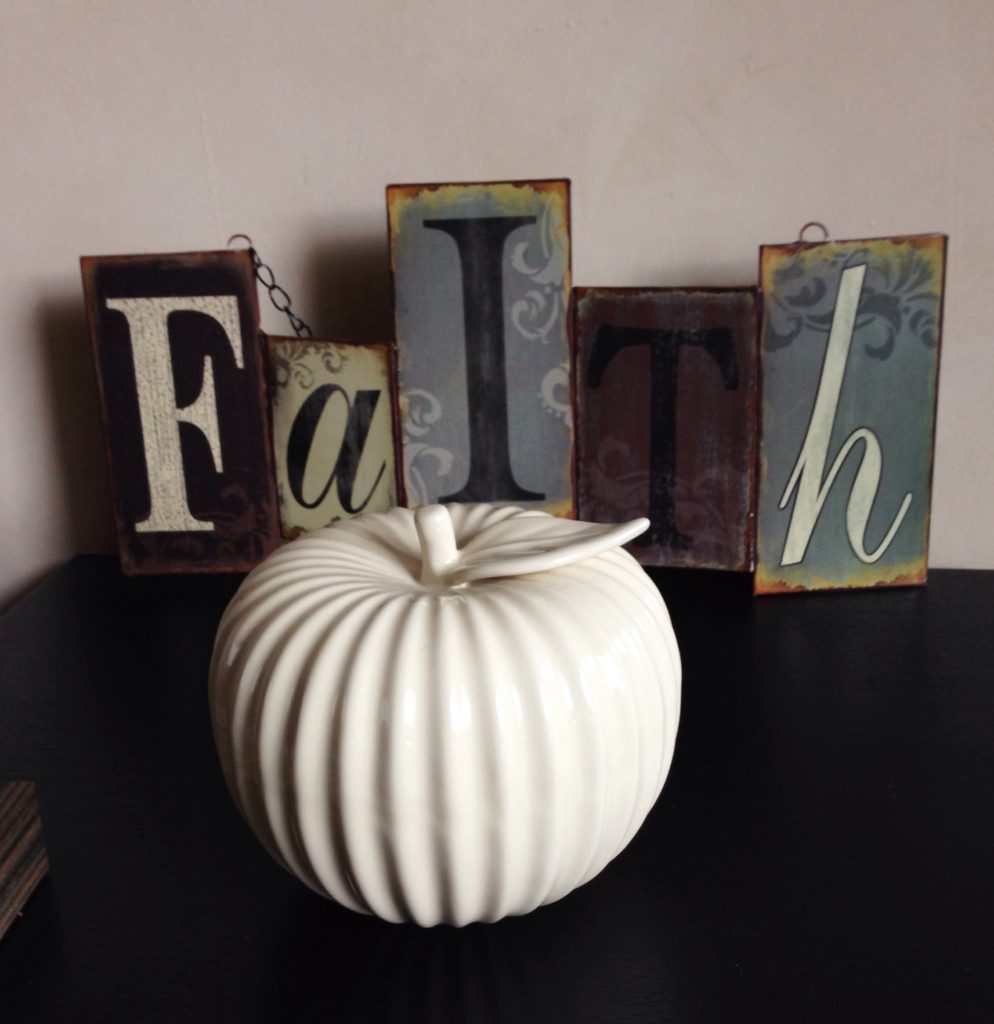 Not sure why I associate owls with Autumn, but I love these ones I have found in Dunnes and Dunelm Mill
(one of my daughters thinks these are creepy – I think they are cute! What do you think?)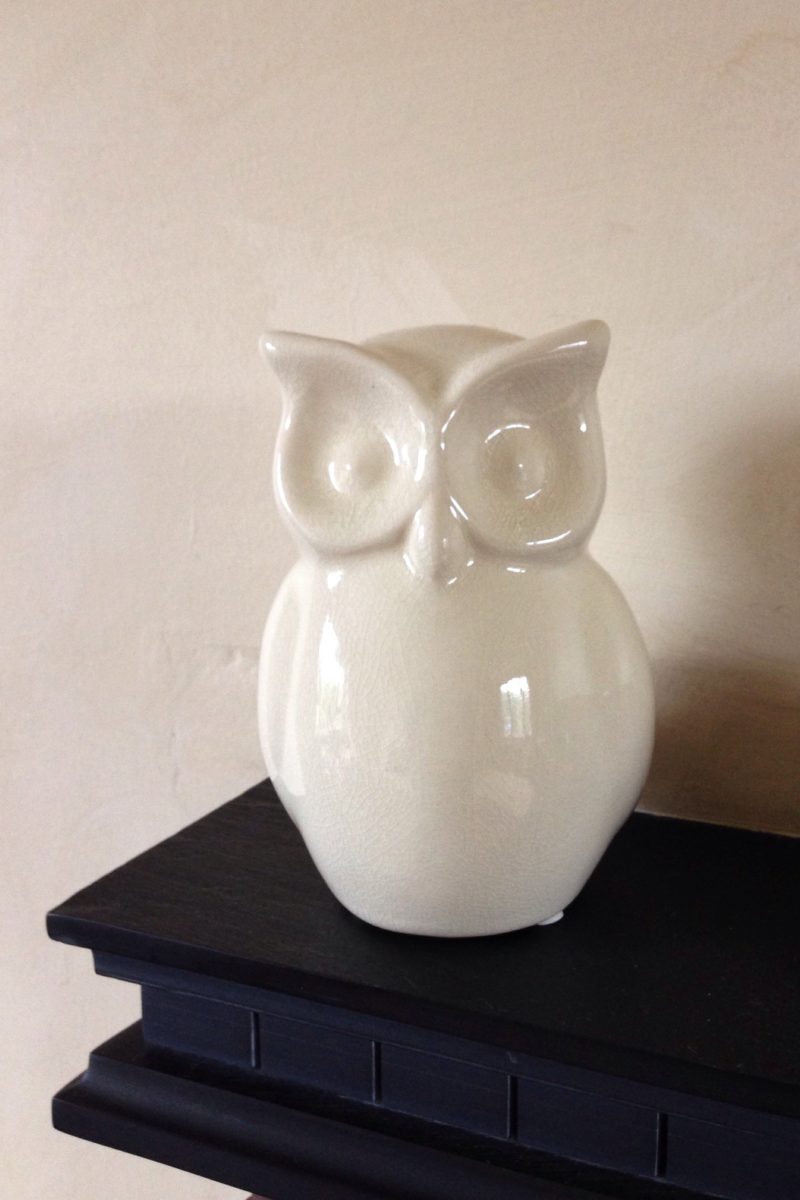 While in Florida in February I spotted this leaf place-mat in Bed, Bath and Beyond, and thought it would add a touch of autumnal colour to our coffee table (think my husband thought I was mad!)
Finally, autumn is definitely time to dig out those warm furry throws and chunky knitted cushions – I love the variety of textures, even though all the cushions are in neutral shades.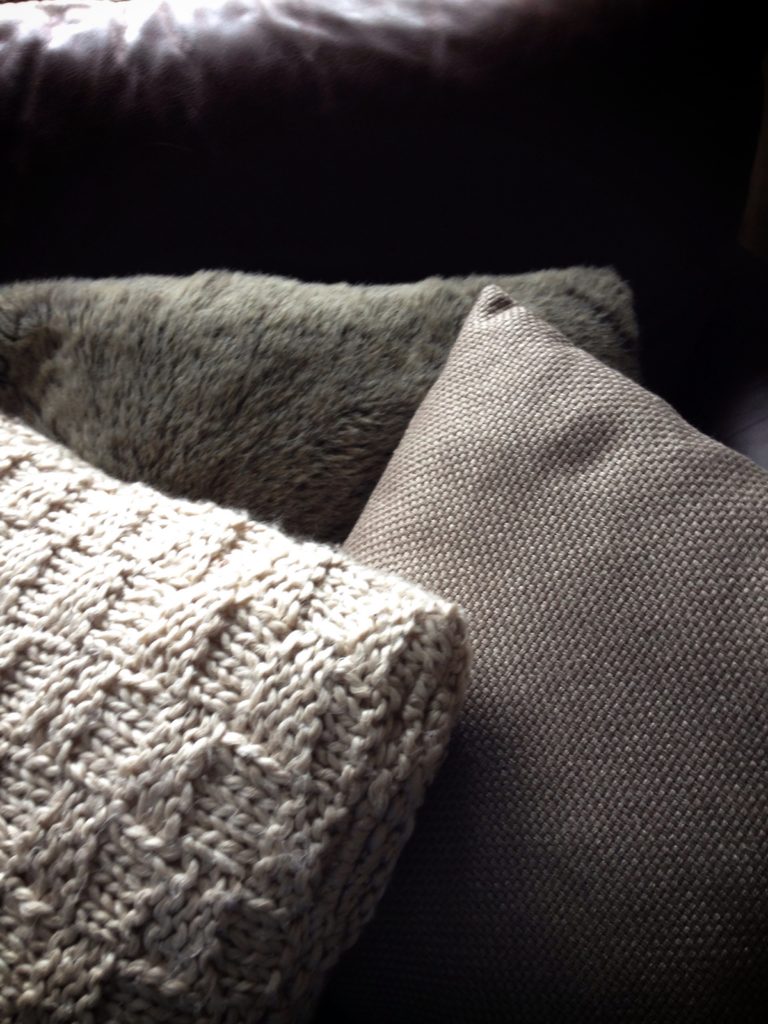 For more autumn / fall decor inspiration why not follow my Pinterest board
So dear Readers, do you add any decorative touches for Autumn / Fall? Do share!