Hall way makeover including Annie Sloan chalk paint
Having had great success with Annie Sloan chalk paint on a shiny pine bookcase, so now it was time to target our hall table.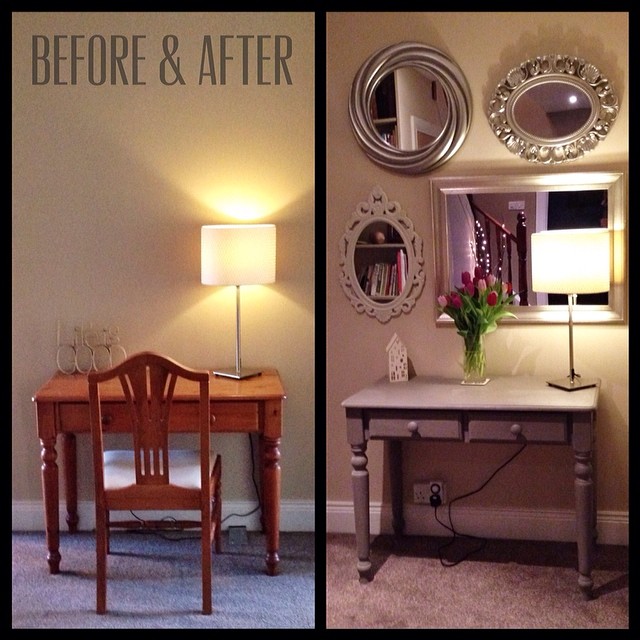 Since last year and our hall makeover – changing our internal doors, adding some built-in storage and putting in a new bookcase, we really liked our hall, but had yet to do anything with the table and empty wall on the door between our kitchen and dining room.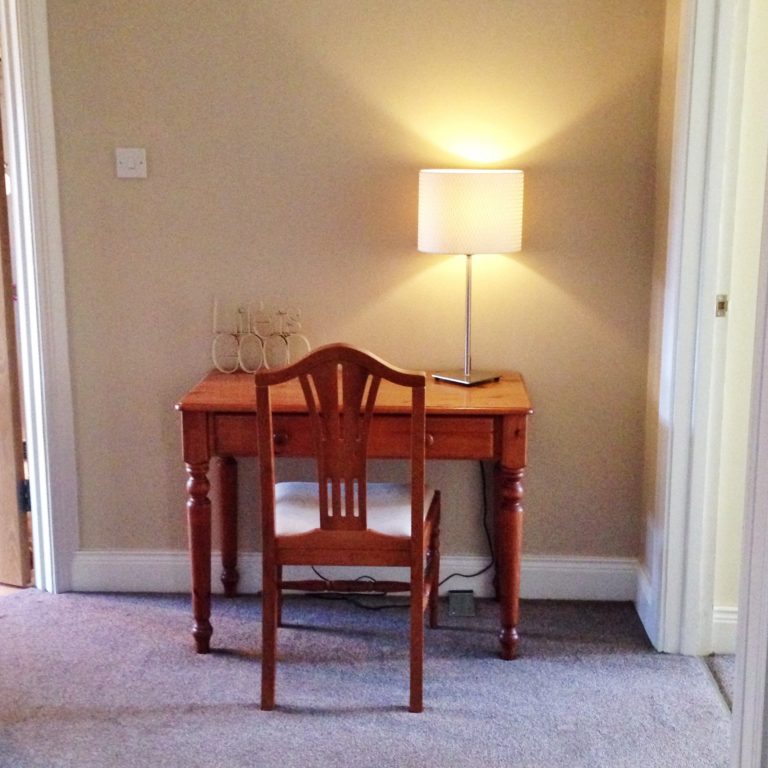 Inspired by Pinterest, I went on a quest to find some mirrors and my husband did the painting of the hall table.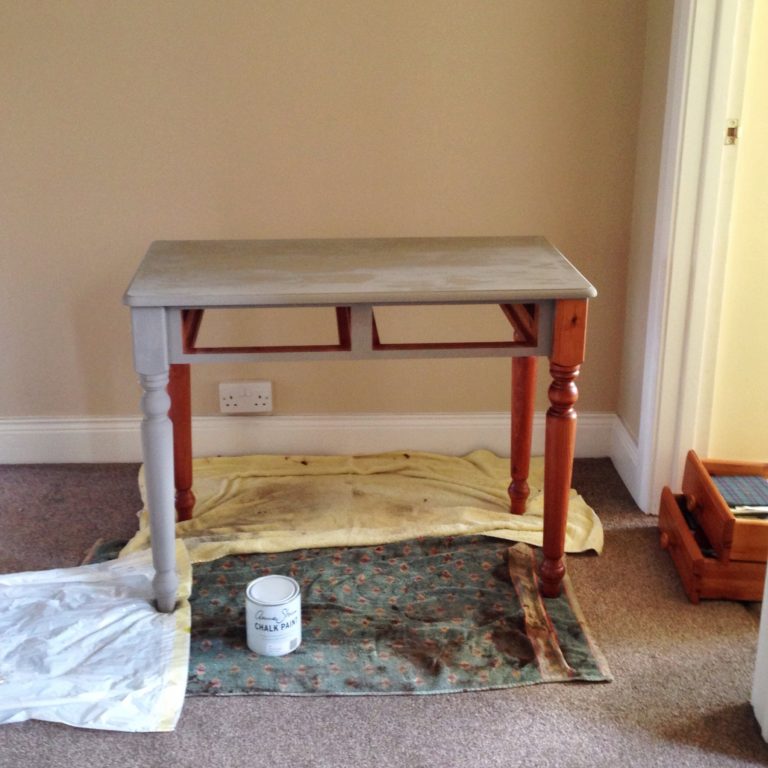 We used the shade French Linen from Annie Sloan paint, and finished the table with a layer of wax.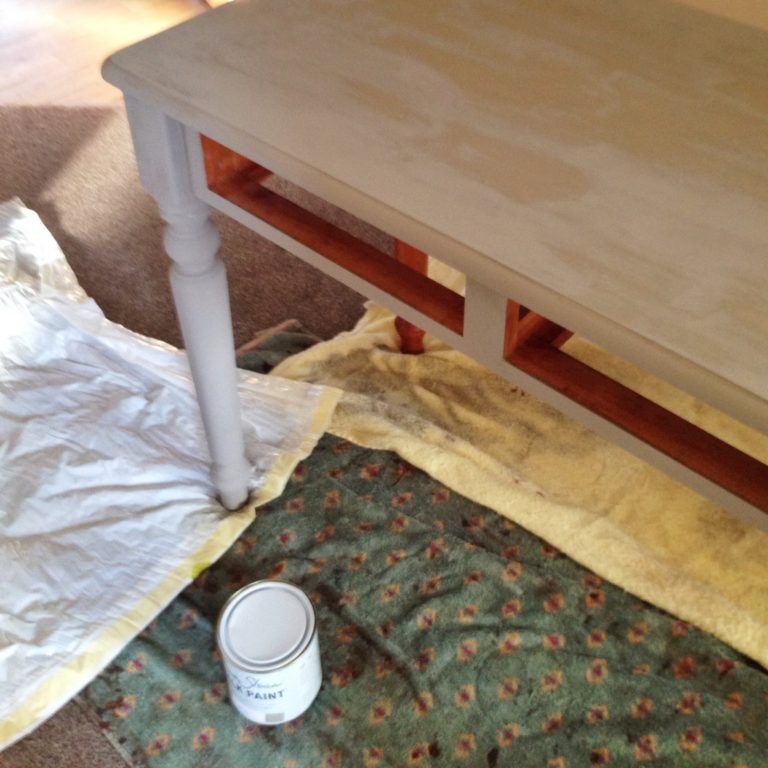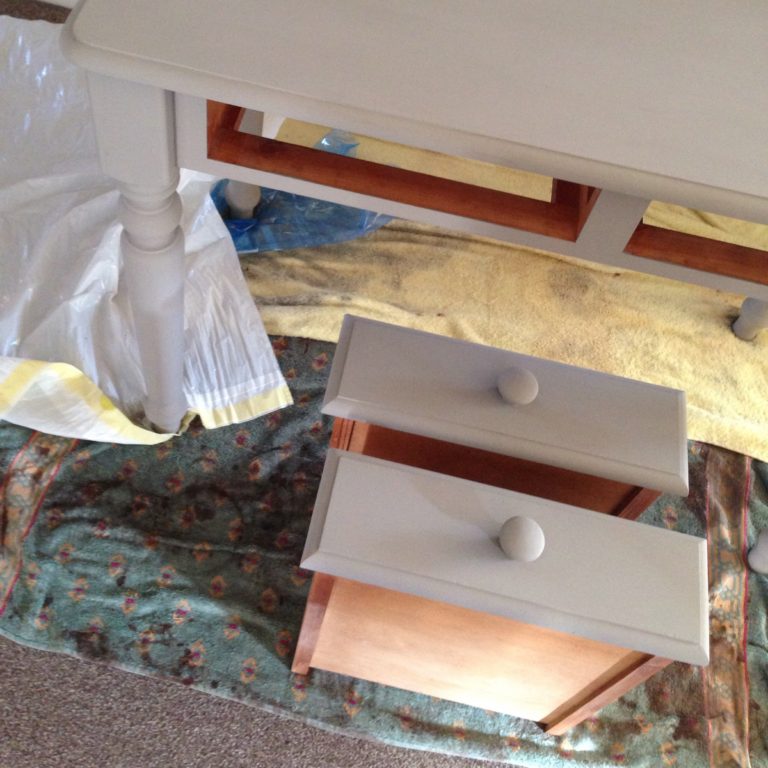 I found two of the mirrors in BHS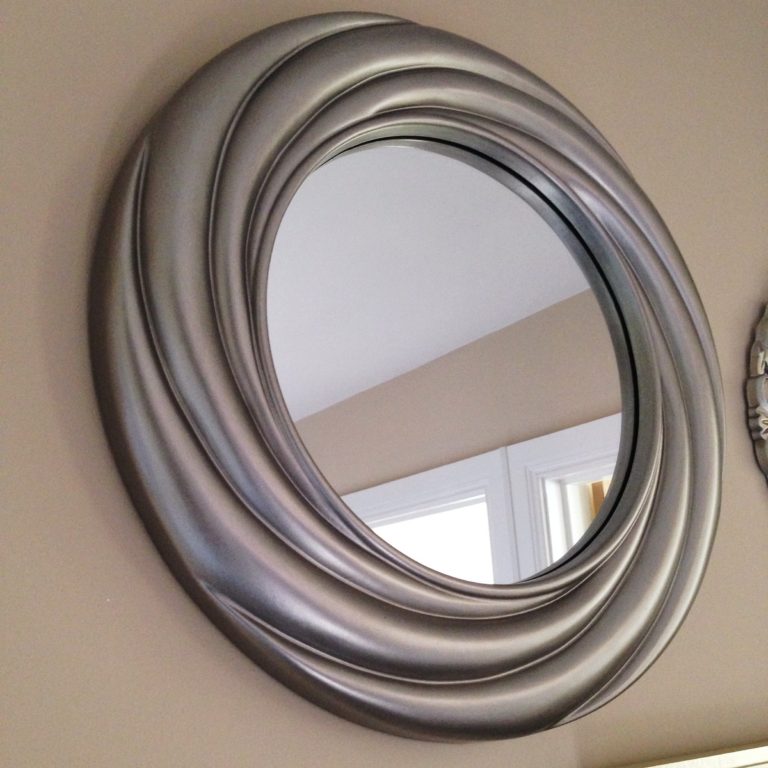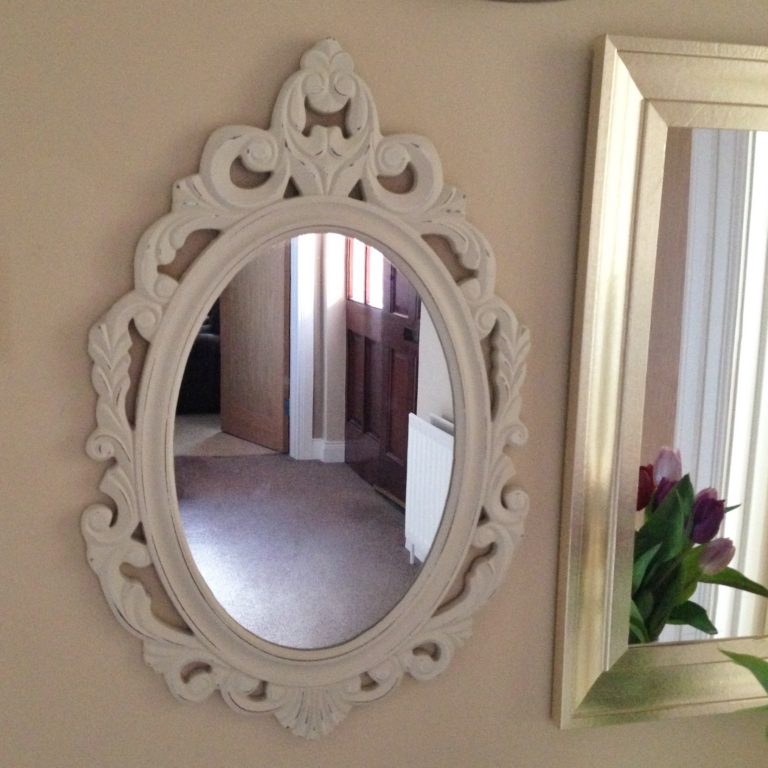 And two in Dunnes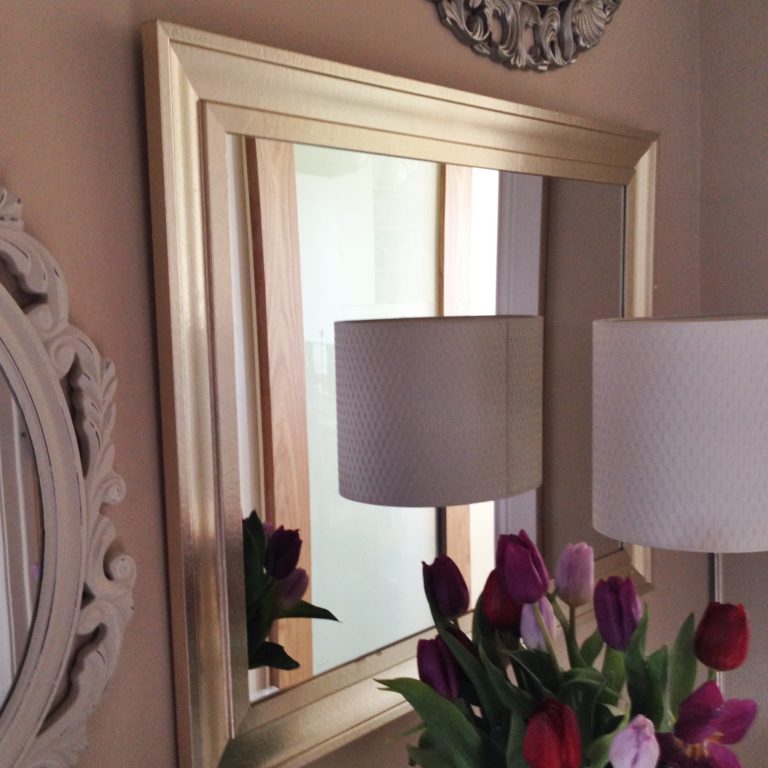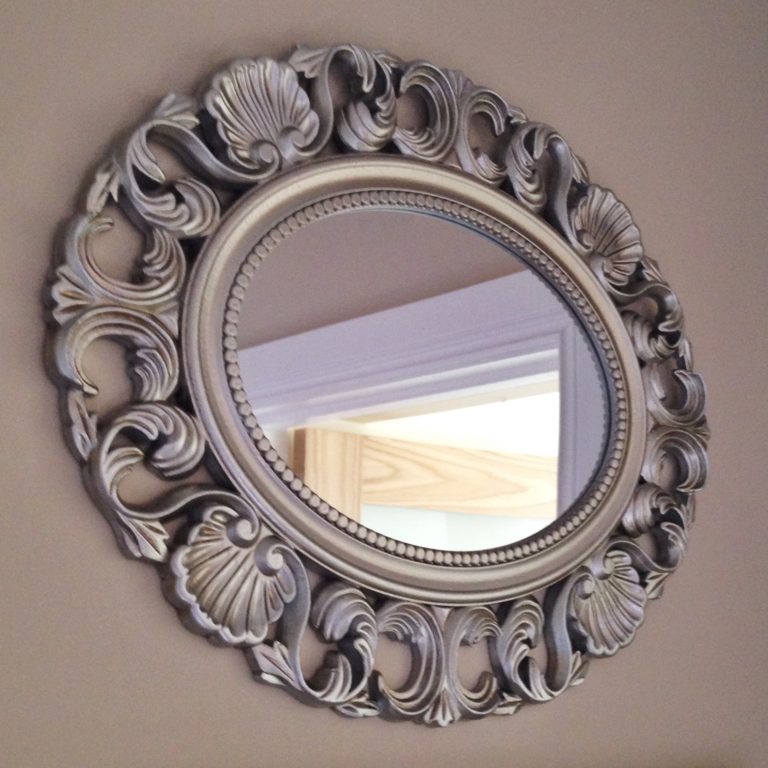 So here is the finished look……..and I am delighted with how it turned out!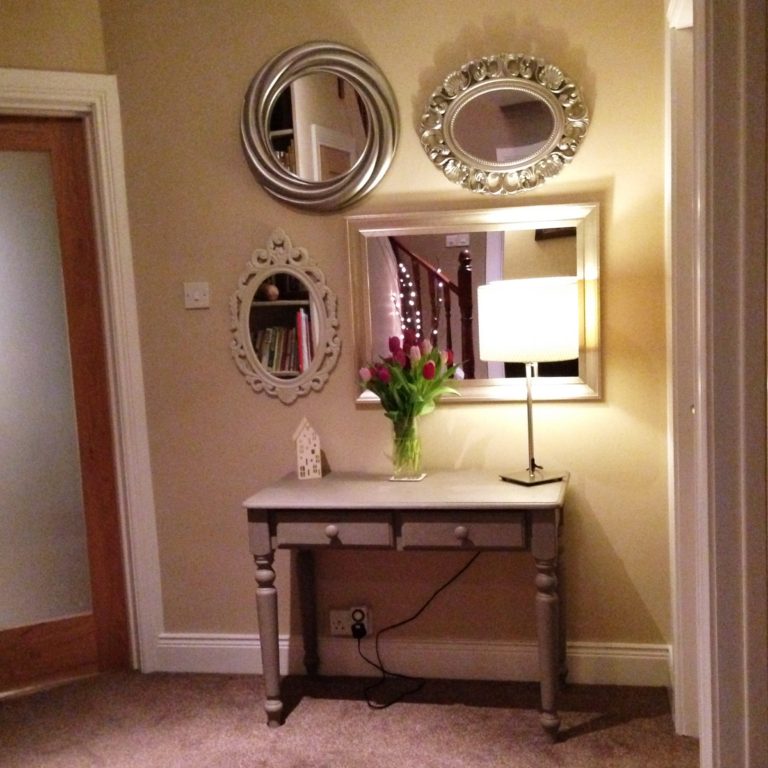 Finally managed to put all that Pinterest inspiration to some practical use!