Over the years I have gathered up a collection of Christmas Nativities and this one is definitely my favourite …..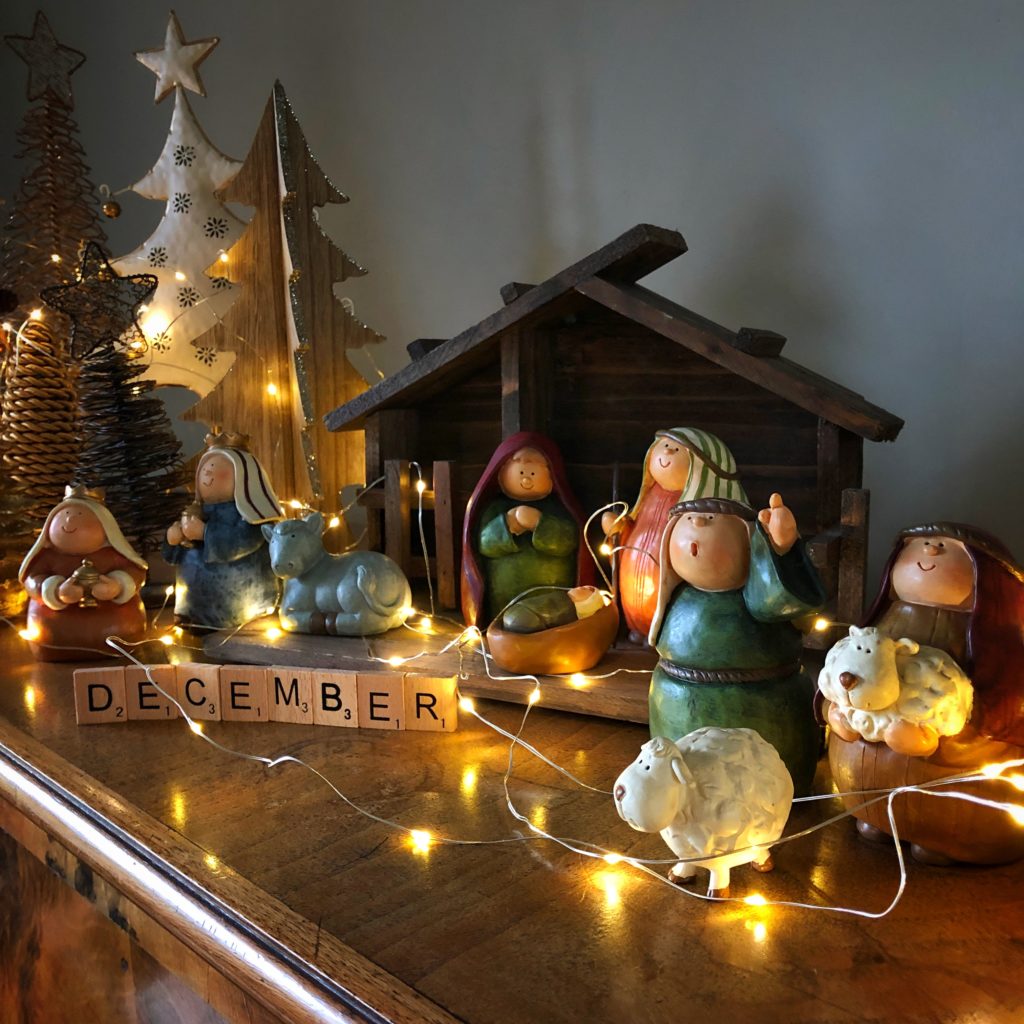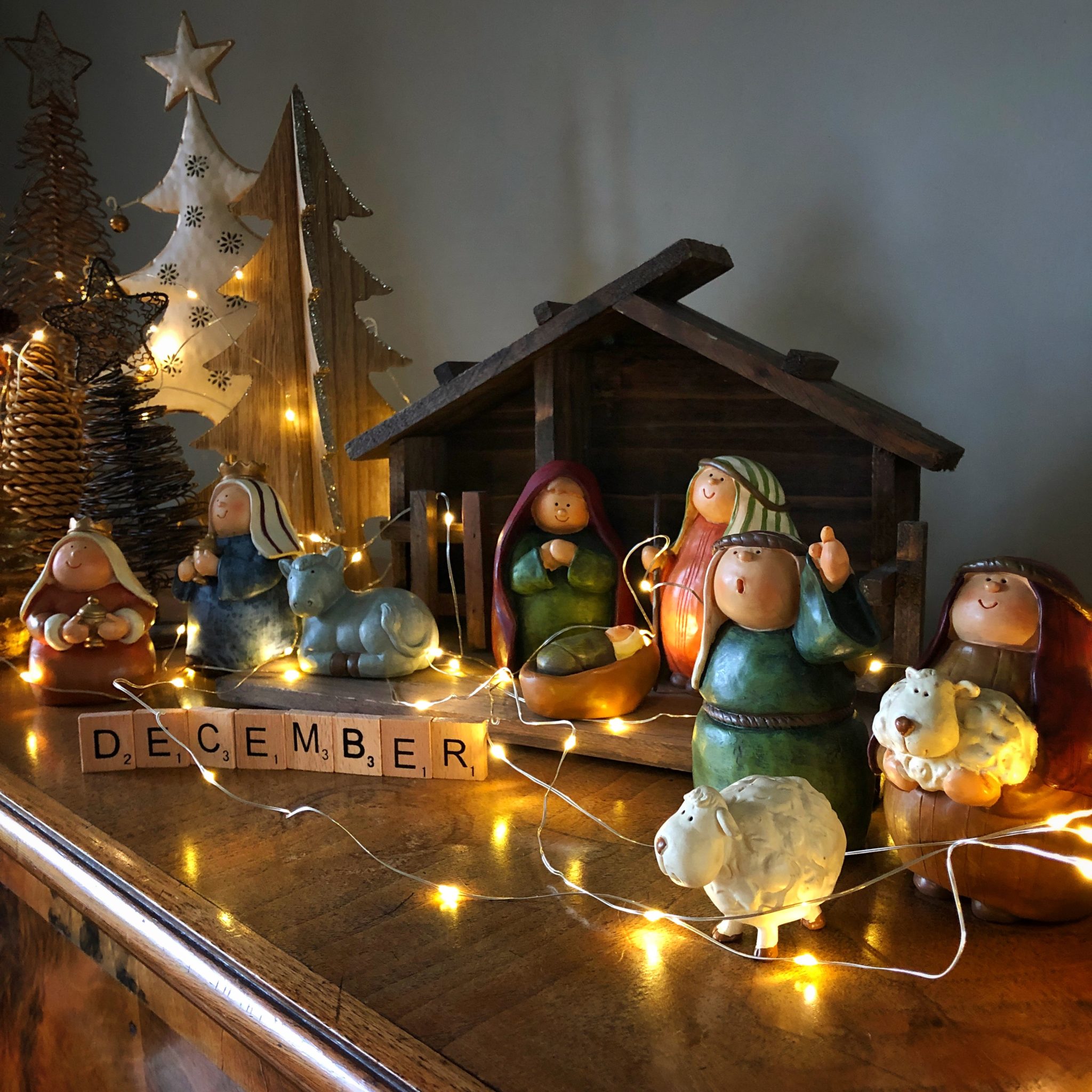 I love the awe and wonder of the shepherd looking up in awe …. reminds me of the wonder of that first Christmas when Jesus was born in humble surroundings to change eternity.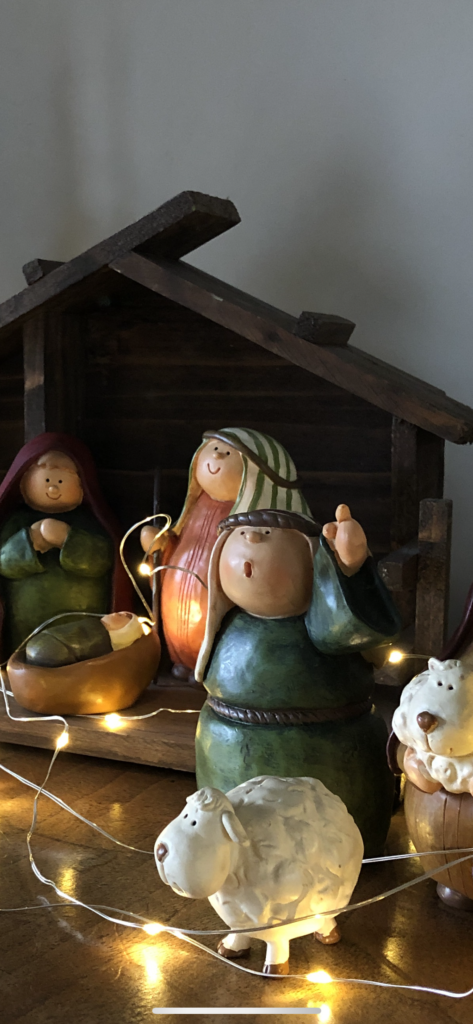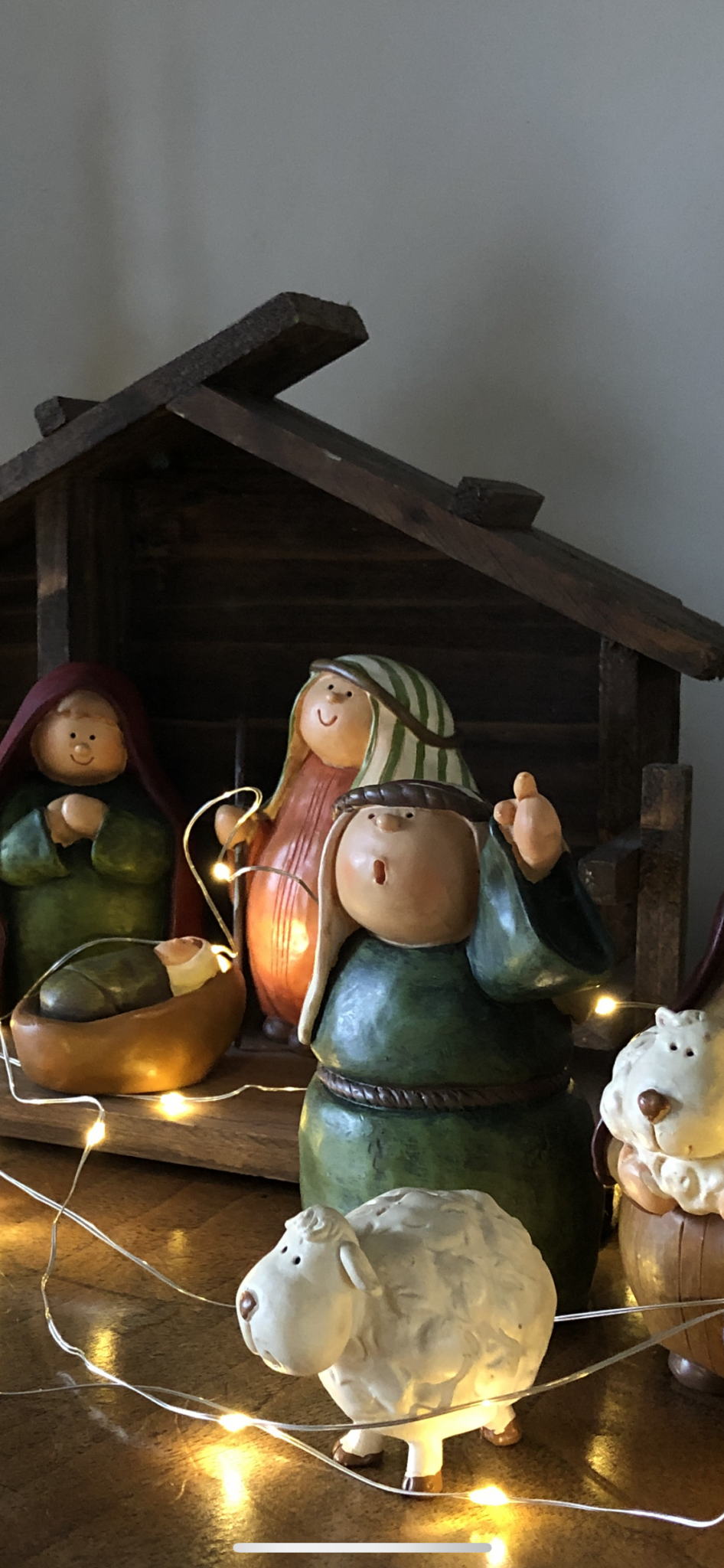 This year I set up this Christmas nativity on top of our piano, which a bit of a forest of gold-themed trees and fairy lights (the right warm white shade of course!) Our piano is over 120 years old, and you can read a bit more about it here.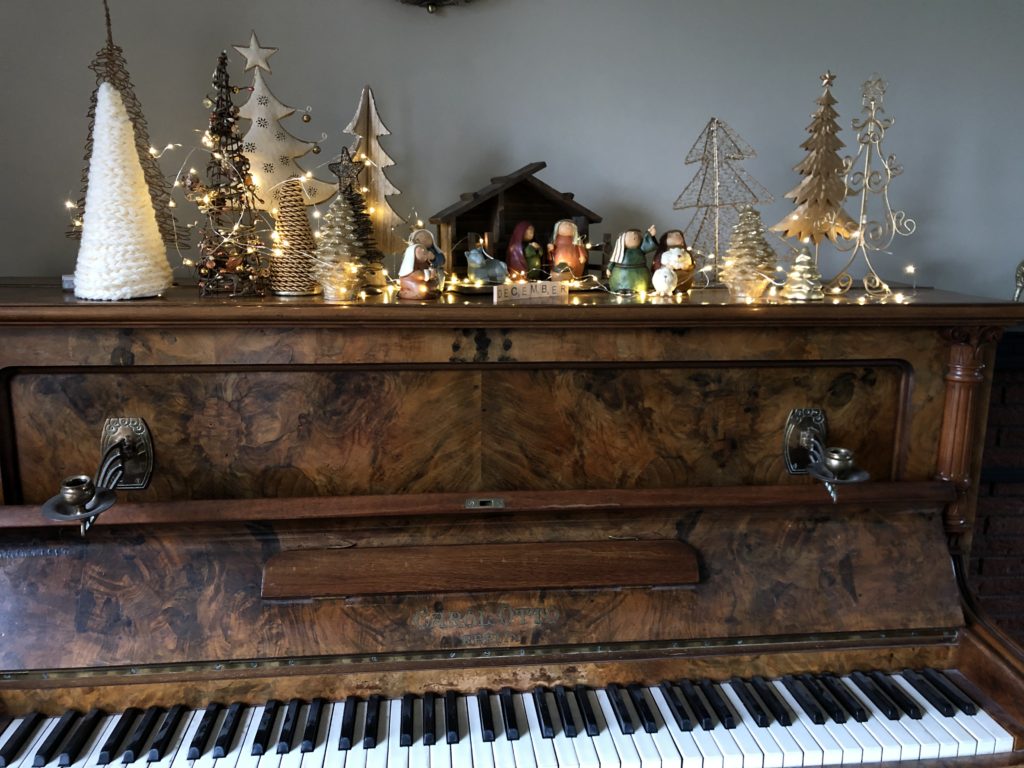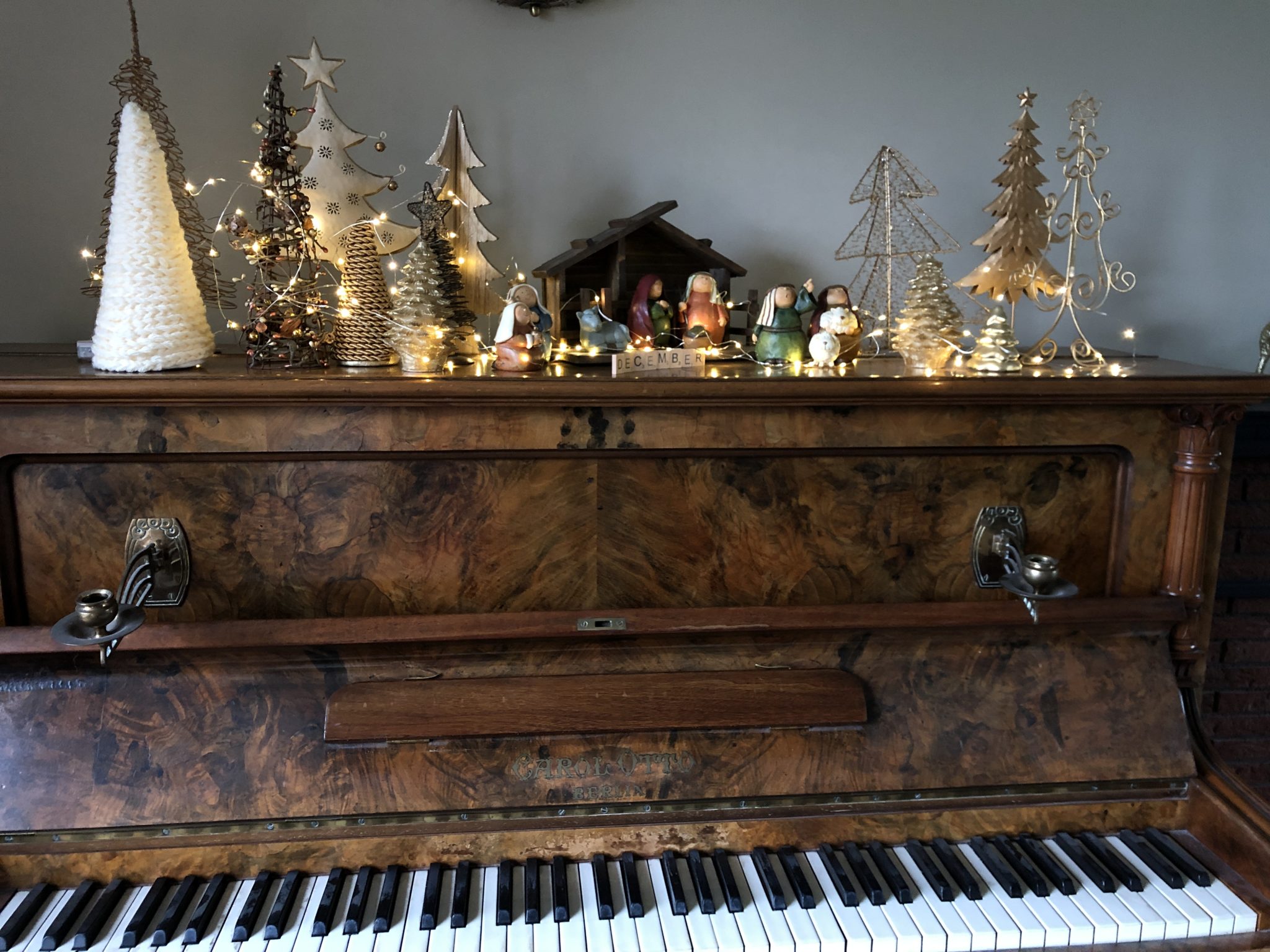 Let me know if you have any Christmas nativities? If you are on Instagram (I'm there as @janmary) have a look at #christmasnativities2020 as I plan to share more of mine there, and would love it if you could join in too.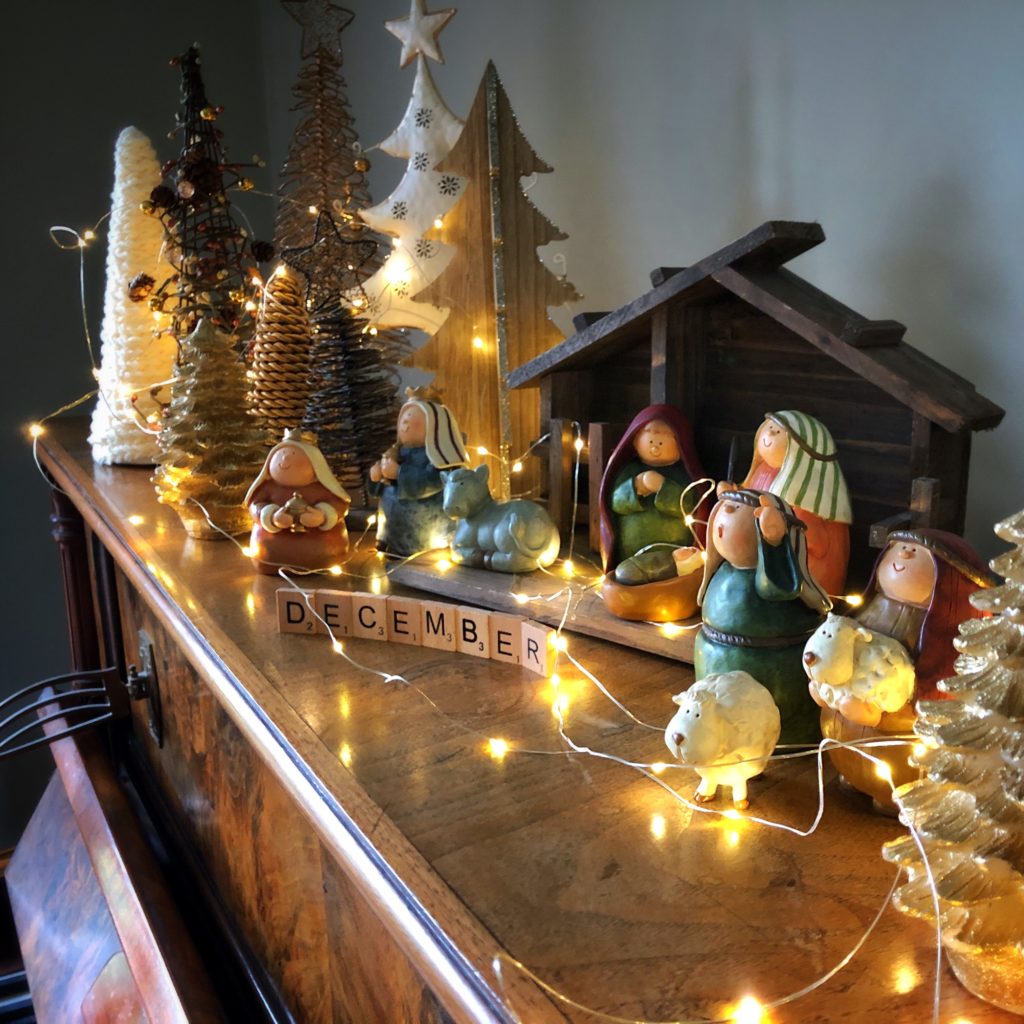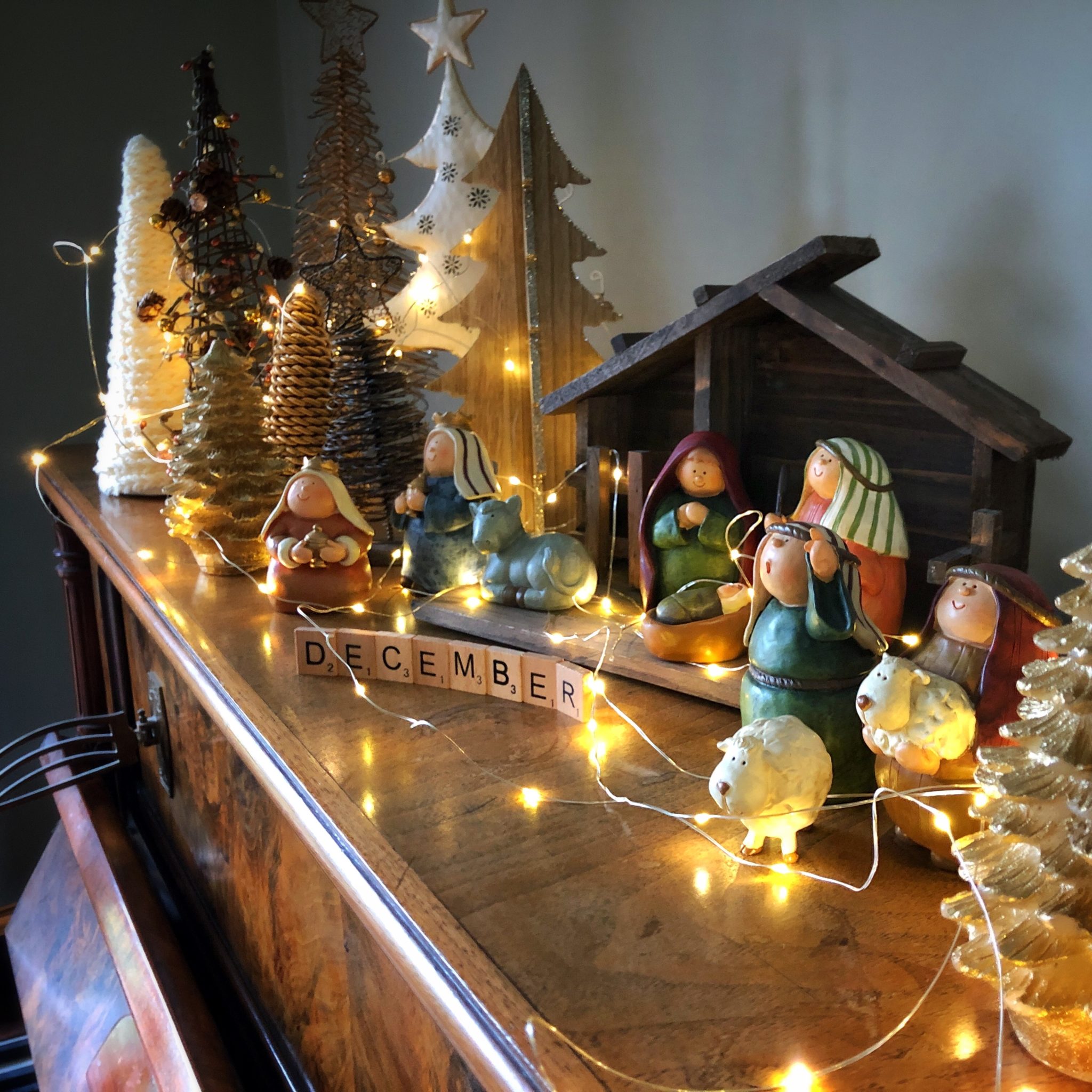 I love Pinterest for inspiration, and you can follow my Pinterst Christmas Nativity board HERE or click on the board below
Thanks for reading, it's good to be back on the blog!