The year is almost over, so time to look back – here is the first part of my Review of 2016
January
In January some new fishy residents moved in …. their numbers have fluctuated over the year, and not sure how many of the originals still survive!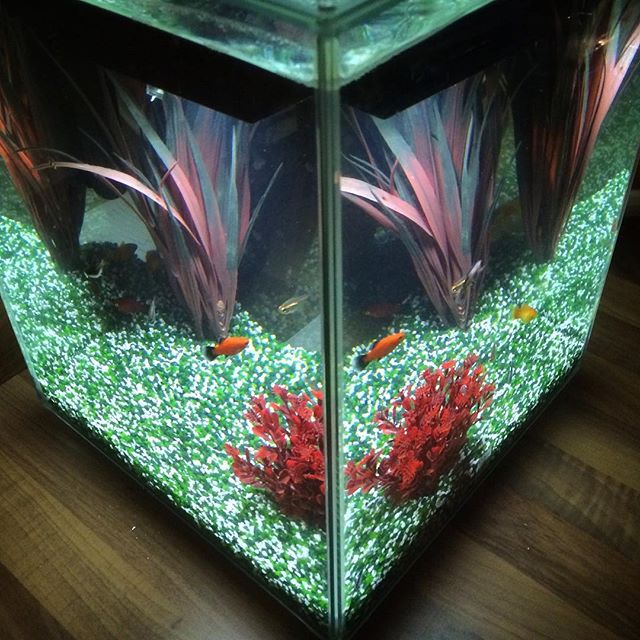 January also saw my youngest child heading off on his school residential trip to Ardnabannon Outdoor Pursuits Centre near Castlewellan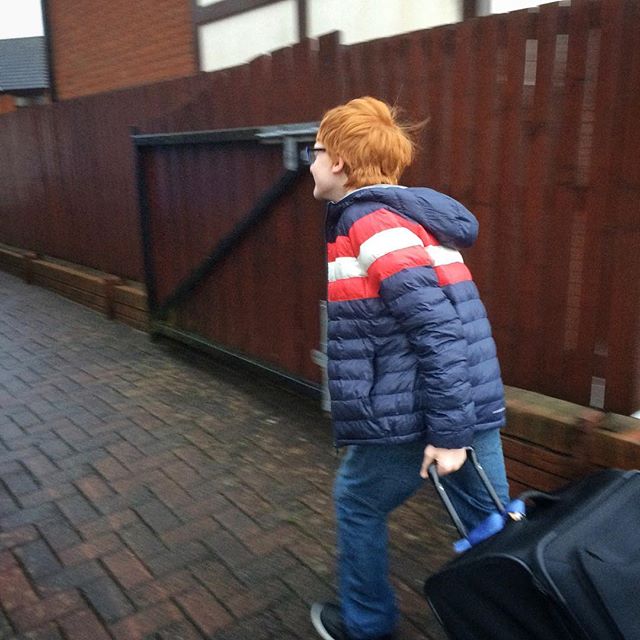 And at the end of January we just had a little snow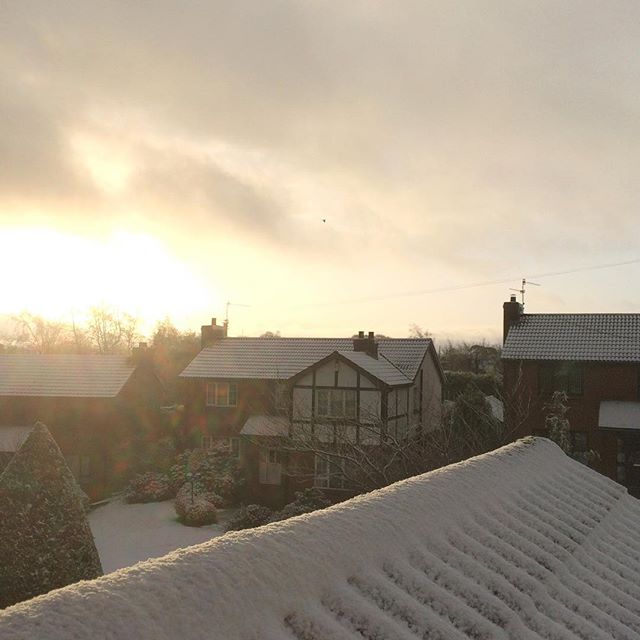 February
Formal time! Lots of preparation …. lots of photos ….. great time had by all!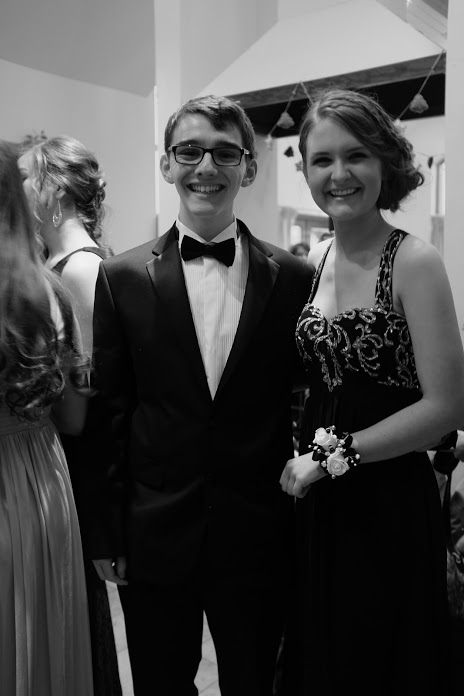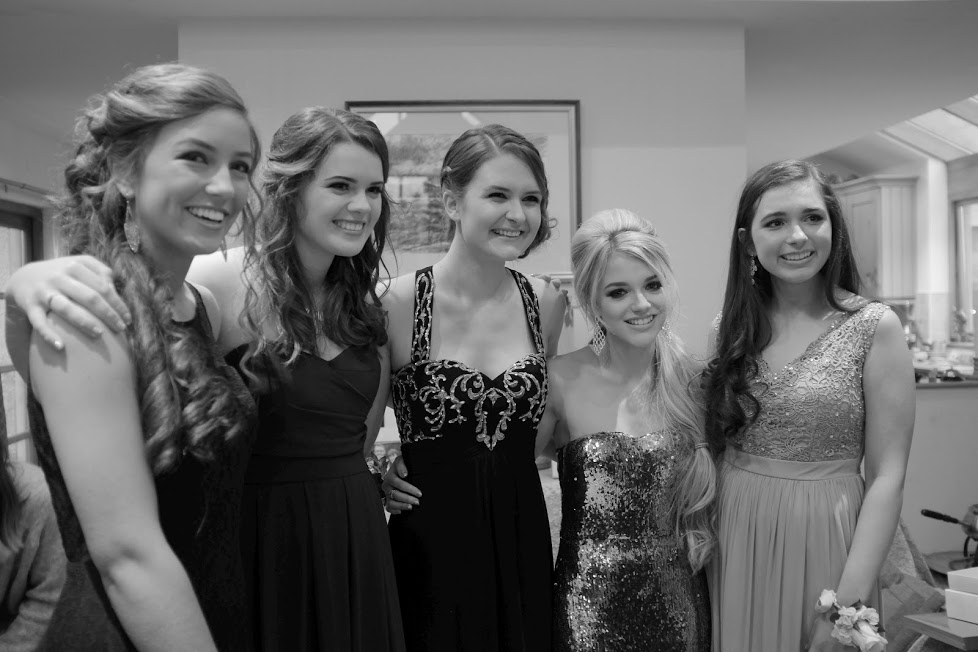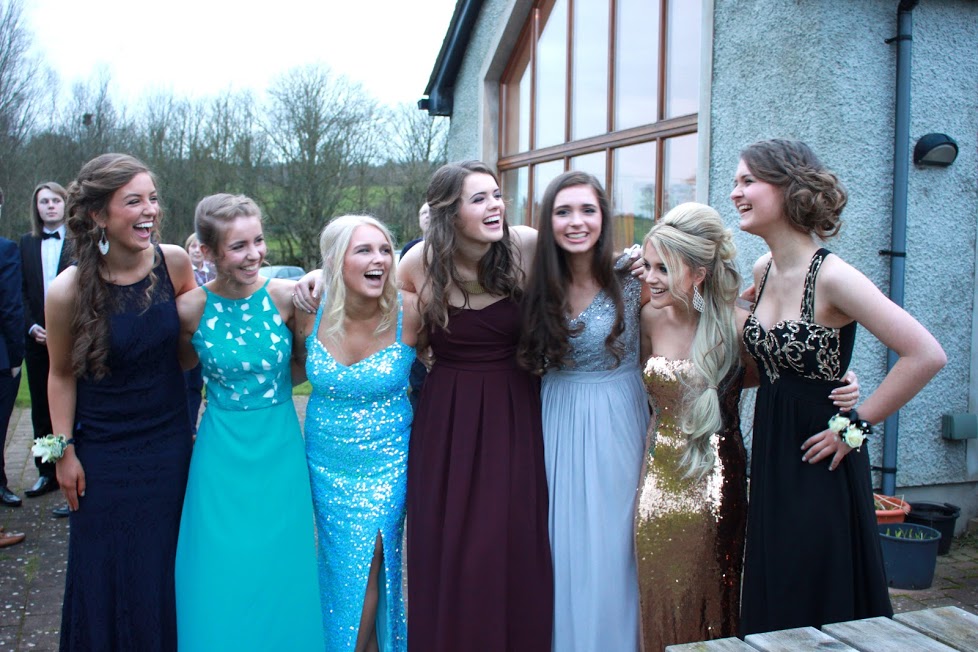 We had a lovely half-term break in Dublin celebrating the end of the AQE exams
We stayed at Carton House Hotel near Kildare
Janmary Designs deliveries continued around Northern Ireland – I always enjoy a wee road trip down to the Kingfisher Gallery in Killyleagh
The perks of daughters doing Home Economics practical exams
March
St Patricks Day parade in Belfast
We started a Craft Group at Seymour St Methodist Church
and I taught another iphone photography workshop at Island Arts Centre in Lisburn
April
My middle-big brother turned 50!
My son was ready for Titanic Day at school (as an injured shipyard worker)
I spent an enjoyable evening with the ladies of Magheramorne Presbyterian Church sharing my faith, blogging and jewellery designs
and we painted our shed blue!
May
End of some era's in May
… eldest daughter's final day of school before A'Levels
Garfield attacking George!
Final Pond Park show
and youngest child successfuly accepted into Wallace Grammar School
June
GCSE exams were over in our house!
The TOM 28 team was commissioned
Mum continued to thrive in her nursing home
Garfield kept a close eye on the fish tank!
Last day of A'levels
Last sports day of Primary School
Last day of Primary School
Congrats if you have made it this far through my year – rest of the year to follow!