We headed off early last Sunday morning as we wanted to avoid any crowds and make social distancing easier. In this strange time of Covid and the easing of lockdown it is strange how quickly these terms have become part of our everyday lives and normal vocabulary!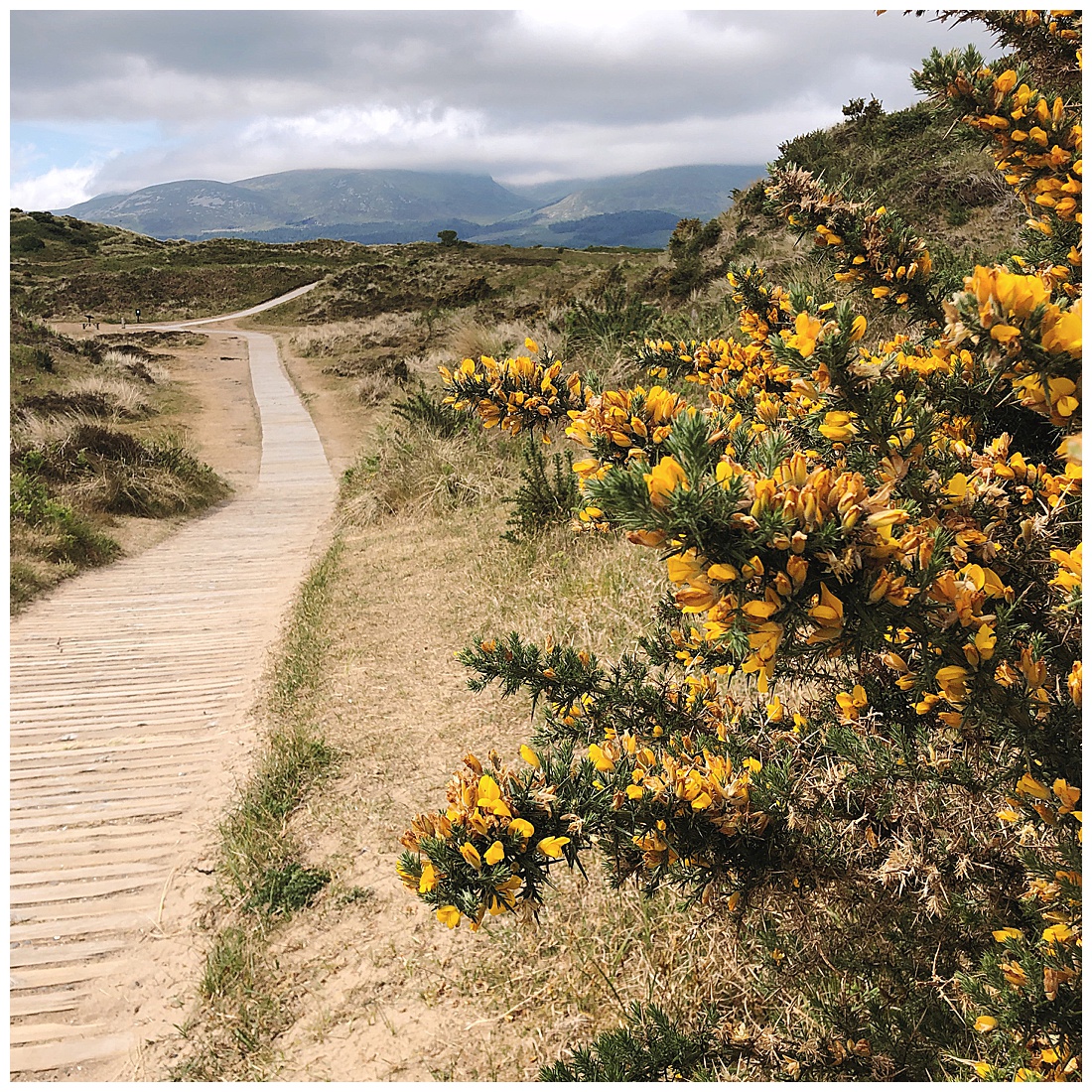 The pictures speak for themselves I hope – very peaceful, stunningly beautiful, and very few people about.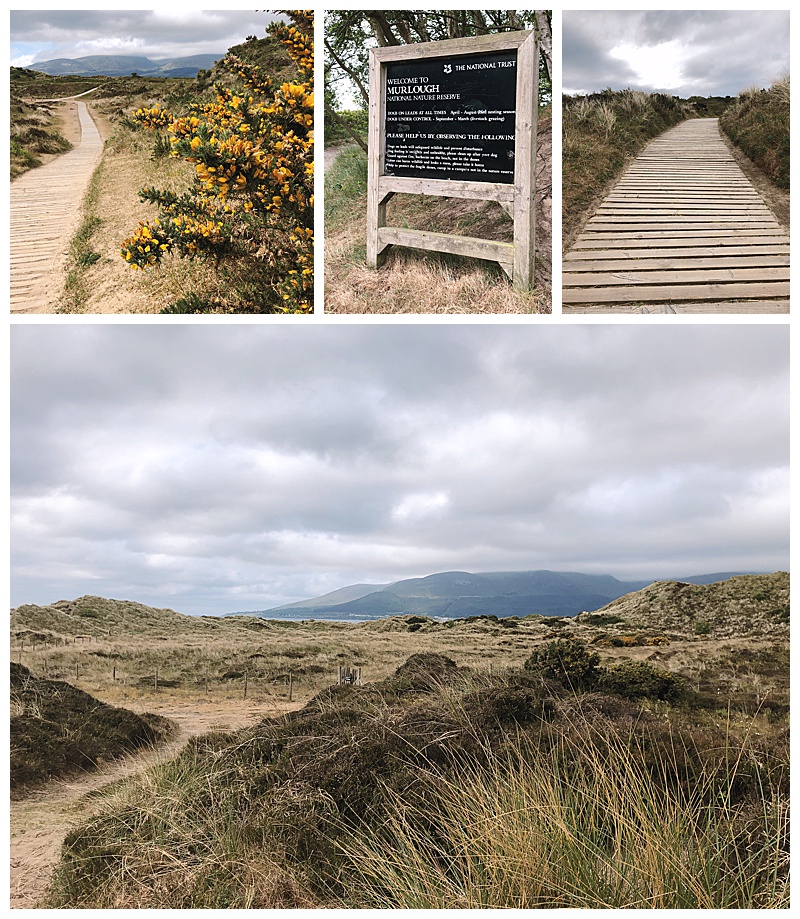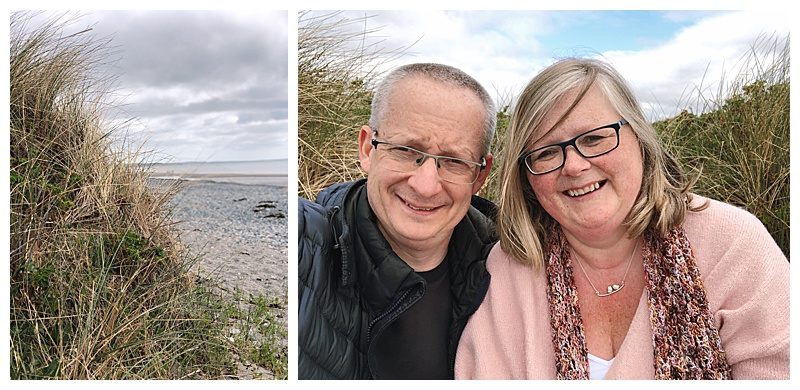 It was a great opportunity to photograph the scarf I crocheted using the Slemish Thistle pattern by the lovely Ruth. My first time following a written pattern and successfully creating something I can wear!
I created a short video of our morning for IGTV and I will share it here too.
Time for home, but first a few more images on our way back to the car. I love the stunning backdrop of the Mourne Mountains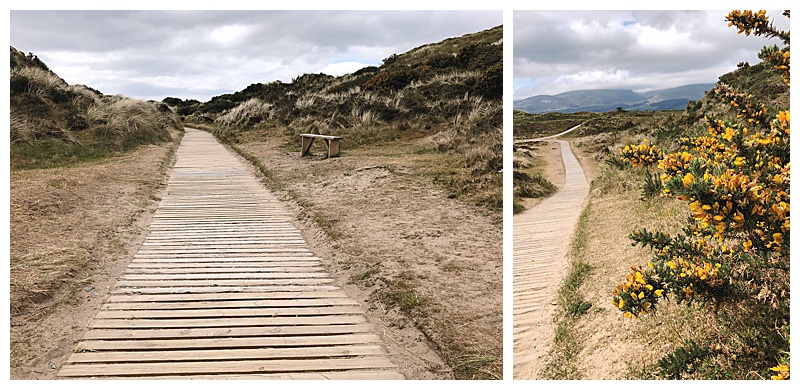 Thanks for coming along on our walk ….. I think if anything this lockdown has given us a greater appreciation of the beauty all around us. At first when we could only walk it was our immediate local area, now we can drive a bit further I am really enjoying being able to be by the sea again.
What are you appreciating more in 2020? Let me know x