Tonight's post is going to be all about Father's Day along with some Father's Day digital scrapbooking pages to share.
My husband received some presents (including a pen holder made by our 3 year old at playgroup) and a cd from our daughters. Coffee and pancakes were served for breakfast in bed – and there are much less crumbs than having toast in bed!
After a quiet morning, we headed over to my parents along with one of my brother's, wife and kids for a BBQ. It was a lovely warm and sunny afternoon, and the kids had a great time playing while the adults relaxed as much as was possible!
So here are a few of the digi-scrapped items I made
A card for my Dad
One for my husband
Kit used Pieces of my Heart
A gift for my Dad (printed out at 8×8 inch) – the photos may look suspiciously similar to those on my Dad's card!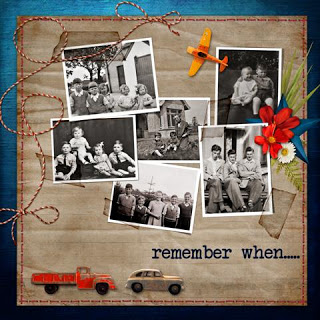 I used Gina's gorgeous new kit My Favorite Things available at Weeds & Wildflower Designs.
and finally, a card I made for a friend, using this gorgeous photo of two adorable little boys.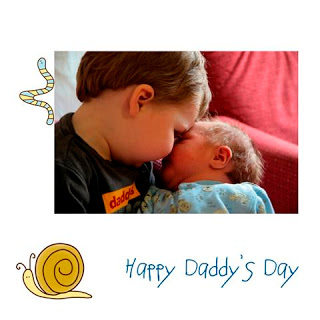 Kit used Happy Garden by Weeds & Wildflowers.
I am aware it is not always Father's Day every where in the world, so I would love it if you could leave a comment and let me know when it is with you, and how you spend today.
Finally, my Dad and Mum are passionate gardeners, and here are a few photos from their back garden from today. I did not inherit their "green fingers" but do benefit from their regular visits to rescue our plants and lawn.
photos missing – to be added again!

Finally, thanks to those who came to my rescue with some face painting links for our Church Fair. It was quite quiet during my alloted time, but I really enjoyed it! I also purchased a lovely pine mirror for the cottage for just £7.
Take care until the next time, when there will be more Paris pics (is that a threat or a promise….you decide!)