I am continuing with my 2014 recap – you can read Part 1 here
April
After 8 weeks of having one or other parents in the Ulster Hospital it was great for Dad to get back home and settled.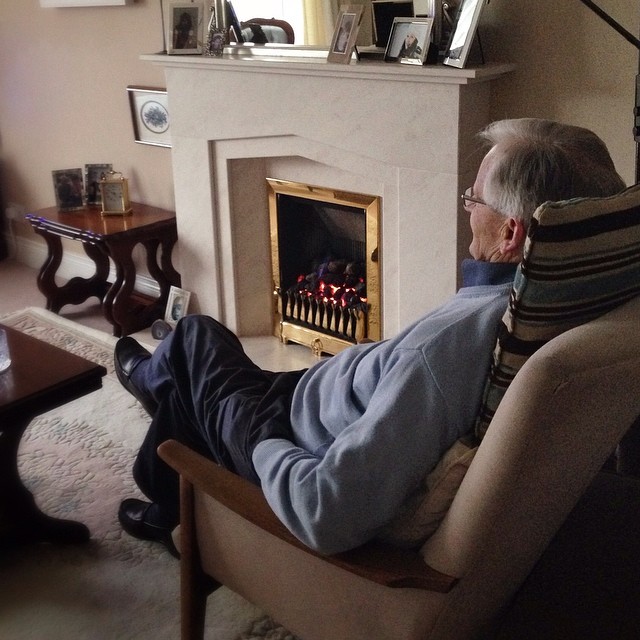 And mum continued to settle in well in the Nursing Home, and some days would help complete a jigsaw on the iPad.
We purchased a new front door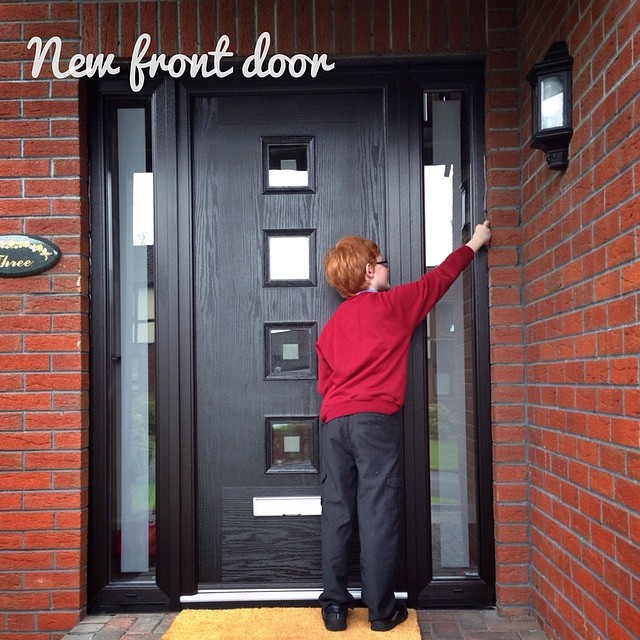 and added a few touches of Spring decor to the mantlepiece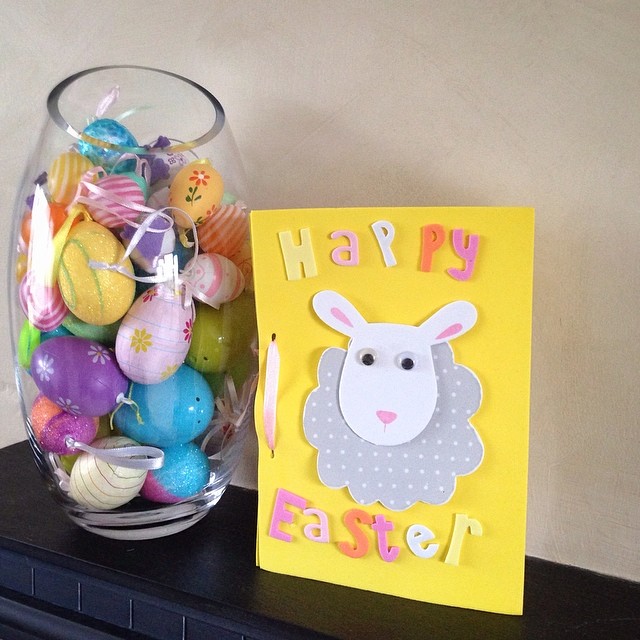 Just before Easter we had a week of wonderful weather – check out the video of the different beaches of the north coast of Northern Ireland we visited that week
and my son even enjoyed the fountains in Ballycastle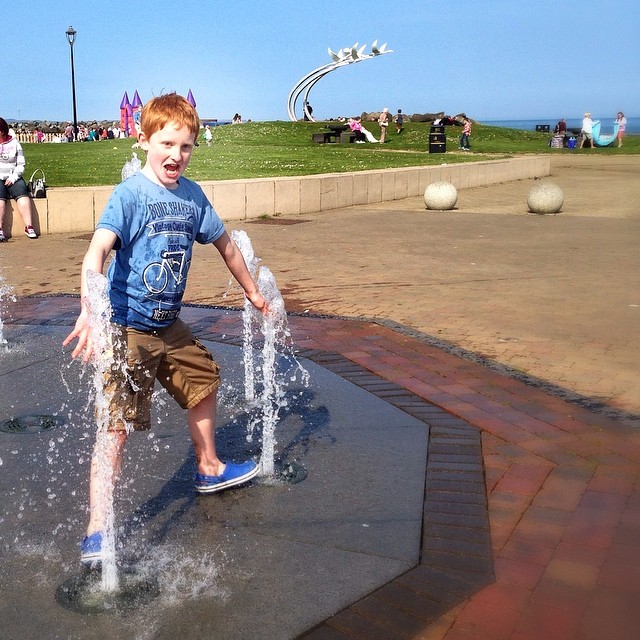 Also in April here in Northern Ireland we all went pink-crazy in preparation for the Giro d'Italia which was starting in Northern Ireland for the first time.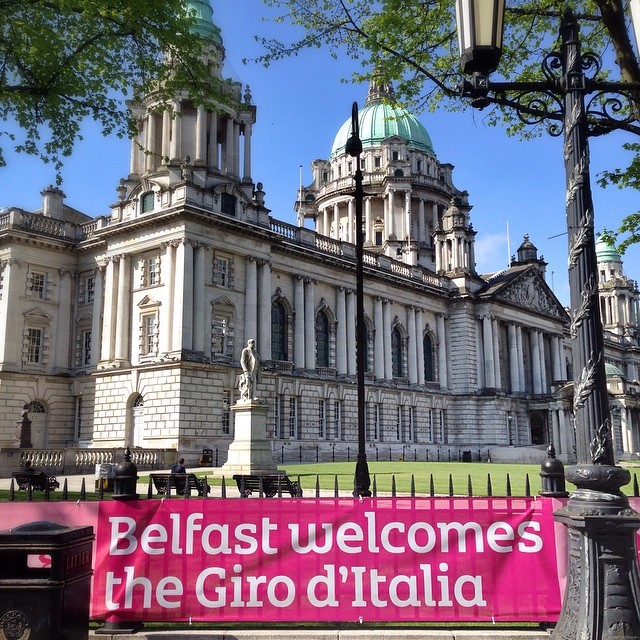 There was giro-pink-fever everywhere – especially where the route passed along the north coast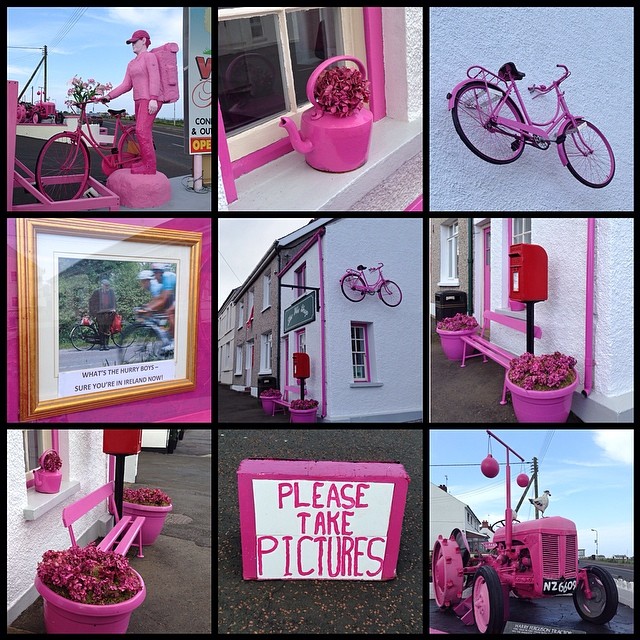 Finally, I was able to bring Mum outside for the first time after her stroke, and her brother happened to visit that day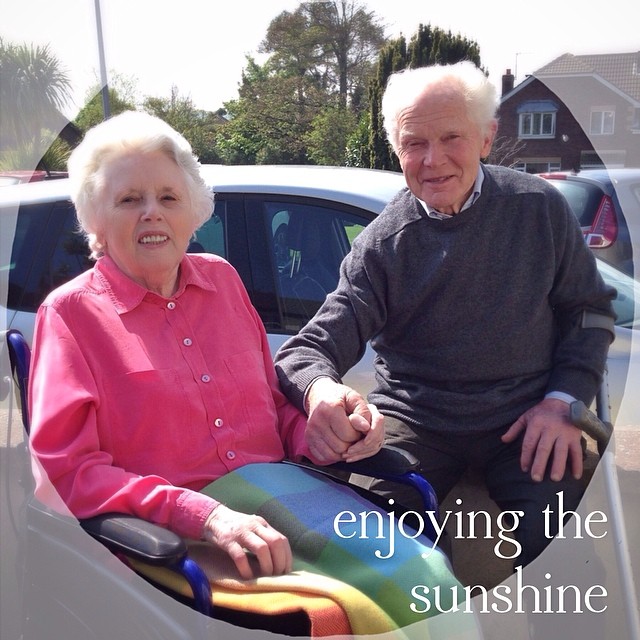 May
The beginning of May was all about the Giro – Northern Ireland fully embraced the celebrations!
My son and I managed to get some of the free tickets for the opening ceremony at Belfast City Hall
The sun shone – briefly!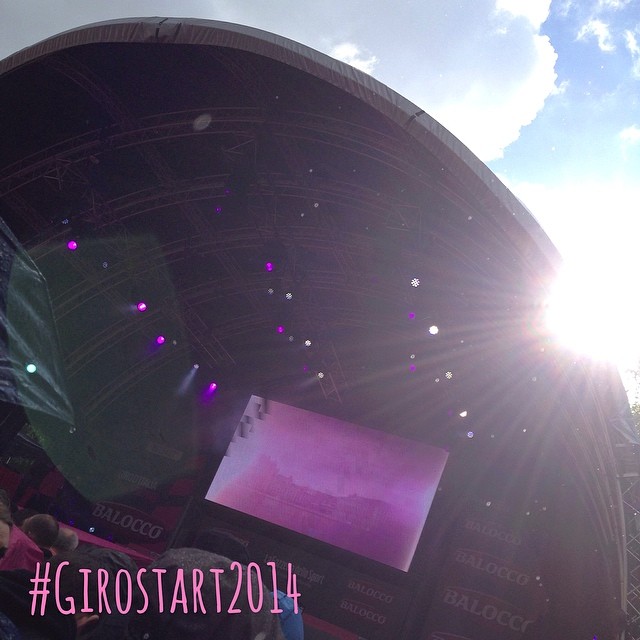 and there was LOTS of pink!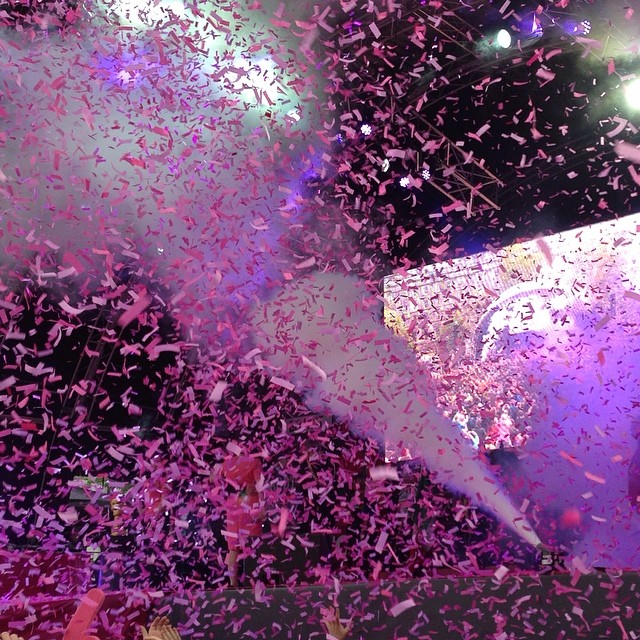 We headed north to our cottage, where Bushmills fully embraced it's pink side too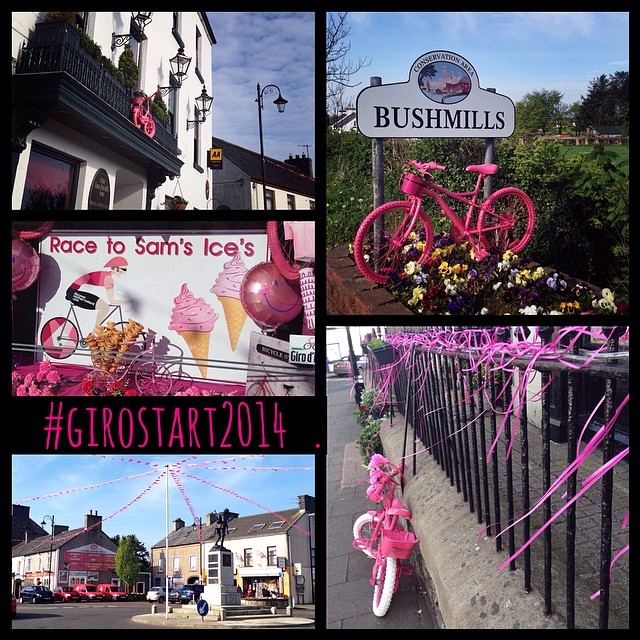 Finally (phew you say!) it was Day 2 of the Giro D'italia when the race passed within 50 yards of our cottage outside Bushmills.
The sheep were ready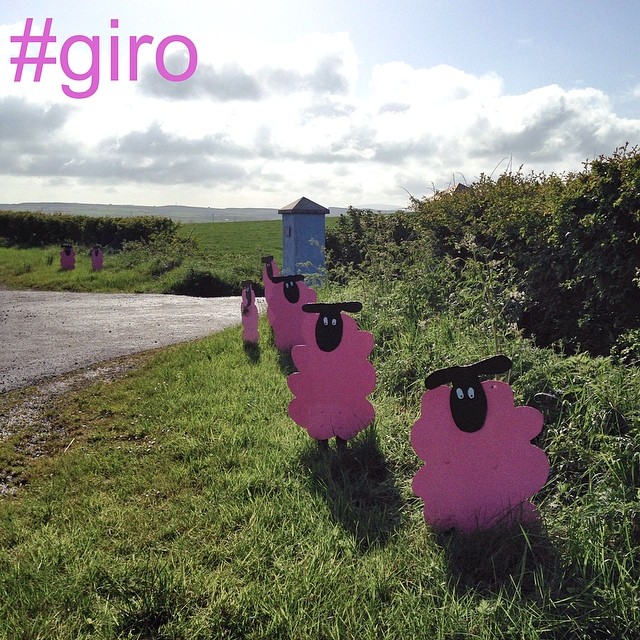 and when the rain arrived it did not dampen my son's enthusiasm!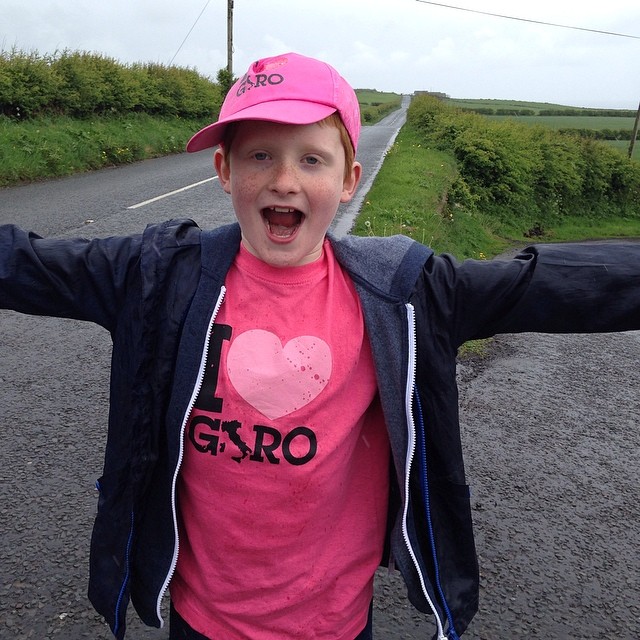 Did we actually see the race? YES – as they passed us it was just after their Feed Zone so they were throwing away their finished and unwanted food/drinks
and my son enjoyed gathering up as much as he could (still have some of those drinking bottles!)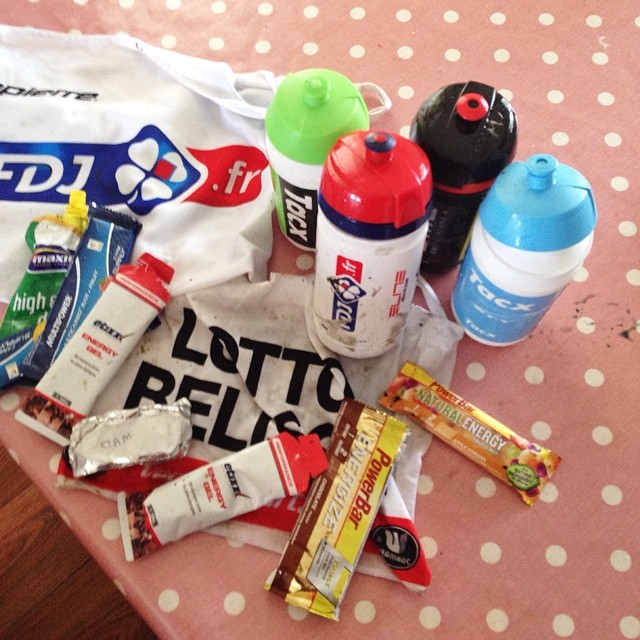 On to the rest of May …..
My husband has his birthday (rare photo of all 5 of us)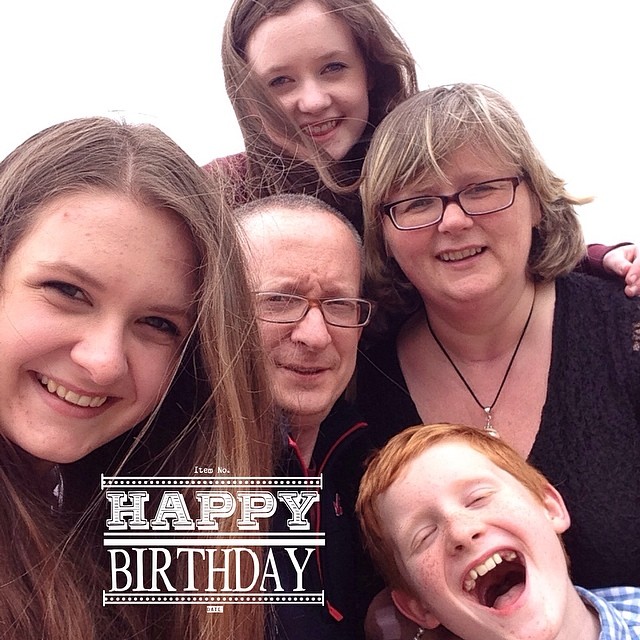 and we had fun on the beach recreating some photos of my husband and kids (one preferred not to be reshared – I DO have 3 kids!)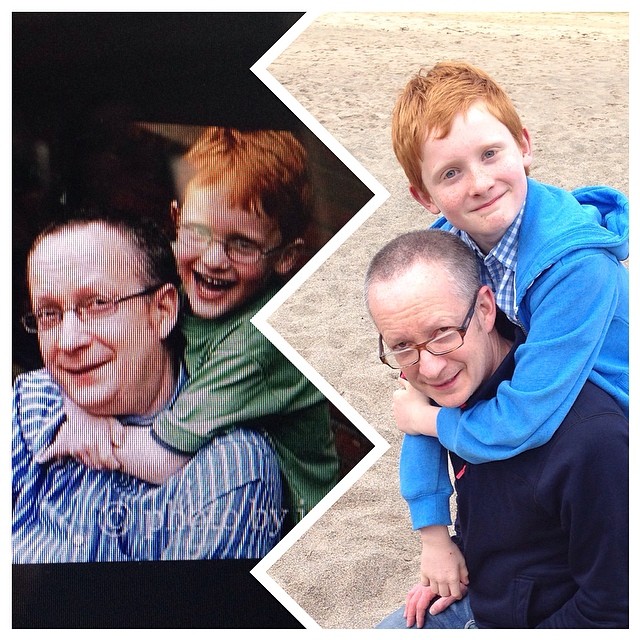 May also included the Balmoral Show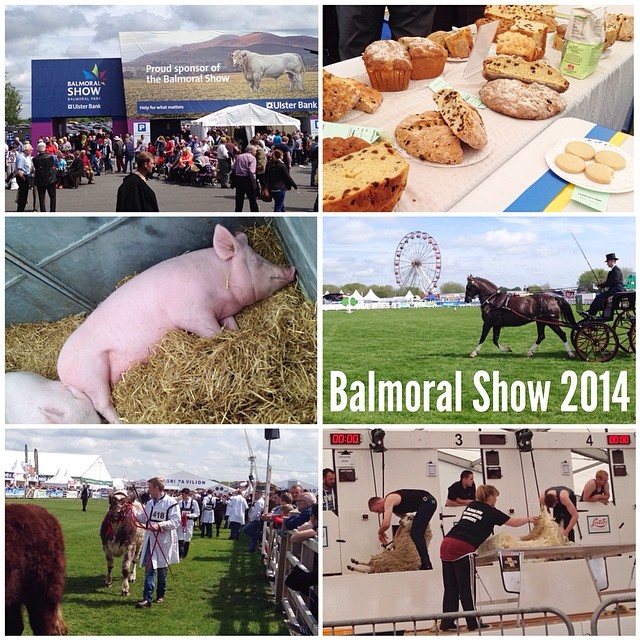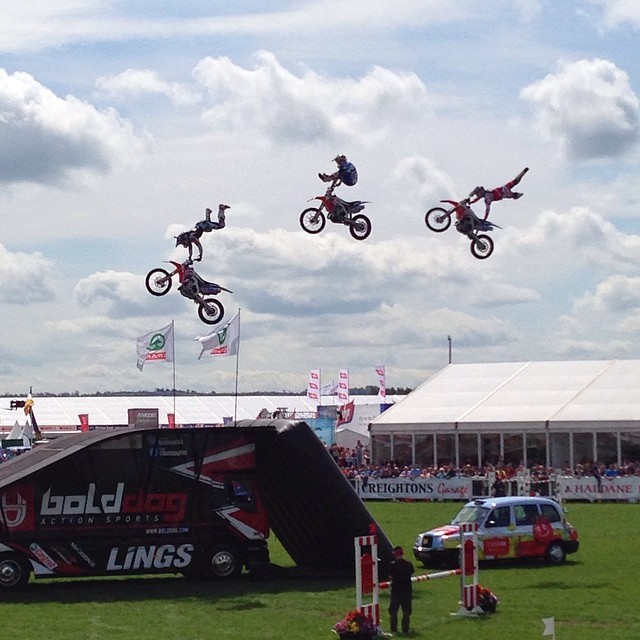 and I captured some of the more everyday moments too ….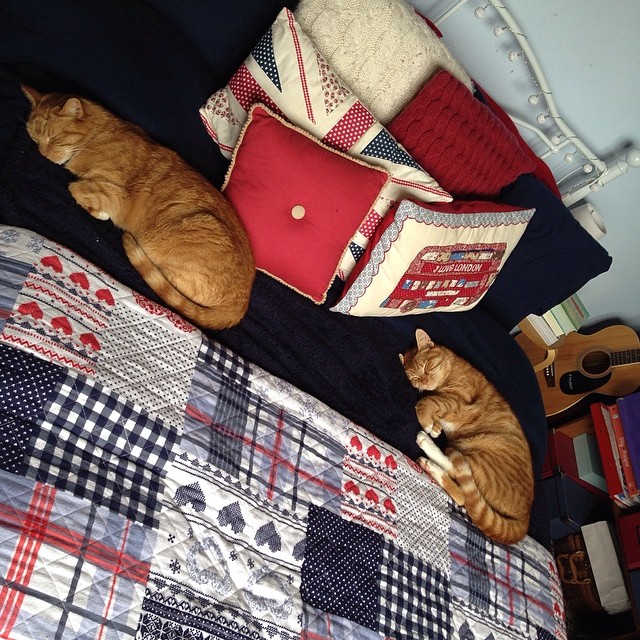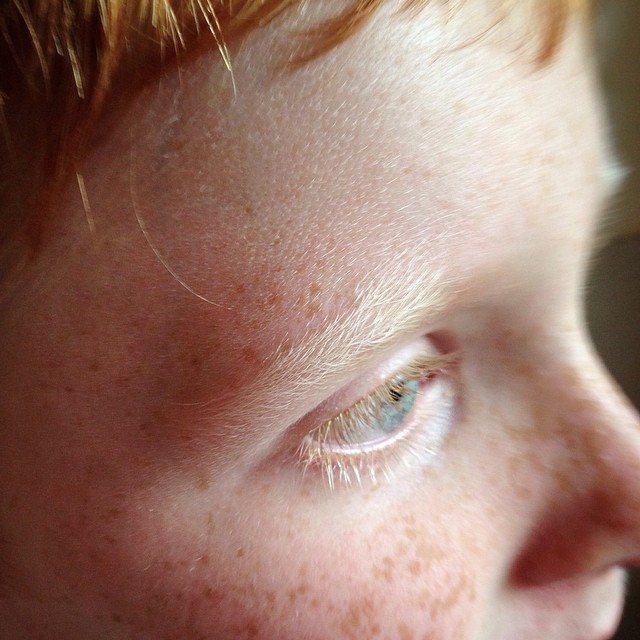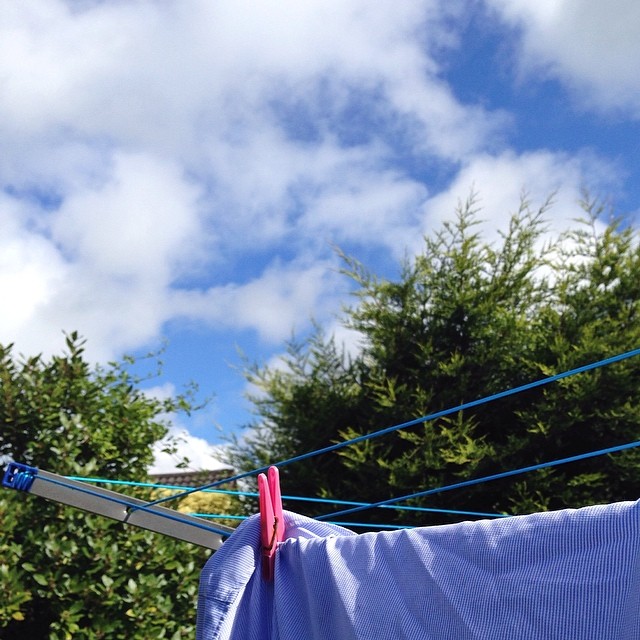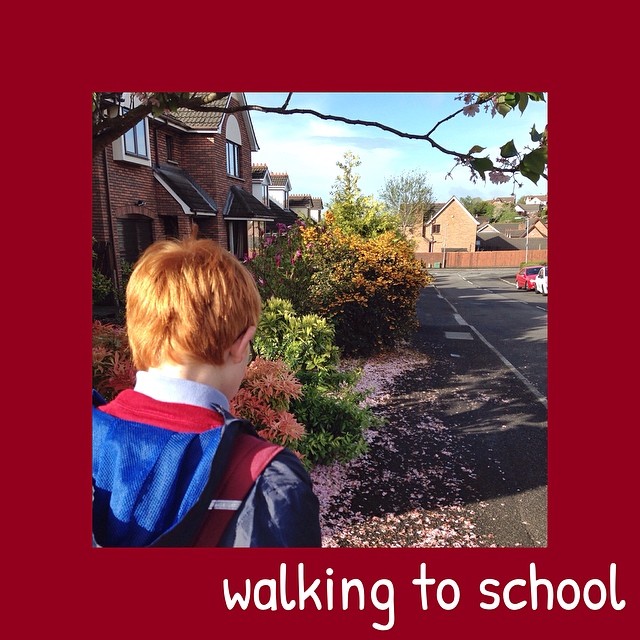 and of course I continued visiting Mum and Dad was now well enough to start visiting Mum everyday and having lunch with her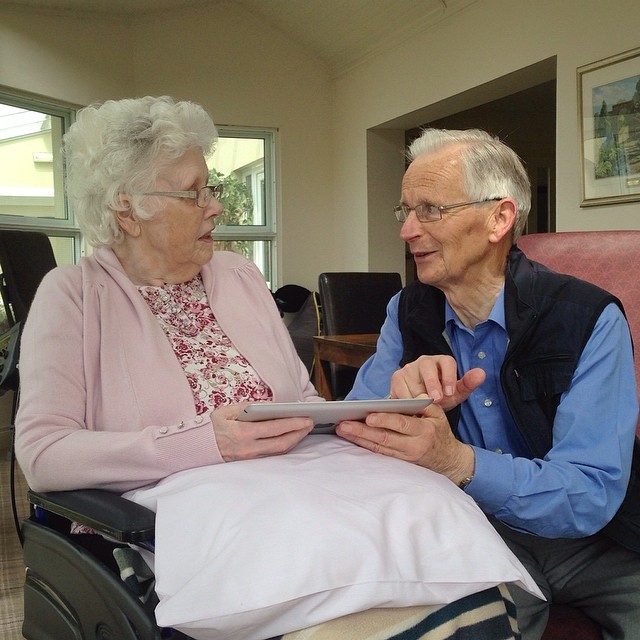 and I enjoyed the lighter May evenings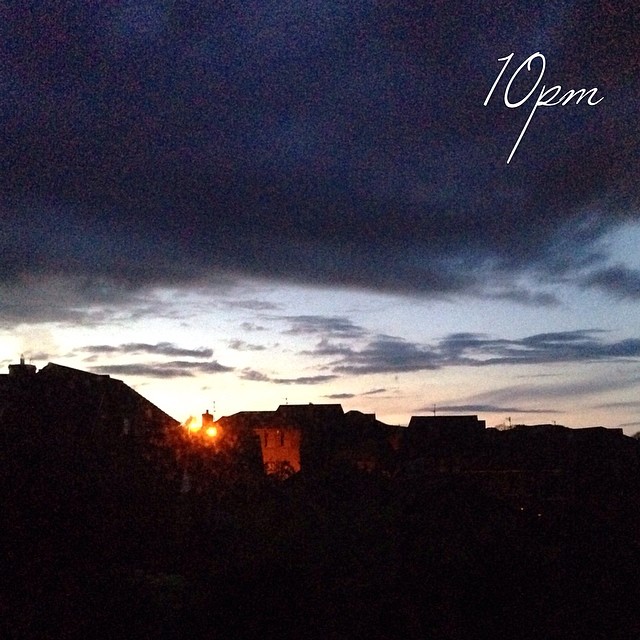 So ….. you made it ….. and that was just April and May 2014!
Come back soon for the next recap – I'm sure you can't wait!!!
Did you have any memorable moments in April or May 2014? Do share!