Blogging – more questions than answers…..
You are charged with not blogging, how do you plead?
Guilty as charged.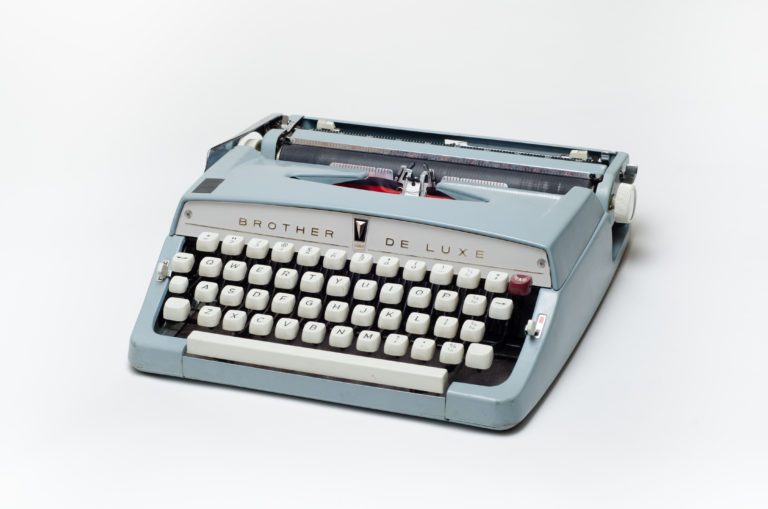 After 33 days of consecutive blogging before/during/after Christmas I was all blogged out! I have mentally written lots of posts, shame I didn't  ACTIALLY blog them, as I am sure you would have loved them!
Life v blogging…..life will always win!  So why the battle?
Is it possible to do both? Should I even try?
Should I just ramble on Facebook instead?
Would anybody miss it (this is not a pity party – honest!)?   (well, maybe a little pity party)
Would I miss it? Will I look back and regret it?
As my older kids want me to mention them less and less in the blog, prefer not to appear in photos, no longer say "Put this on your blog, Mum" is this another reason for my changing attitude to my blog?  Is the primary purpose of this a family journal? If so should I just make it private?
Why do I blog? Is it for the friends (I have met some amazing bloggy friends, and reconnected with other friends because of it)?
Is it just for me?
If I enjoy it and get so much from it, why does it seem like a burden? Just another thing on my long list of things to do!
Is this just a phase I am going through?
Should I stop / continue as before / continue but change?
So many queations buzzing around in my head, and very few answers.
Here's what I know
I have loved blogging
I have shared my faith, and personal journey through post natal depression
I love sharing my photos
I enjoy the connectivity of blogging, the conversations and the friendships
I love being creative and sharing in others creativity
As a mum working in her small business at home, I enjoy the companionship!
My blog only represents part of my life, there are issues and situations which I don't share on my blog, do I resent that I don't, or do I even want to?


What I don't want
To resent the blog
For my kids to resent the blog
To regret stopping
To get so behind in what I want to share, that I just give up
For my blog to determine how I spend my time
For my blog to be purely a business tool to drive business to my jewellery
For my blog to be purely a businss tool for others, promoting products and reviews which are of no relevance to me
Sorry for the brain dump!
ANY THOUGHTS?- greatfuly appreciated.
If you are STILL with me, and if you are you are AMAZING! here's  some of what's been going on since I last blogged
Everyone back to school/work
My first Christmas carol service of 2011 (postponed by excessive snow before Christmas)
One kid on her first school trip away from home for 3 nights
One kid obsessed with all things Ben10
Doing lots and lots of work behind the scenes to new janmary designs website, marketing, financial planning……..before government funding runs out at end of January.
Still creating and selling jewellery – even while in the middle of root canal treatment….now THERE's dedication for you! Yes, my dentist placed an order for 2 items I was wearing DURING the treatment (difficult to discuss when mouth full of drills and other dental nasties)
Here's what dentists are buying in Belfast this season!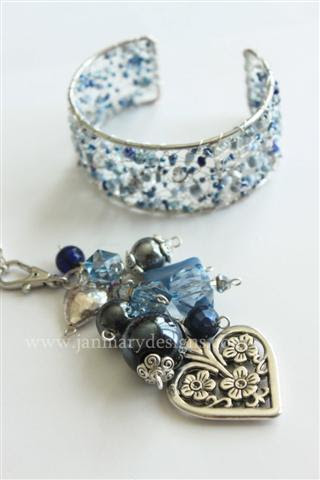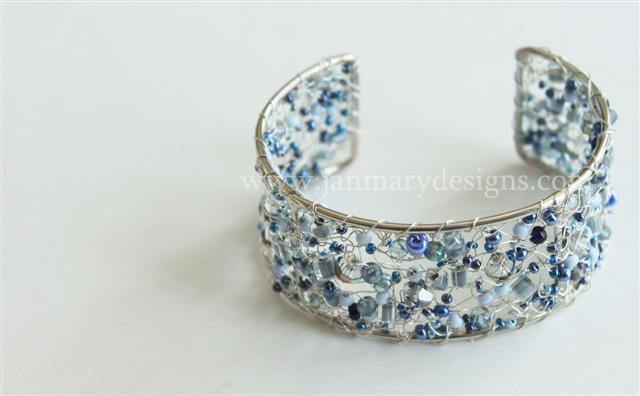 Thanks for bearing with me through this LONG post.
So, why do YOU read this blog?
I am going to hit the PUBLISH button before I change my mind!