Today it was my pleasure to attend a "Cook your own Lunch" class at the Belfast Cookery School as part of a Women In Business networking event.
It was a great mix of informal networking, learning some new skills, cooking some new foods and meeting the Belfast Cookery School friendly and informative staff.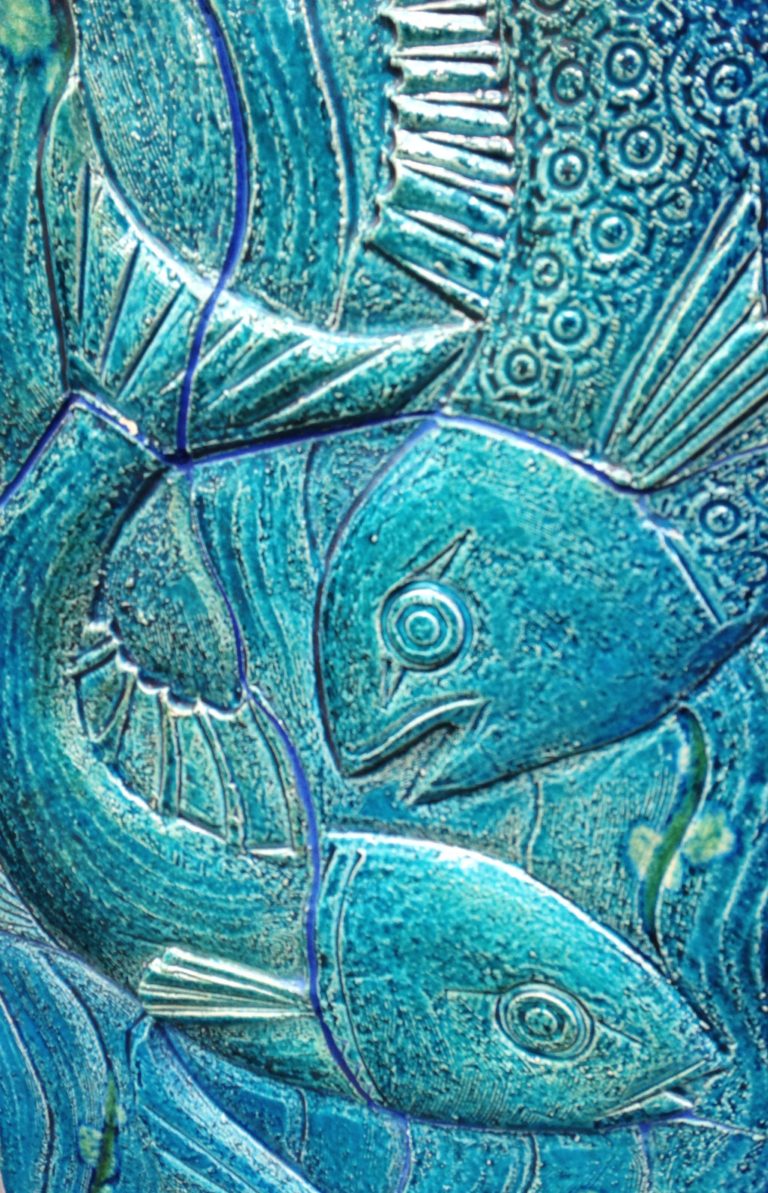 We were welcomed by Joanne McCoubrey, who shared with us the story of how she and her husband started the Mourne Seafood Bar 9 years ago in Dundrum. There is also a Mourne Seafood Bar in Belfast, they run Home restaurant in Belfast and a new venture of Eagle Bar at Galgorm Castle.
We were introduced to our chef Steve who demonstrated how we were going to make the paella
It was fun and informal, and I now know I should be frying with rapeseed oil instead of olive oil, and I should be looking for banana shallots!
The Spanish Paella included not only included chicken, pancetta, chorizo and prawns, but also some squid!
We did our "prep" – slicing the banana shallots, chopping the peppers, de-seeding the tomatoes etc, then got cooking. There were 16 cooking stations and more of us, so we worked in pairs and I was with the lovely Rosalyn.
The whole dish came together beautifully, and of course once is was ready it was time to eat … and chat some more.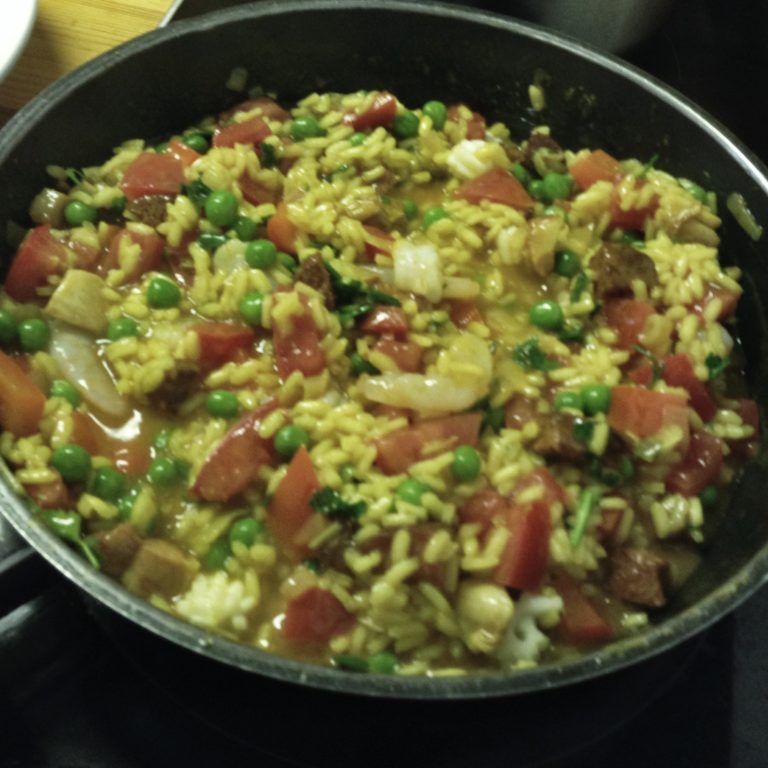 I can highly recommend the Belfast Cookery School for an unusual birthday gift, or for a corporate event.
Thanks again to Joanne, our chef Steve and Laura from WIBNI who made the whole event run smoothly and enjoyably.