It seems hard to believe it has already been a week since I arrived back home from Mumsnet Blogfest in London.
This week has been crazy busy with my jewellery so I am finally sitting down with a warm laptop and a hot mug of tea, to share my thoughts…..so here goes! (A separate blog post about the rest of my weekend in London to follow……soon-ish!)
When I booked my ticket for Blogfest I hadn't thought too much about how scary it would be to arrive, knowing no-one, at Kings Place conference centre in London. Thankfully the lovely Steph from Stephs two girls invited me to meet her and two other bloggers (Jane from Ethans Escapades  and Orli from Just Breathe) in Kings Cross station, just outside the Harry Potter shop.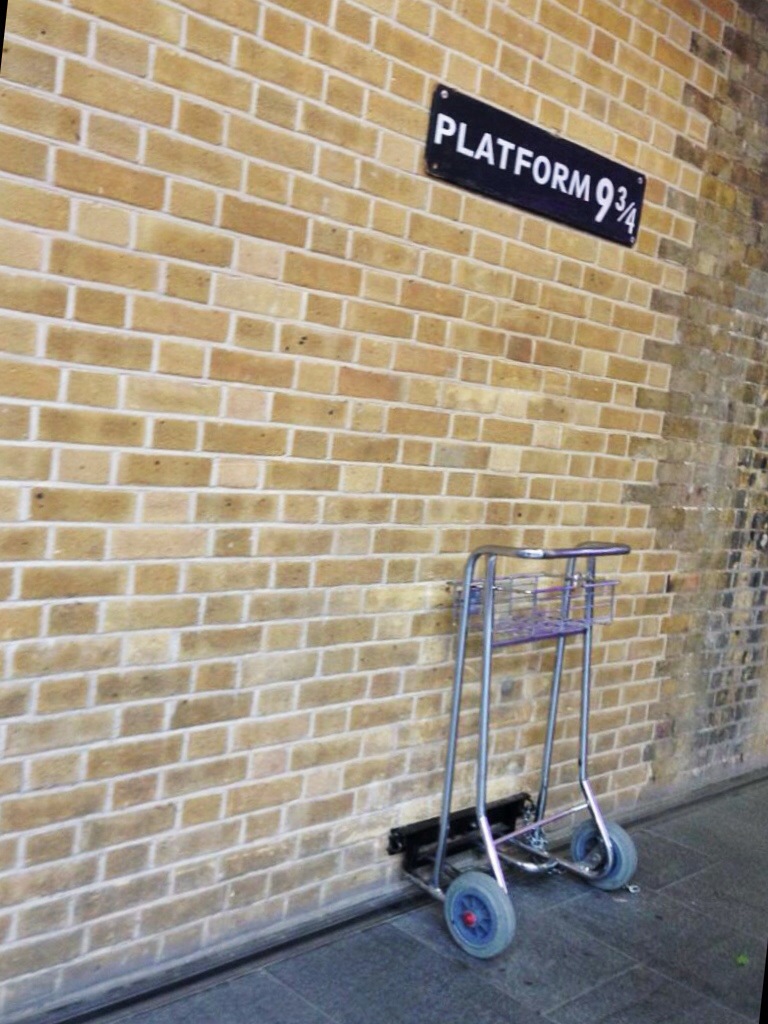 It made it so much easier, and there were several times during the day I sought out their reassuring friendly faces!
So what do 400 (mostly female) bloggers do at a blog conference?
Chat (lots)
Bump (thanks to a hi-tech way to replace the need to exchange email/blog details – but I still exchanged some old-style bloggy business cards)
Learn
Discuss
Debate
Tweet
Eat/drink
Engage with brands (including Coca Cola, Honda, TalkTalk and Mark Warner)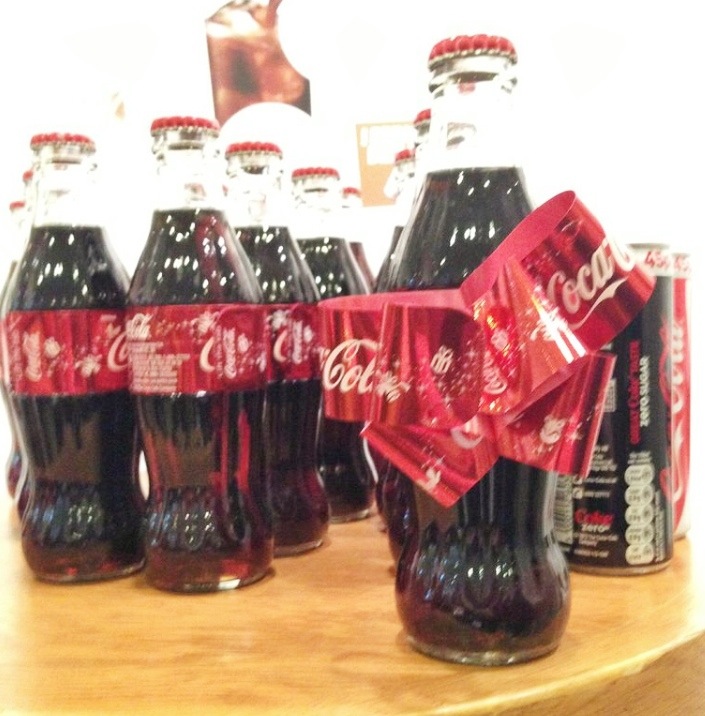 So what did I learn?
I learned that I learn much more from fellow bloggers than the "big names" on stage / on the panel
I learned that Twitter can not only entertain and educate but it can actively ADD to the debate happening on stage –  live tweeting added a whole new dimension in a way I had not really appreciated before! (although I am sure that many twitter followers were getting fed up with the huge volume of #blogfest tweets clogging up their feed)
I really enjoyed the Blog Clinic one-to-one sessions. I was able to chat to experts about SEO (with Lisa), blog design (with Gemma) and taking my blog to the next level – with the awesome Annie from Mammasaurus!
I was most impressed by Stella Creasy (MP), Richard Bacon as a panel host, Prof Tanya Byron and Dr Sue Black (tech mums) – sorry for the poor quality images!
I learned I was glad I opted for jeans and comfy boots – it was a LONG day and I was fading fast around 4pm.
When I wandered into the final keynote panel I wasn't quite ready for the controversy, passion and sparks which flew as the topic of "Can you be a mummy blogger and still a feminist?"   Personally I was enjoying the extra dimension the Twitter Feed on the big screen was adding to the debate, but it was judged to be too distracting for us, and it was switched off ….. which only seemed to increase the strength of feeling that the audience was not being listened too and misunderstood.
I think there was relief all round when the closing speaker Jo Brand brought some hilarity to a tense atmosphere.  She succeeded to unite us all again through the power of laughter.
The day ended with a drinks reception, but I didn't last long, and headed back to the station with the lovely Steph, lugging my goody bag with me. I forgot to take a pic of the contents – but it had some lovely goodies in it – makeup, books, toiletries, stationery, jam (ironically considering the heated jam-making feminist debate) and more.
Thanks to everyone who made the whole event run so smoothly, and especially to the lovely bloggers I connected with.
If you were at Blogfest – what did you learn?