On the second morning of our trip to Paris my eldest daughter and I chose take a Paris Segway tour. The rest of the family went up to the top of the Eiffel tower, and we headed to GoGo Segway tours for a 3 hour group tour. When we arrived we discovered we were the only ones booked – so we effectively had a private tour for the price of a group tour.
Our guide (Daniel I think) was helpful, informative and soon had us up and away on the Segways. They really are a fun way to see a city – we covered over 10 miles in the 3 hours, with lots of stops for photos of course. It only took about 5 minutes of practice outside the GoGo offices and then we were off.
A few photos from our Paris segway tour
Les Invalides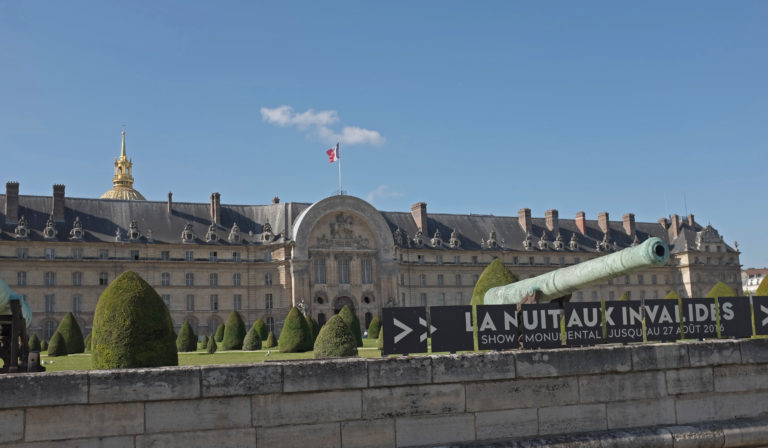 Pont Alexandre III
and a wee video of us on our Segways crossing the Pont Alexander III – taken by our guide on my iPhone
By this stage we were getting more confident, and it was lovely travelling along the side of the Seine towards the Louvre
Other sights included were the Champs Elysee and the Arc de Triomph
We stopped at the Trocadero for a great view of the Eiffel Tower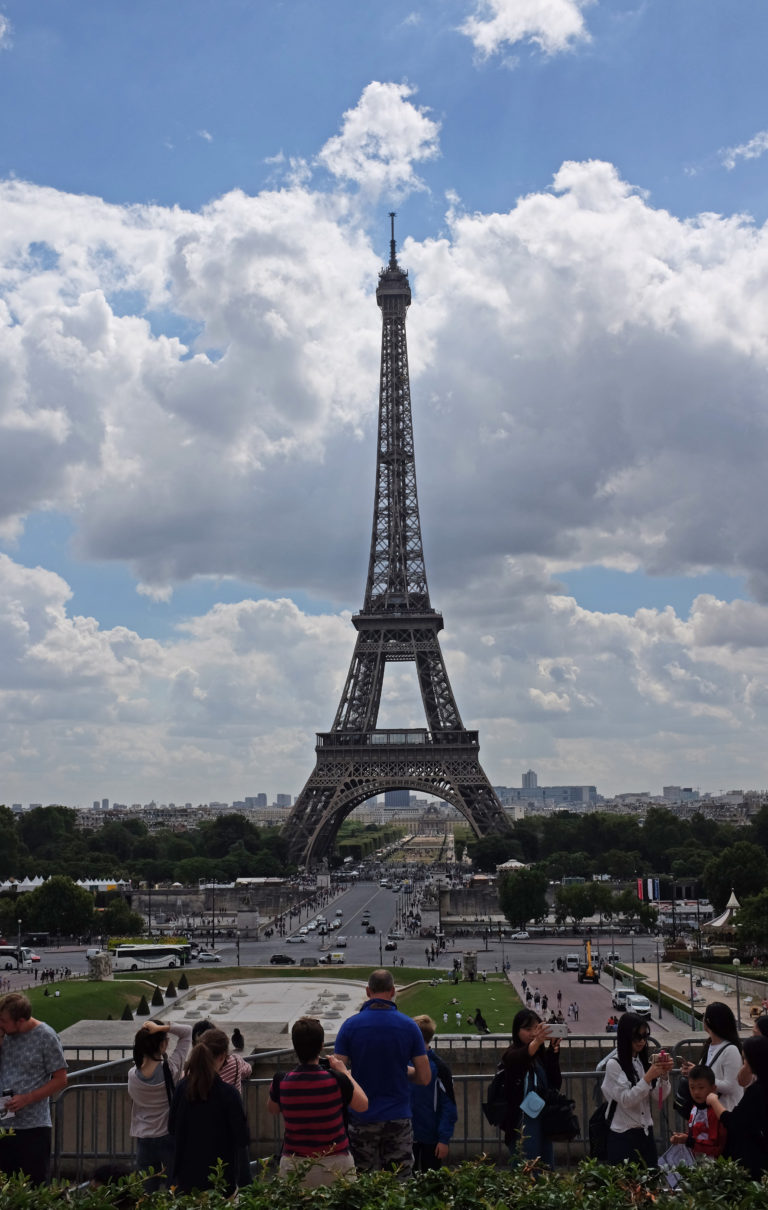 and finished passing right by the Eiffel Tower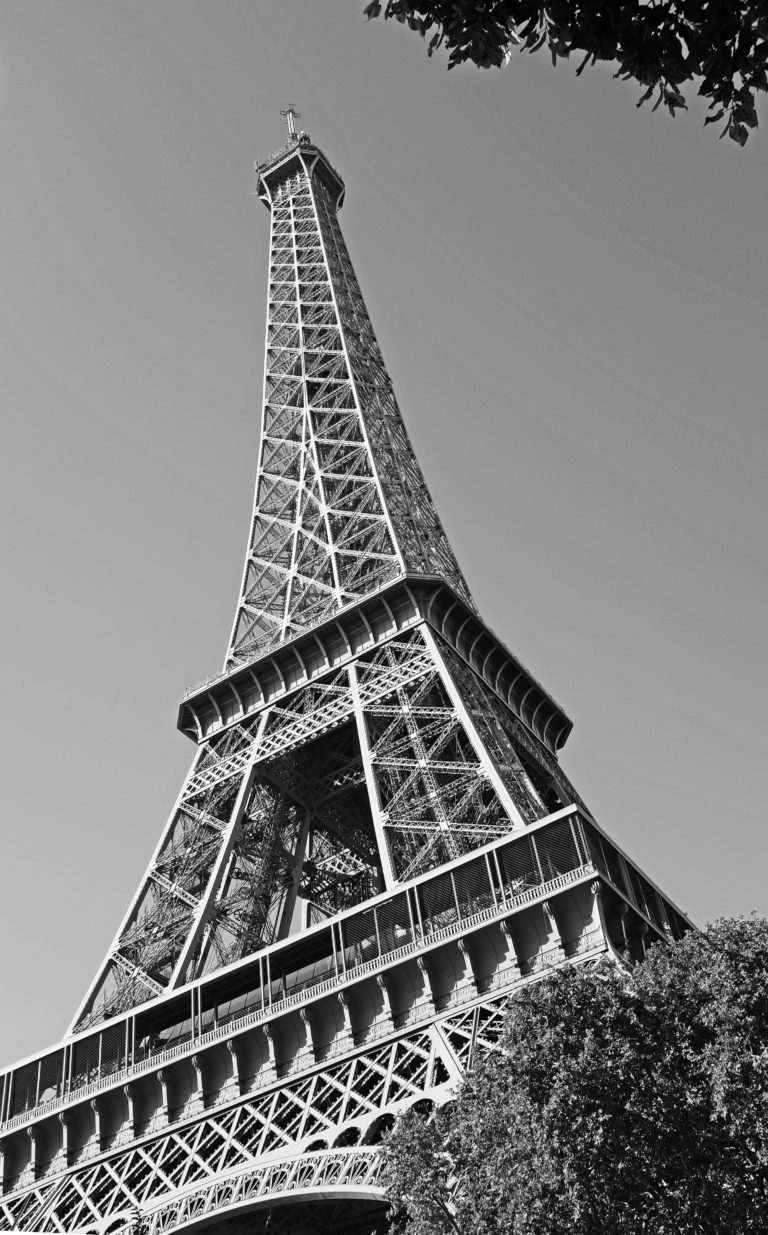 before returning to the GoGo office.
If you have ever wondered about trying a Segway – go for it! Fun and a great way to see lots of a city in a short time.
Have you ever tried a Segway? Let me know!
All photos (apart from the video which was captured on an iPhone) taken with Fuji X100s.