So how has your week been?
I like to start with sharing a layout, and this one is with a beautiful new kit called Happy Garden by Gina Marie Huff.
My week has been has hectic as I predicted it would be, but the girls really enjoyed singing at the concert, with their school choirs, in our local Civic Centre.
Junior Choir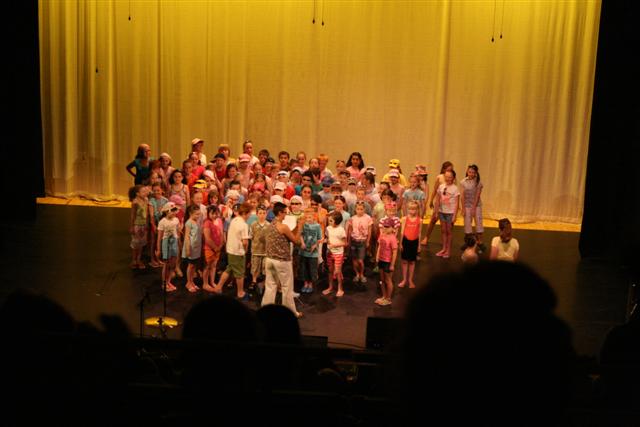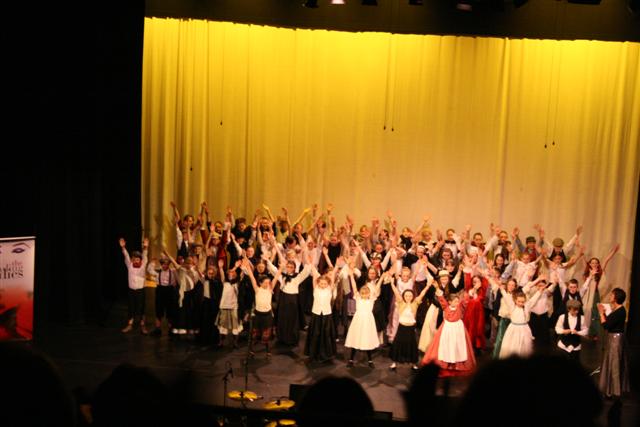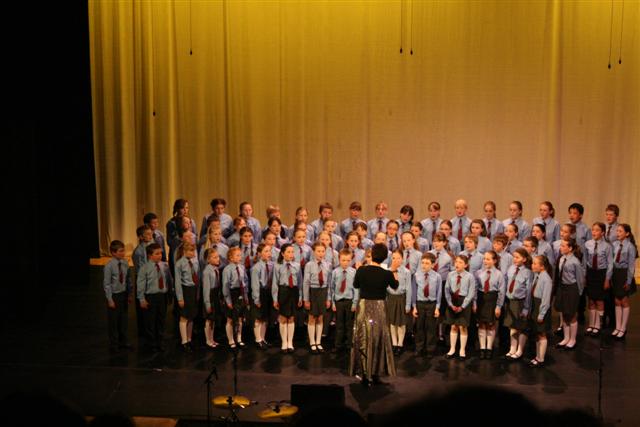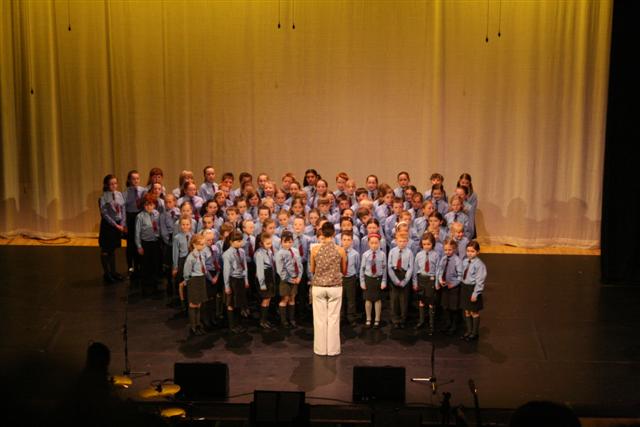 Sorry for the quality of the photos, and my distance from the stage – we were VERY near the back!
And my kids obliged me with taking a few photos at home beforehand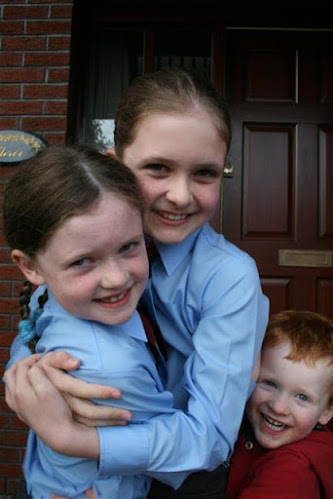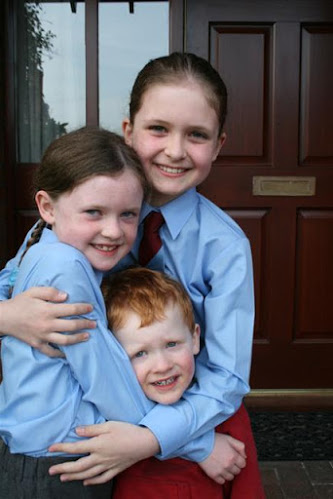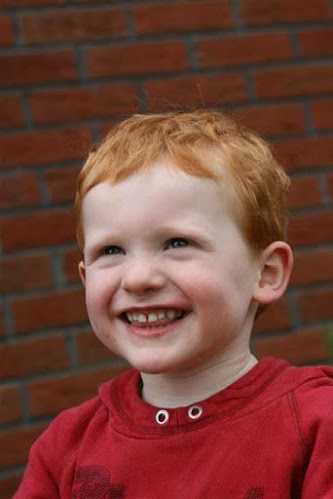 Talking of photos (did you spot that smooth link!) I have finally purchased a new lens (Canon EF 50mm f/1.8 II Lens) and camera bag (Lowepro Slingshot 100 sling Bag) for my Canon EOD (Rebel)………
and here are the first few shots with the new lens in the back garden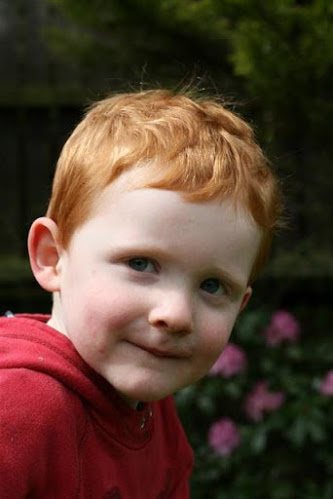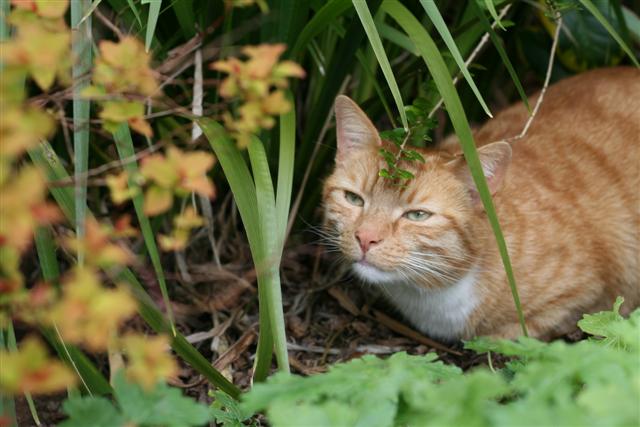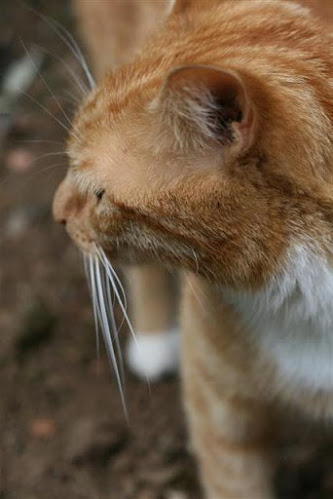 All photos in todays post have not been digitally enhanced/cropped/edited in any way by photoshop….because I am too tired!
I have a post semi-prepared in my brain about being a mum, and how we value our role. I have found several other bloggers posting similar thoughts in recent days. However, you will need to return another time for my words of wisdom (!) or random ramblings on this topic.
So until the next time, take care.