A break from Christmas-themed blogging with a quick walk on the beach this morning.
My daughter turned 14 today, and yesterday I took her and two friends up to the cottage overnight to celebrate. That gave me the opportunity for a wee walk on the beach this morning.
I love the beach any time of the year, in fact maybe I love it more in the winter as I practically have it to myself!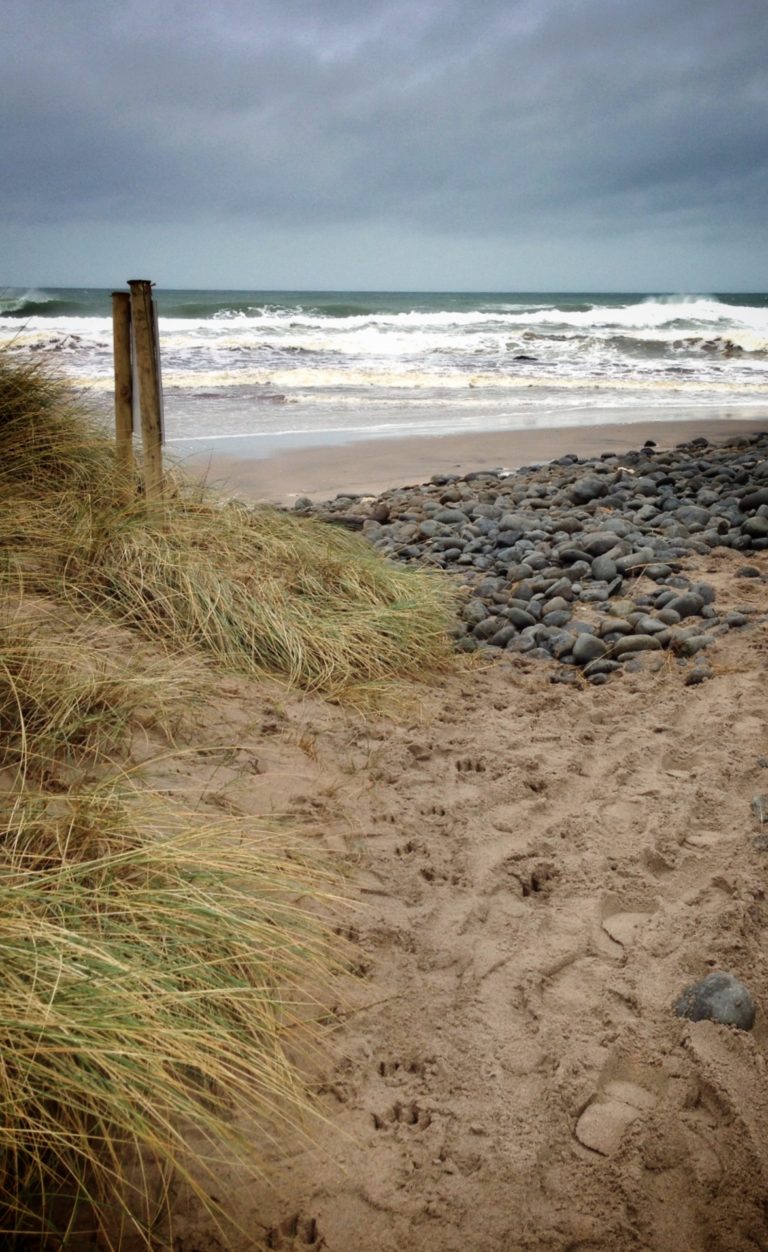 With the high tide and stormy weather of last week there was evidence of just how much higher the water level had been ……there were rocks and seaweed strewn quite a bit further inland on the beach path than I had ever seen before.
So here are a few more images from this morning.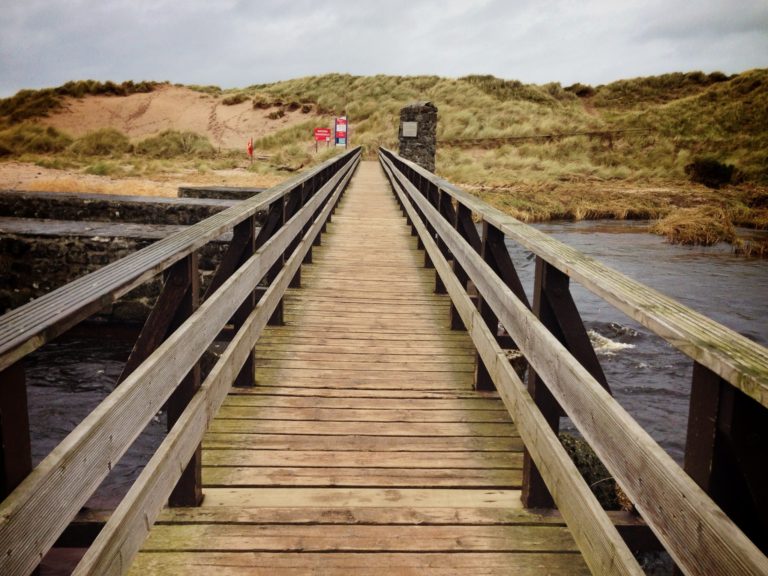 And a panorama photo too!
What is your favourite time of year at the beach?
Finally, a photo of my 14 year old daughter lighting her birthday candles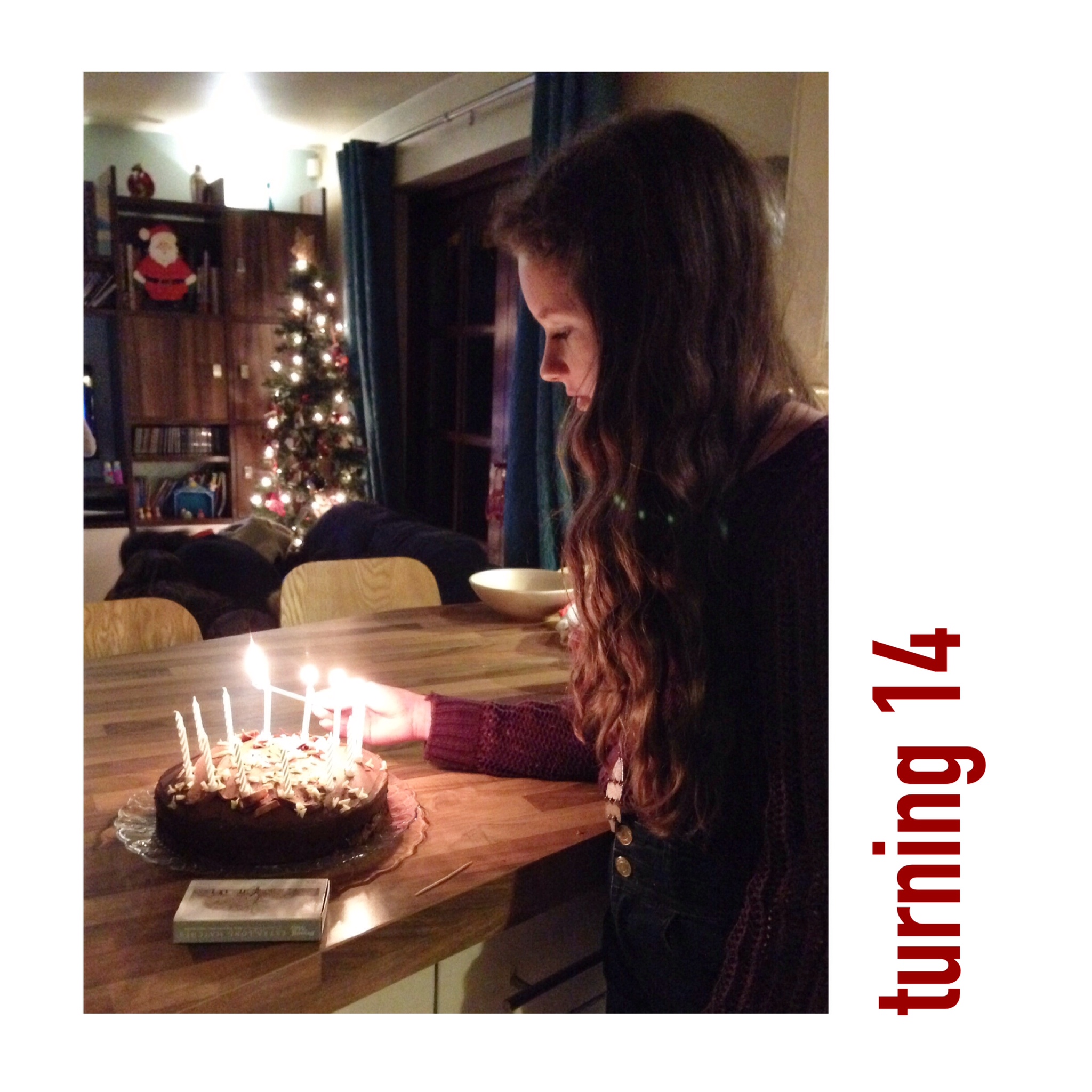 Back tomorrow for more blogging – see you then!