Currently blogging from Dublin – I have internet access but no way to download photos, so Dublin photo-extravaganza will have to wait
Lesson 1 I LOVE Dublin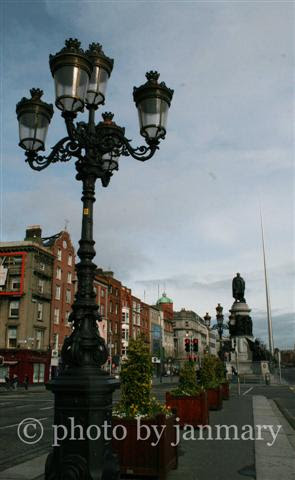 Lesson 2 I LOVE doing a House Swap (in Dublin!)
Lesson 3 I LOVE shopping in Dublin
Lesson 4 Doing a house swap is a great incentive to really clean your own home/cottage!
Lesson 5 I LOVE it when the kids share their Cadbury Easter Eggs with me 🙂
Over to you:-
Have you learned any lessons this week?
Where is your fave city to shop in?
Would you ever consider a house swap?
If so, where would you like to visit? (we arranged our house swap through Home Exchange, and you can see our cottage listing HERE.
We have a new host for What I Learned This Week – be sure to visit Julie and say Hi  🙂
PS I hate posts without photos – I may sneak back later and add a few!