In today's post I want to share some Christmas window shopping …… I love shop windows at Christmas, particularly the large department stores. When in London in November (at Blogfest conference) I managed to fit in a bit of shopping, but probably the highlight was the shop windows.
My favourite were John Lewis and Selfridges in Oxford Street, London.
Let me share the John Lewis one with you (using pics from my iPhone)
I have to start with sharing the John Lewis Christmas ad, as their window decor was all related to it.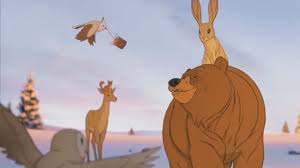 All the windows were dressed using products from the store to recreate the characters from the ad, and more.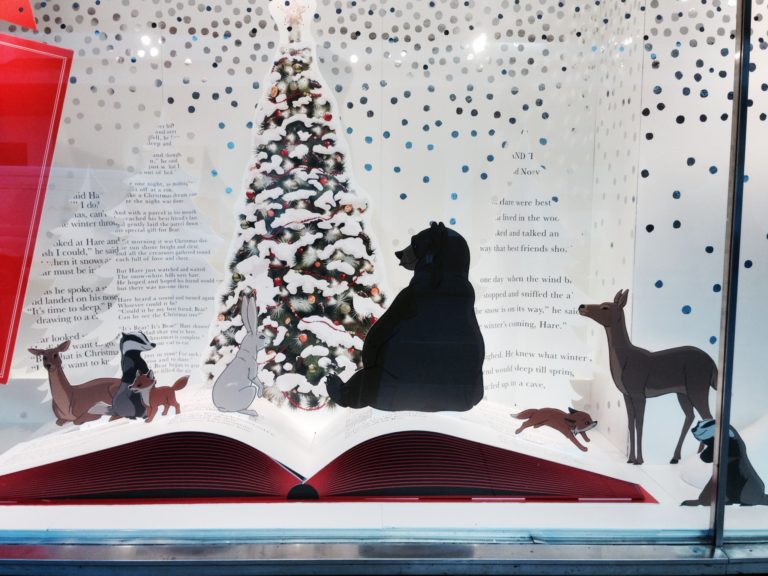 Love these penguin kettles!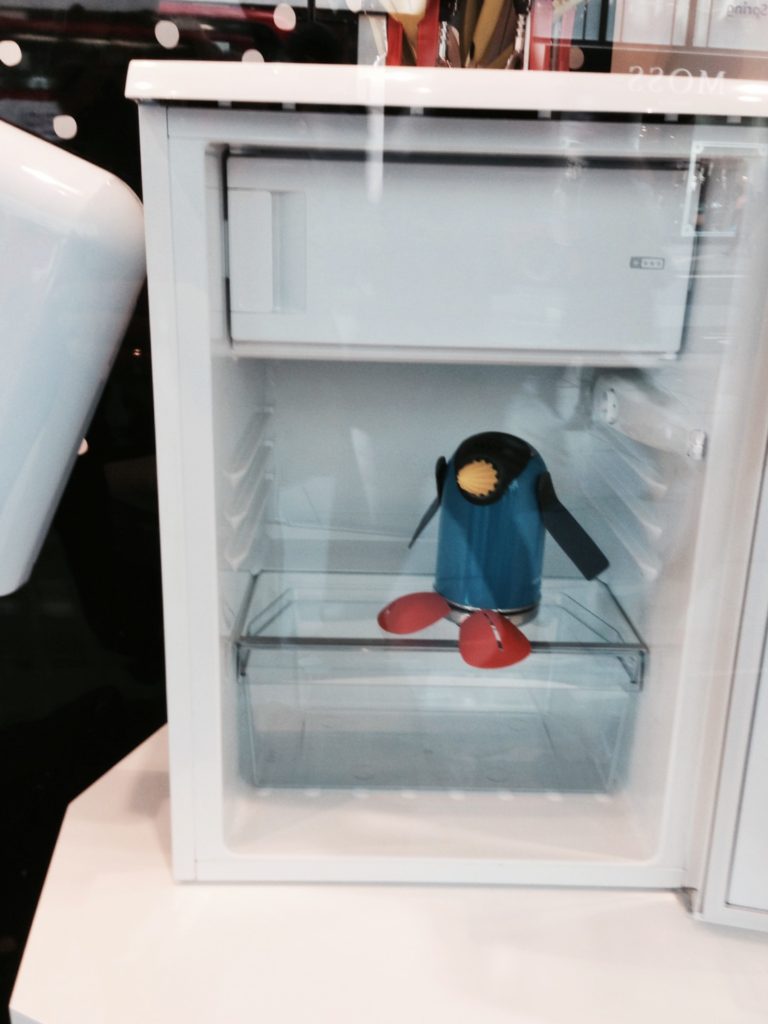 Some more fun creations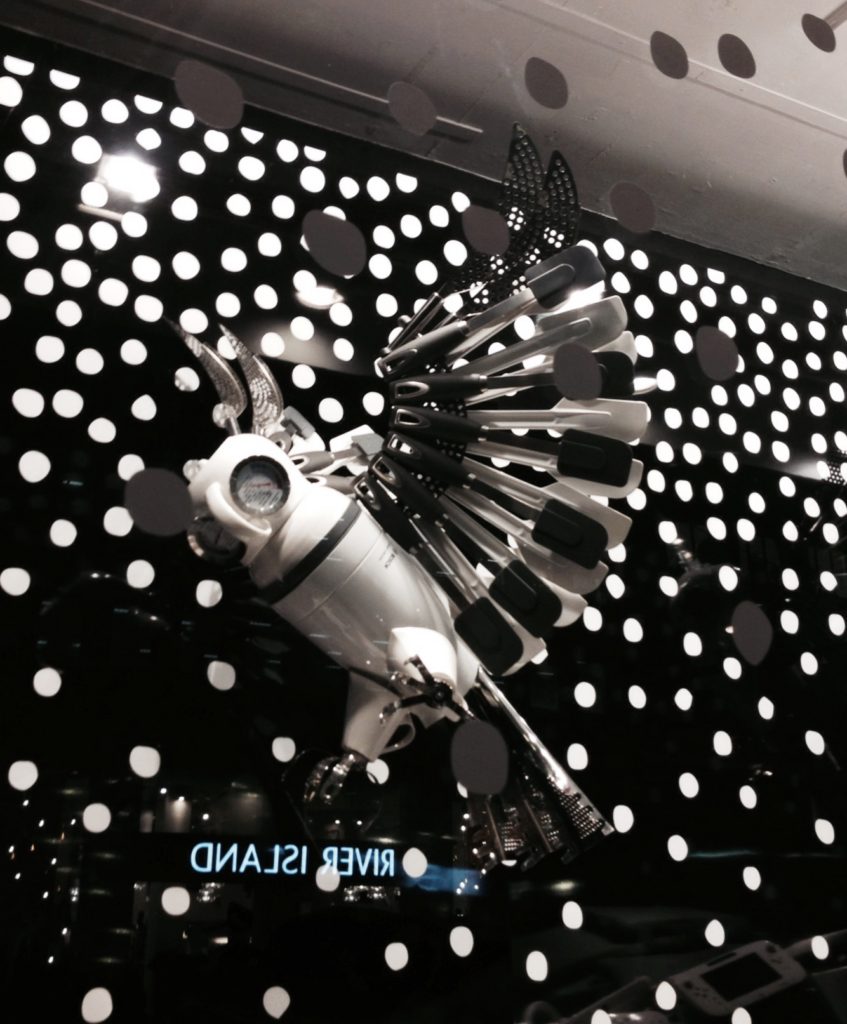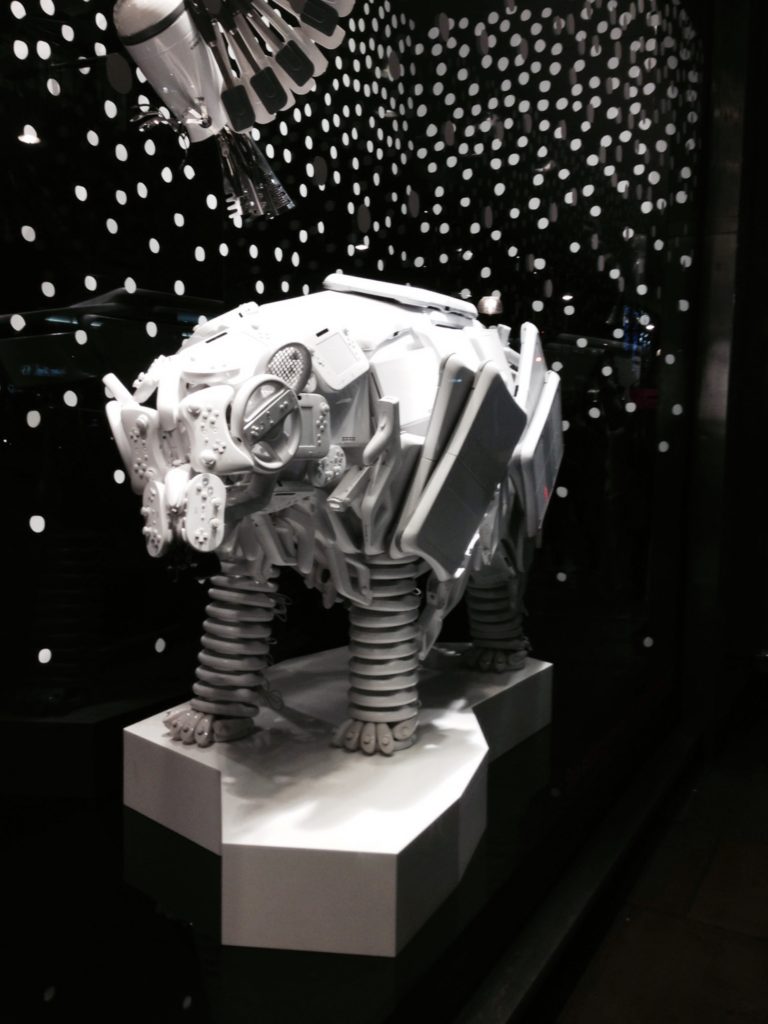 I think my favourite is the bear.
In store there was of course the chance to buy the bear and hare – I resisted (just!)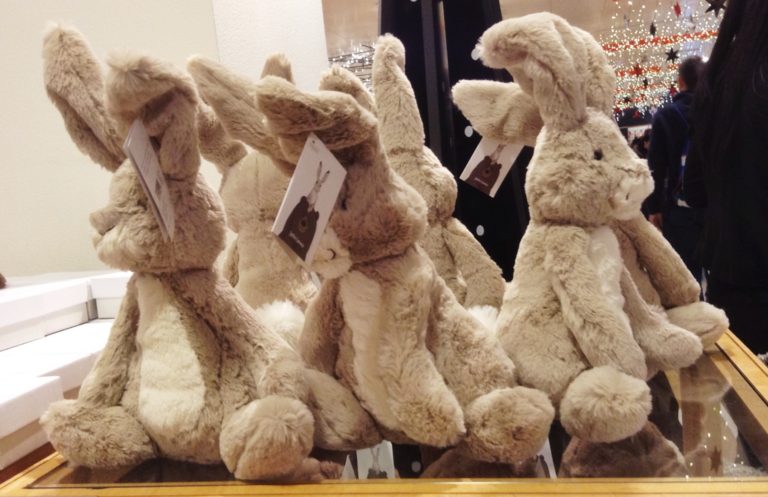 If you want to see ALL the John Lewis ads from 2007 to 2013, you can view them HERE (2011 is the best!!!)
Do you enjoy window shopping? What are your favourite shops which decorate for Christmas? Please share!