You would never guess that by 21 December I would be struggling to find topics to blog about – today I bring you Christmas plates!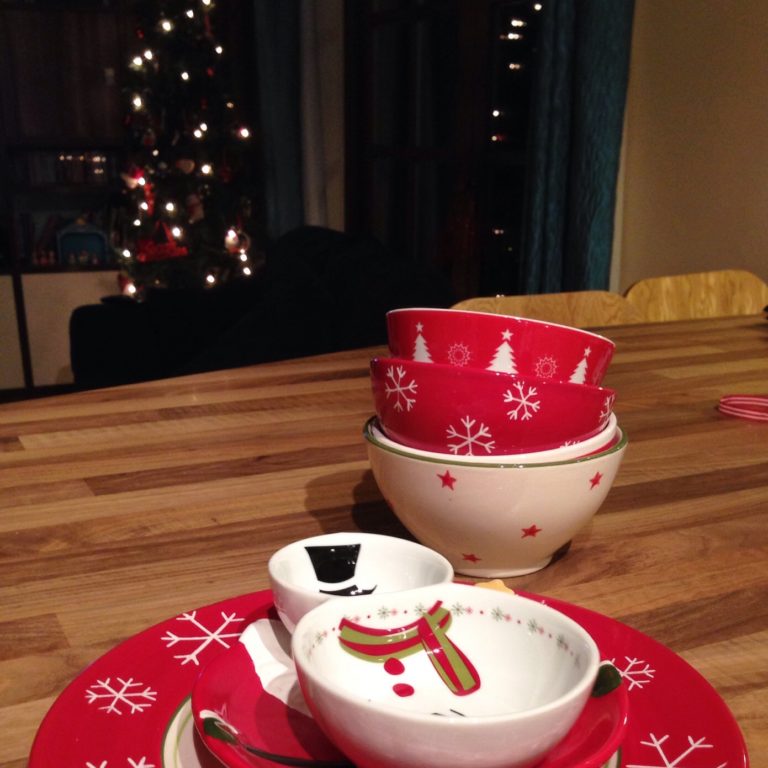 I know I can only use them for one month of the year, but I have gathered up a small collection of christmas-y plates and bowls over the years. None are expensive, most picked up in supermarkets or discount stores (Poundland/PoundStretcher – our equivalent to Dollar Stores!).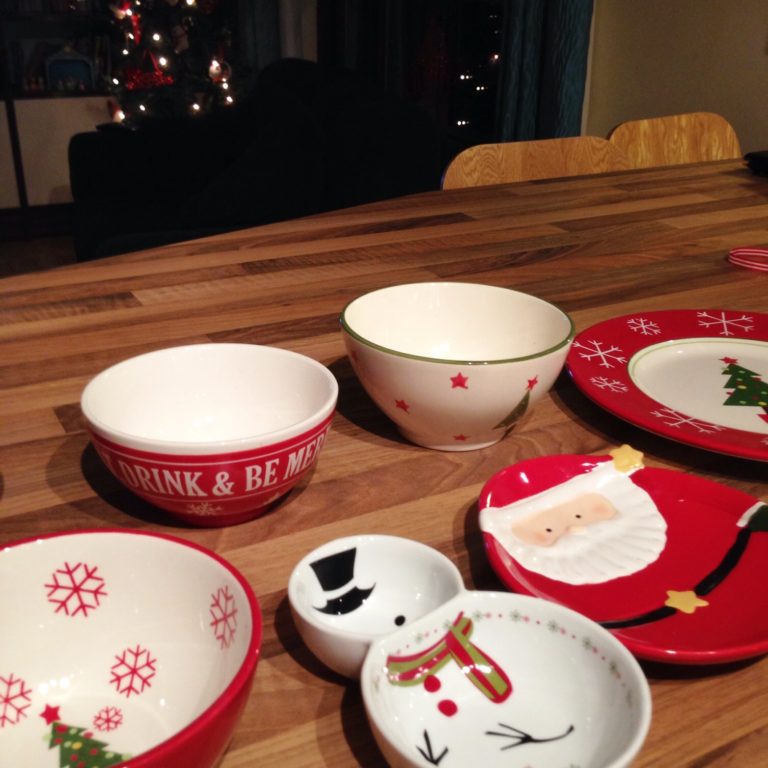 We always use one on Christmas Eve when leaving out a snack by the chimney – these are some photos from Christmas Past.
I had a wee look online and found this cute Christmas Eve plate
And this snowman plate very cute too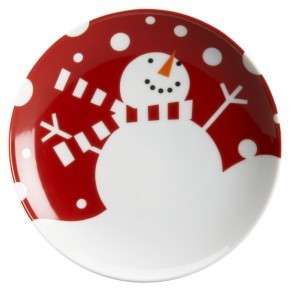 Love Emma Bridgewater pottery so these are very pretty bowls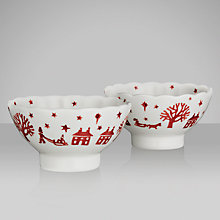 Do you have plates or bowls that just come out for Christmas? Or is that just me being odd? Do let me know!!!