School is finished for all 3 of my kids for Christmas, and it was also Christmas Jumper charity day at my son's school.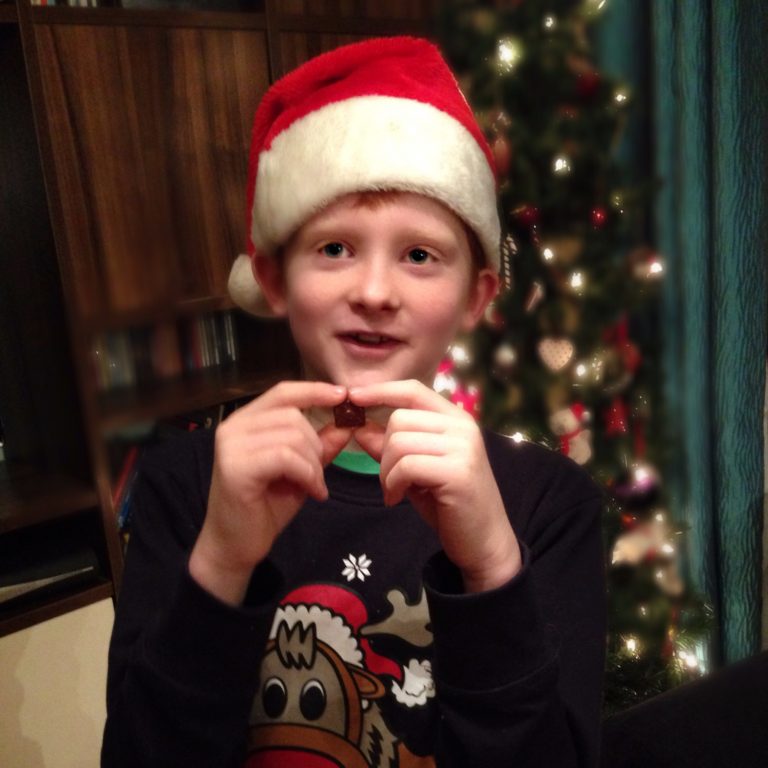 A few years ago there weren't many Christmas jumpers to be found but in the shops, but now they are everywhere!
When choosing one for my son, thanks to my iPhone and Instagram I was able to check with him (via my husband) which jumper of the 5 I found did he want (much easier than picking the wrong one and having to return it!)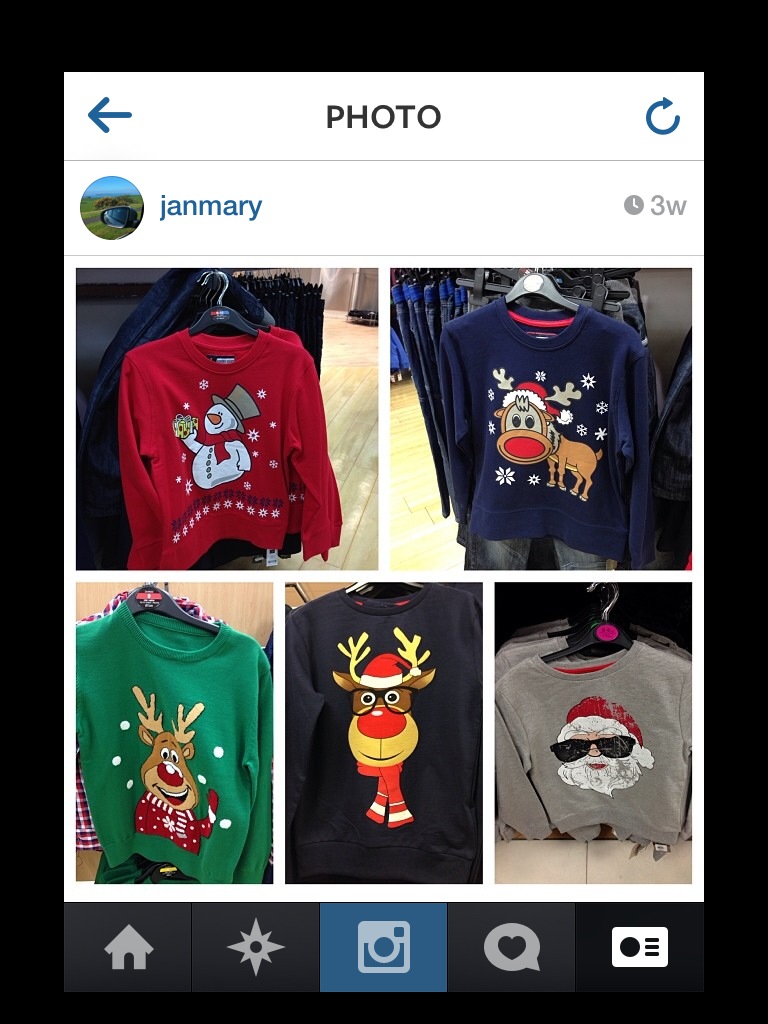 I wondered if there many nativity Christmas jumpers online, and look who I found …. our very own minister Brian, featured on a knitting website!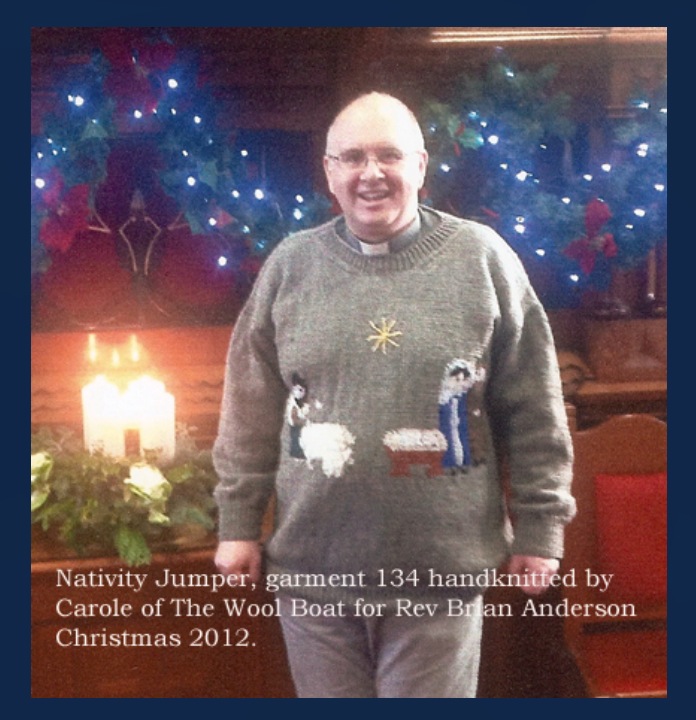 So do you have a Christmas jumper (sweater) – do let me know!