End of an era ….. or two….
It is definitely the end of an era in our house ….. several eras!
As of last Thursday we were an EXAM -FREE household.
This year we have had a driving test (passed), AQE (academic selection for grammar schools here in Northern Ireland), GCSE's (O'levels in old money) and A'Levels, Grade 6 Piano (passed) and Grade 7 Singing (passed). Stress levels have been high!
However, all behind us now, just GCSE and A'Level results to wait for in August.
So my eldest daughter – who looked like this in Primary 1 fourteen years ago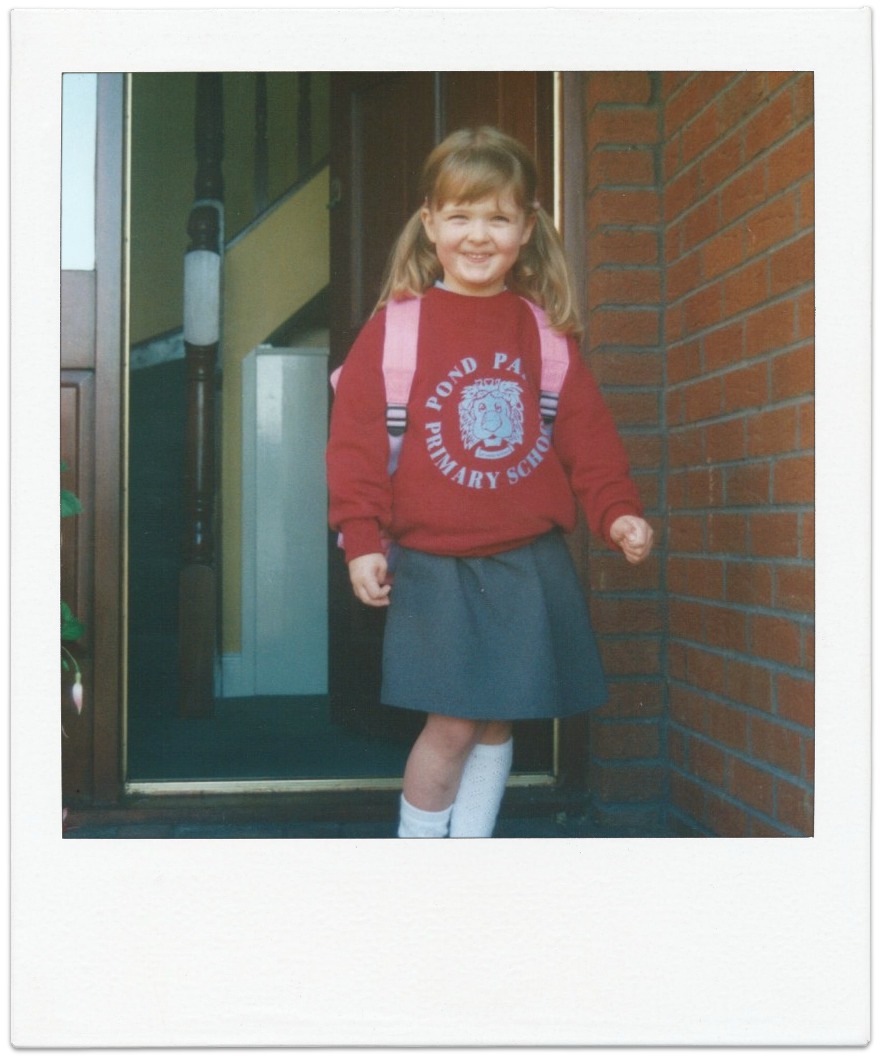 now looks like this having finished 2nd level education.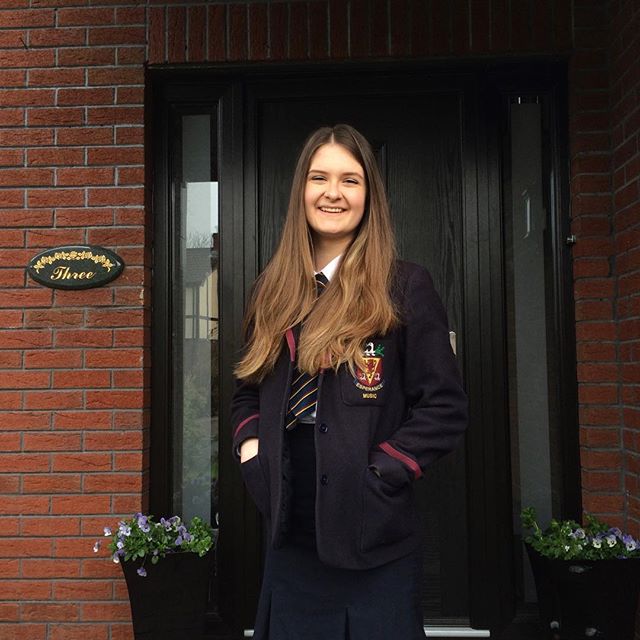 She is taking a gap year with the Methodist Church in Ireland, as part of the TOM team – we are very proud of her! Here she is at her commissioning service as part of the Methodist Conference last weekend.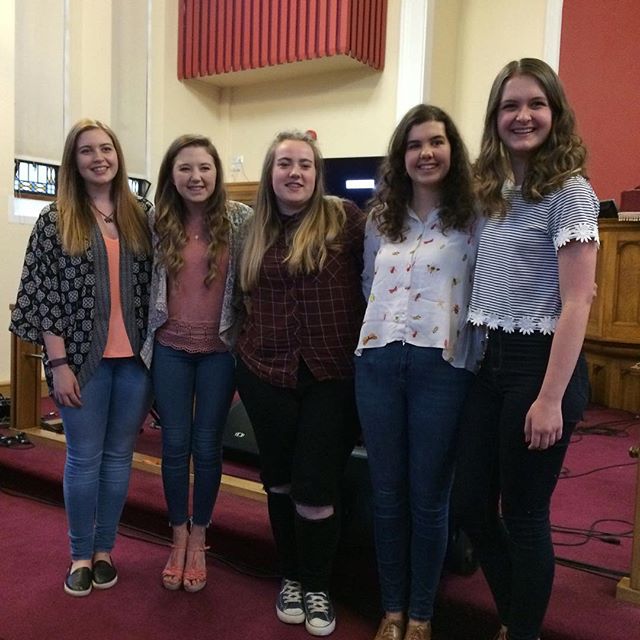 So she will be leaving home in September, but only as far as Belfast for the next year. After that, planning to go on to University, so the first is leaving the nest!
My youngest – who looked like this on his first day in Primary 1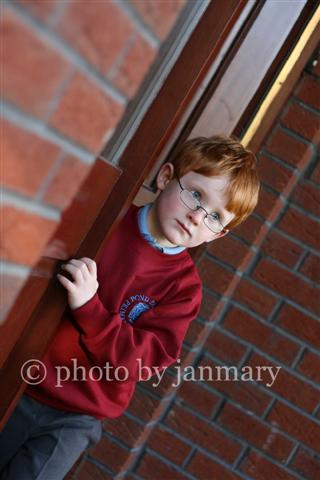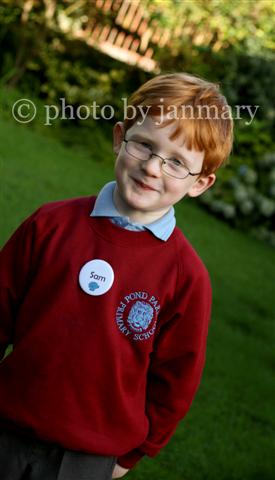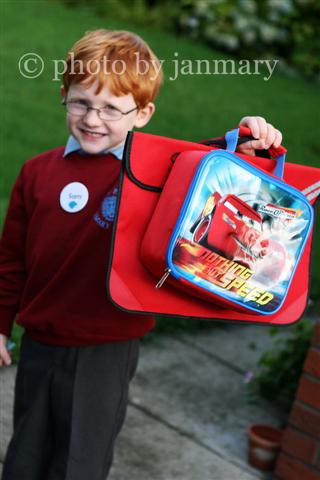 Here he was today, ready for his last ever day at Primary School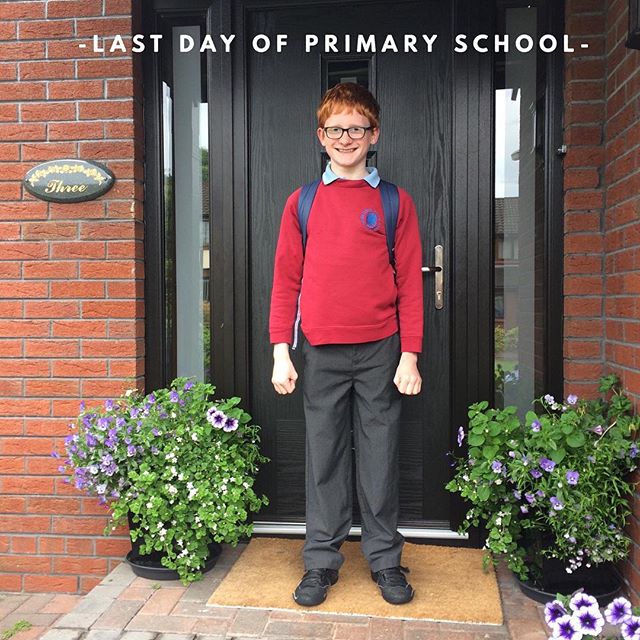 So after 14 years of primary school pickups, I just have another 7 years of grammar school pickups!
My middle daughter is 12 years through her schooling, so just 2 years behind her sister and 5 years ahead of her brother.
So all change in our household!
Fourteen years ago I hadn't heard of blogging, still worked in the Northern Bank (as it was then – not Danske Bank), I never imagined I would run my own business (Janmary Designs) from home – so much has changed – I wonder what the next 14 years will hold?
Are there big changes happening in your world? Do share!