Do you have a bucket list? I must confess I have never made one, but there are a few more things I would like to do:
live in Australia – when the kids were younger we tried to do this as part of my husband's training, but in the end we had to settle for a year in England. We loved our time in Bristol, but I think we would still love to spend some time in Australia.
buy a house with a sea view – our cottage is withing a mile of the sea, and we used to have a "sea glimpse" (until the houses behind us were built) but someday I would love us to have a home with uniterruped sea views…..I can dream!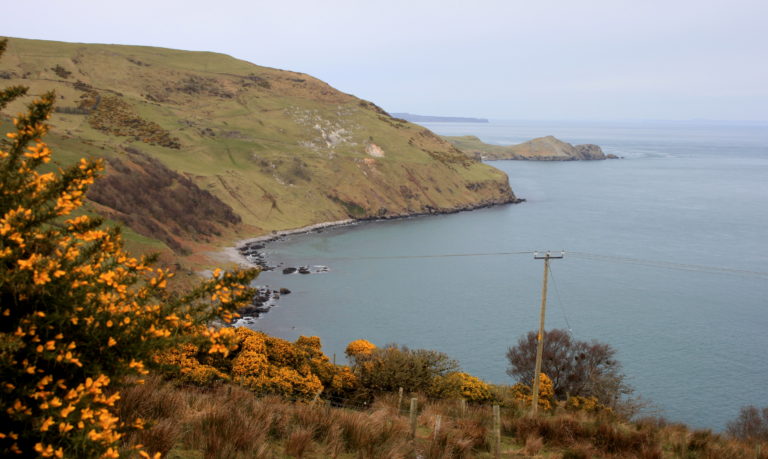 What about you? What would you love to do?
Forcing myself to hit "Publish Post" with adding a photo….it's hard, but I'll try!
Also you may have noticed I am experimenting with only posting a short part of each post on the home page of my blog, and you need to click on the "read more" button for the rest of the post.
Which do you prefer? Let me know 🙂