Last saturday night my husband and I went to the cinema to see the film About Time …. on our own …… without the need to watch a kids movie with 3 d glasses! (Can't remember the last film we went to see together!)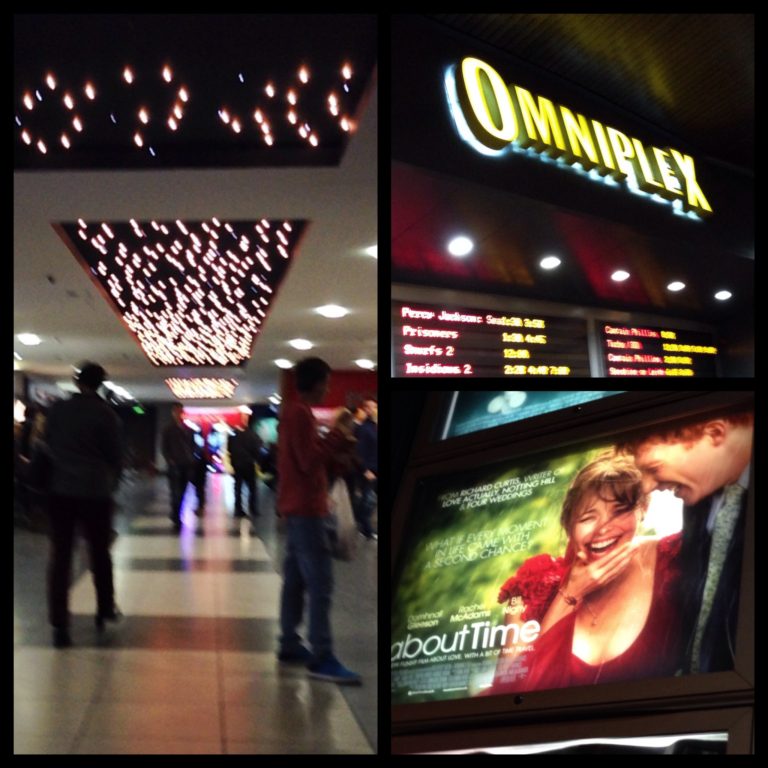 About Time has been out here in N Ireland for about 6 weeks – but I had heard some great reports that I would love it, but bring plenty of tissues.
I did (love it) and I did (bring lots of tissues) and yes, the tissues were needed.
It contained the many standard ingredients of a Richard Curtis feel-good romantic comedy – quirky eccentric English family, living in a stunning location (by the sea in Cornwall), lots of cameo roles, a wedding and a funeral. The lead role is played by Domhall Gleason (with a perfect English accent – no sign of his Irish roots at all) and the standout performance for me was by Bill Nighy who takes to role as his father.
Rachel McAdam, the lead female, is beautiful and lovely in every scene she's in (although Richard Curtis is sticking with the tried and tested role of an expat American in London falling in love [remember Andie McDowell and Julie Roberts in their similar roles?]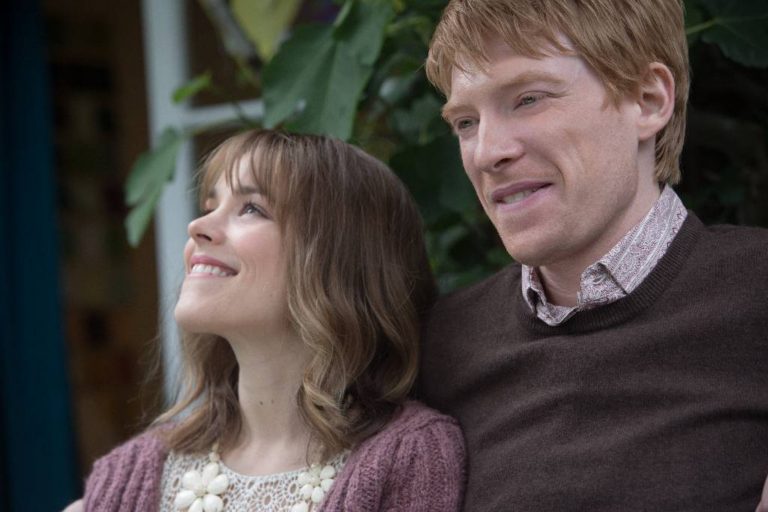 There was laughter (come great comic timing and some perfect cameo roles) and lots of tears (from the cinema audience more than on-screen)
It's sort of Ground Hog Day meets Four Weddings and a Funeral.
I imagine that for some it is too sweetly and sickly, but I love a good cry at the cinema, and a sentimental rom-com it certainly was (with a bit of time travelling thrown in!)
So, dear readers, the important and pertinent questions
Have you seen it? Did you love it/hate it? I imagine it's a bit like Marmite – you will love it or loathe it, but won't be indifferent.
Or are you waiting impatiently to see it in the US? (it will be released in early November there)
And, if YOU could travel back in your life time to relive a conversation or moment – would you want to?
Answers in the comment box below, thanks!
(This post was NOT compensated for in any way – it is just my personal ramblings and opinions)