Ad / Gifted – A Dress and more from Simply Be
I don't often share fashion pics of me on my blog …. let's just say I am happier behind the camera, but thanks to Simply Be, here I am!
However when I was given the opportunity to pick a couple of items from the Simply Be website, I knew I would love to find a new midi or maxi dress. Maybe a wrap style, maybe animal print, maybe a wee bit dressier than casual but not too dressy?!!
I was delighted when I found this one from AX Paris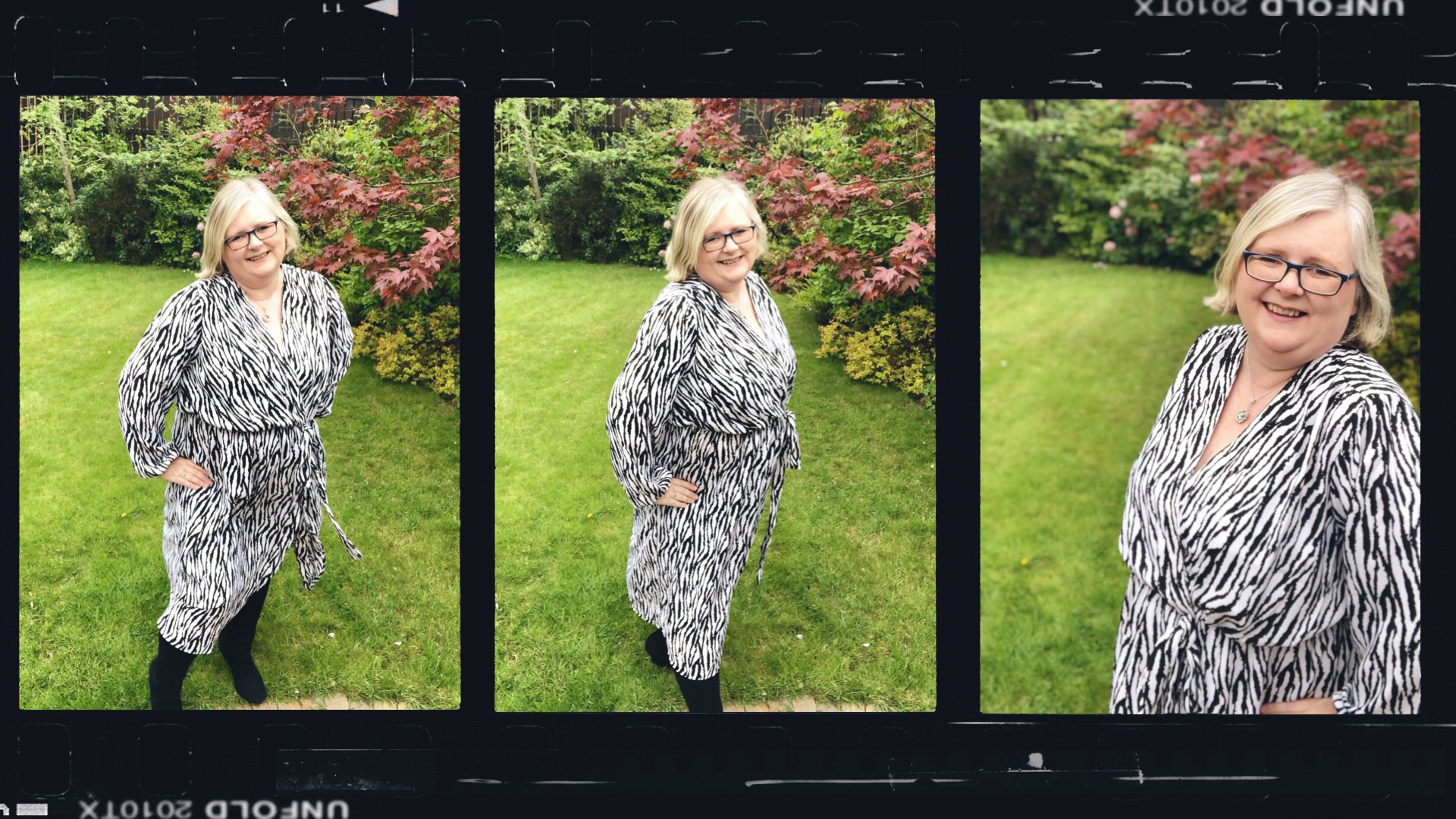 Very comfortable and easy to wear – easier to wear than to pose and take a photo of!
What is your dress-style of choice?
Mine is currently definitely a wrap-style, however, not being over tall it can be a challenge to find one the perfect length, this midi-dress from AX Paris was just right.
The second item I chose was this faux leather biker jacket. A slightly more uncharacteristic choice from my usual style, but so glad I did! Sometimes, when you are 51, you just need to step a wee bit more out of your comfort zone!
So whether you are after your usual style, or want to try something a wee but different, check out the Simply Be website – so much choice and lots of major brands, competitively priced too.
So ….. let me know your thoughts ….. what is your usual style, and is there any item you have your eye on but haven't tried yet?
What are you waiting for?!!!
Disclaimer – theses two items were gifted to me by Simply Be in exchange for an honest review on my blog …… but all opinions expressed are my own and I really do love both items!