This is my first carnival, and if you are new here and visiting for the first time because of the Ultimate Blog Party, Welcome to my world!
After my faith and my family, I love digital scrapbooking and photography.
As my giveaway gift is a gift certificate for the Weeds & Wildflowers digital scrapbooking store, I thought I would share a bit of my passion for digital scrapbooking, including some great links. PLEASE NOTE – this prize is open to ALL – so that included US and Canada as well as International Visitors.
If digital scrapbooking does not appeal, just scroll on down a bit, and learn of a St Patricks Day upcoming giveaway instead!
I have interspersed the info with some of my favourite layouts.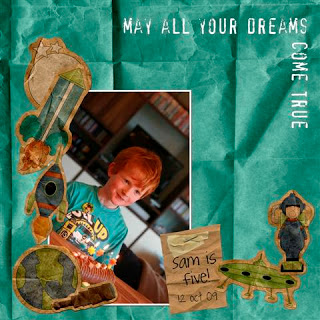 So what is Digital Scrapbooking?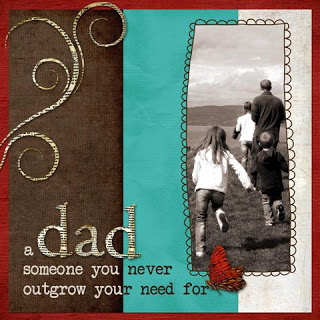 The best answer I can give, is to look at my layouts above, and then check this link
https://jenjen.typepad.com/digiscrap/2005/08/why_digiscrap.html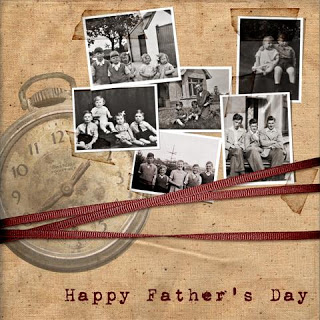 What got me started?
Trying to create a calendar for my parents as a Christmas gift.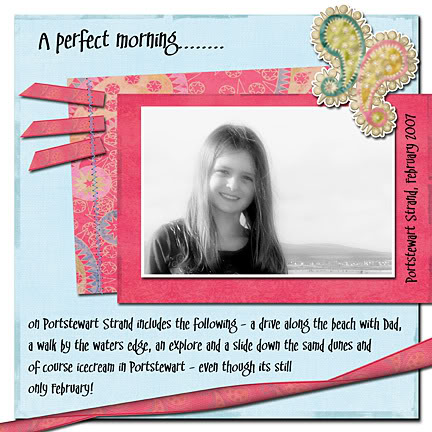 What do I need?
A computer with a lot of memory
A photo-editing software package – I use Photoshop Elements 4 (now available as PSE Version 6) Now I use PSE Version 12!. I am self –taught using on-line tutorials, and help from forums (discussion boards) in Digi-Scrapping community

Some digital photos

Some 'freebie' digital scrapbooking kits – a great way to start


Ability to backup your kits and layouts – burn to disc, store online, external hard-drive

 Ideally also a printer/scanner
A Paypal account!


Photo Organising Software –  I use Picasa (free!)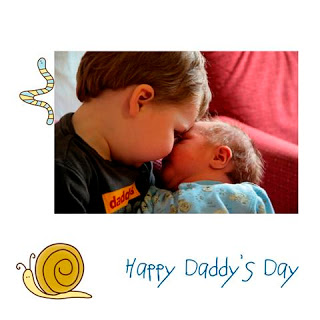 What can I use Digital Scrapbooking for?
Create Layouts – "A picture captures the moment – a layout captures the memory" (!!!)
Edit and enhance your digital images/photos – covert to black and white, apply filters, resize, crop, remove unwanted parts of picture.

Create online albums or printed albums

Make cards and invites

Create calendars, brag books and mini-albums

To share your layouts with family, friends and if you wish, the digital scrapbooking community
To make 'hybrid' projects – decorating items using traditional and digital product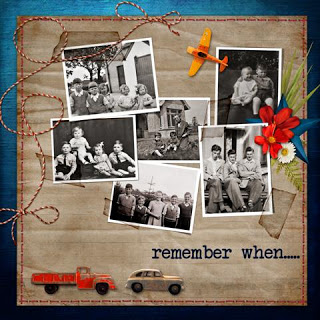 Great Tutorials and good places to start
Jen Strange
Misty Cato
Deb F DigiScrap
Scrapbooking Ideas by Jess Gordon
Other Useful Tutorials
Jen Strange Photoshop tutorial links
DigiScrapping Tutorials
Best Freebies
Ikea Goddess – a daily list of the best freebies around, including previews
Shabby princess – in my opinion the BEST free kits – very high quality and packed full
Jen Strange – good info on the use of freebies, and some links to great freebie sites
Peppermint Creative – a generous kit every month
2 Peas in a Bucket – a more expensive store but good free stuff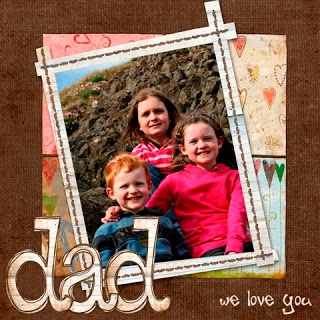 If you have any questions, leave a comment and I will do my best to help.
To be win the $10 Gift Certificate for the Weeds & Wildflowers Store you need to go HERE, for more instructions but before you do, please take a look around my layouts and cards, and let me know which is you favourite in the comments section below, or any other thoughts on digi-scrapping or if you enjoy any crafts. I would also love to hear about you, so if you are a blogger I will endeavour to stop by your blog too.
Hope you come back for another visit. If you are a blogger and leave a comment, I will do my best to drop by your blog and say "Hi".
Take care and hope to see you again on St Patricks Day, 17 March, if not before.