14 December – a 16th birthday party and a Christmas Ball
Last night our eldest daughter had her 16th birthday party at our house (she turns 16 during this coming week).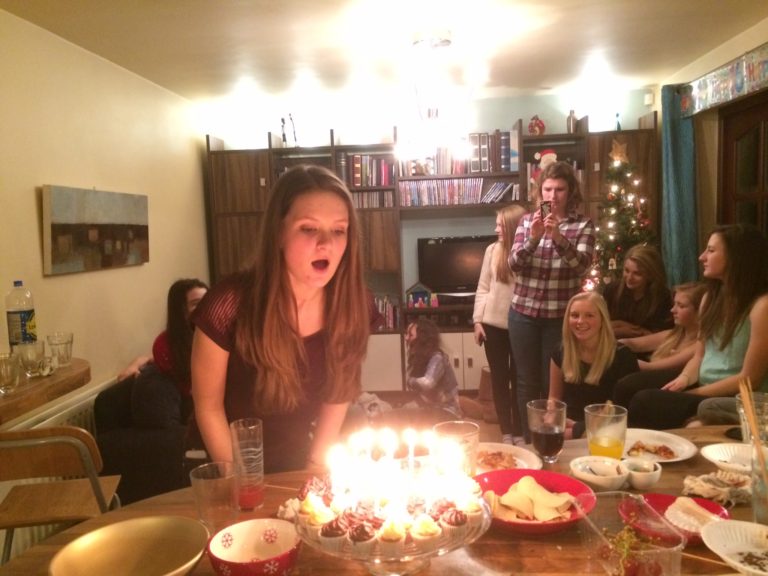 She chose to have mini chocolate cupcakes and mini lemon cupcakes (with one large lemon cupcake in the middle) instead of a traditional cake.
As is now a birthday tradition, we borrowed a chocolate fountain from friends, and had marshmallows, grapes and pineapple chunks to dip in the fountain too.
Tonight both daughters are at the SNASS Christmas Ball in our church – over 80 teens in attendance.
Just one photo to share so far – maybe more if approval/sanction granted!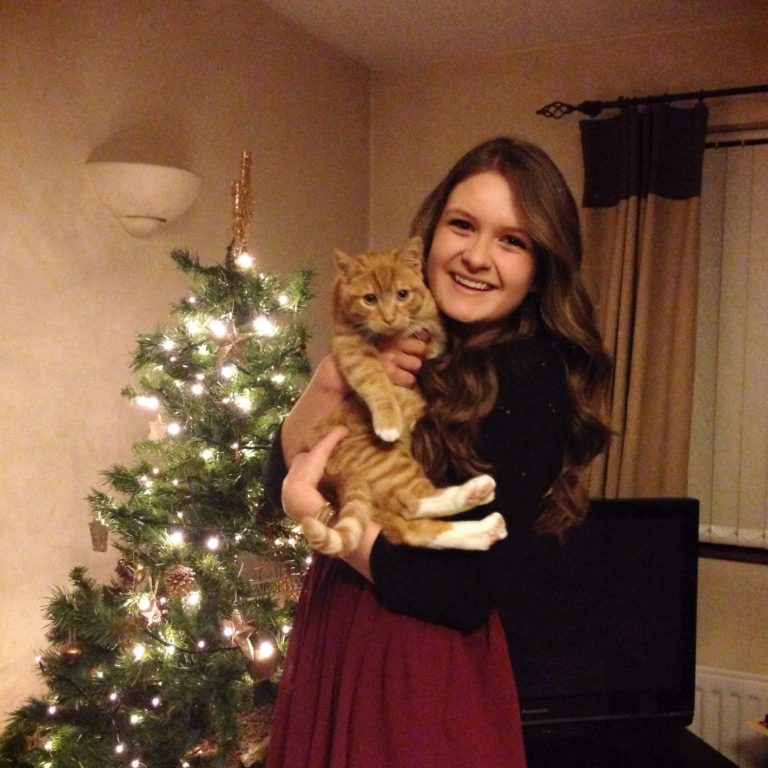 I went down to church to help serve the food, with strict instructions to stay out of the way!
Did get this photo of two of the youth leaders though …… who were dressed up for the occasion…..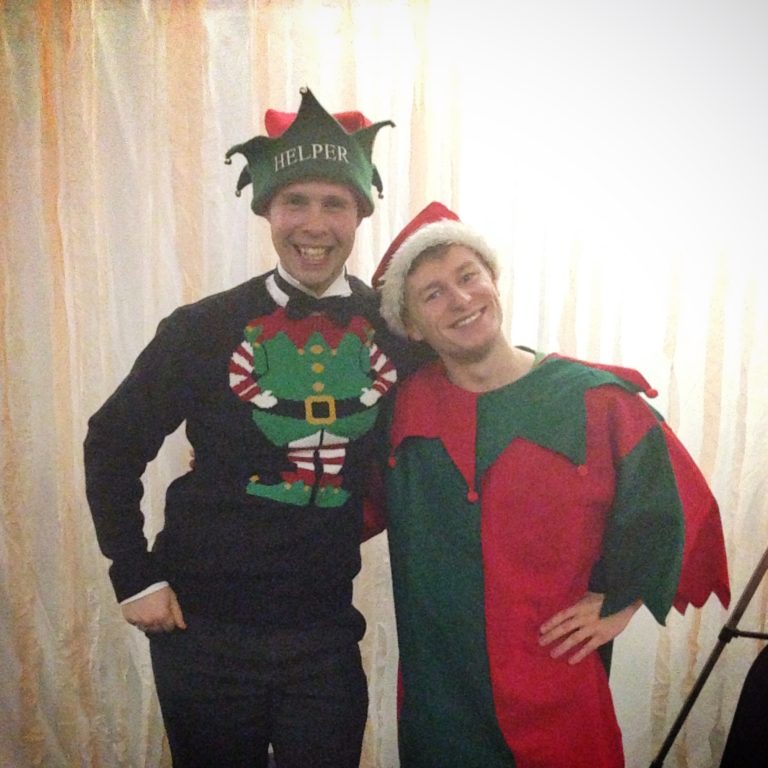 Short post tonight – it's late!